I'm in a state of exuberant rejoicing. Almost globally united, we are pulling ourselves up from the miasmic chemistry of virus-and-vaccine to a reinvented, measured form of normality. And yes! We are beginning to travel again… Hallelujah! It would be fair to say that the SoundStage! Network's been accumulating a legit bounty of frequent flyer miles. We at SoundStage! Australia have been clocking our own fair share of flying time too. In fact, in the few weeks preceding these Awards, we've flown twice to the USA to visit three major high-end companies: Magico, Wilson Audio and Dan D'Agostino Master Audio Systems. Prior to that, we of course flew to Mecca-Munich.
Our travels have facilitated the development of new relationships while also revitalising established network associations. Also stimulated by our travels were our content assessments, resulting in a parade of dynamic and exciting products for review, many of which were near-new releases and newcomers just off the production line. As much as we smashed it in 2022, there's a lot more to come in 2023. But that's for another day… or year, more precisely.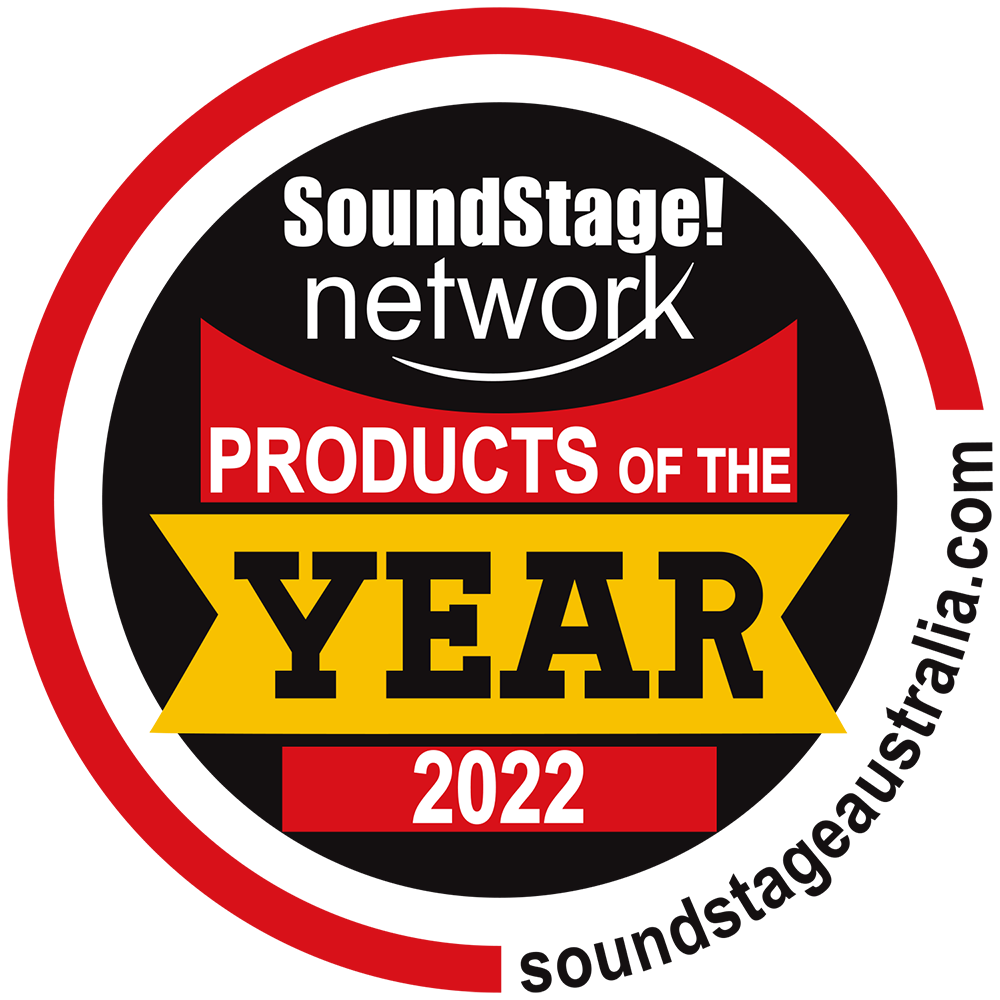 So, once again, the deliberation, diagnosis and validation process for SoundStage! Australia's Products of the Year Awards began in earnest in late November 2022. As always, a comprehensive range of criteria was evaluated and systematically applied to each product we reviewed throughout 2022. Each awardee is a prime representation of its ilk within the industry.
Excellence in sound performance, of course, is a pre-requisite. Yet, we place high importance on many other key aspects of a design. We place high value on build quality in light of its inter-related longevity and reliability potential. We assess features, innovation and points-of-difference. We appreciate aesthetics and design flair. A product's heritage and history also play a part. We even take into account the professionality and modus operandi of the company bringing a product to market in Australia, whether manufacturer or distributor. In other words, everything a product itself presents and its corporate representatives project onto the industry at large.
I'd like to thank our dedicated writers around the country who have played a part in the awards evaluation and short-listing. Our reviewing team features diverse writing styles and personal approaches to the evaluation process. What unites us all is our common passion for music and an enthusiasm for discovering the nuances of outstanding audio products.
Lastly, SoundStage! Australia owes its Australian and global growth to a loyal, expanding readership and viewership via our YouTube channel's varied series. Gratitude must also go to our strong network of corporate supporters, most of whom have remained loyal since day one.
So now, onto the awardees. And here's wishing you all a Musical Festive Season and a Prosperous and Peaceful 2023!
… Edgar Kramer
This email address is being protected from spambots. You need JavaScript enabled to view it.
Products of the Year 2022
Hall of Fame Award recognises an outstanding product that is current but has been inspired, or pays contemporary homage, to an earlier generation with a rich history or that may have achieved classic status. This Award may not be presented every year, of course.
Outstanding Performance is awarded to a fine-tuned product presenting exceptional sound quality and is among 'the best of the best'.
Evolutionary Design Achievement outlines products which have been inspired by successful high profile historic versions but which have now been reinvented with modern engineering, materials and manufacturing methodologies.
Innovation in Design places importance on a product that offers a point of difference in terms of unique features, advanced engineering or innovative design.
Aesthetics & Sound Quality is self-explanatory but with an emphasis on high-performing audio that is also aesthetically beautiful.
Exceptional Value combines dollar mileage with superb performance aspects.
Extraordinary Auxiliaries honours the excellence of essentials which are ancillary to the main audio componentry space.
Please note: We include a short reviewer's 'grab' as a general prompt, however, we suggest reading the originally-published review (click on the product title) for the complete reviewer's evaluation.
Outstanding Performance
Bowers & Wilkins 803 D4 Loudspeakers, Reviewed by Tom Waters – September 2022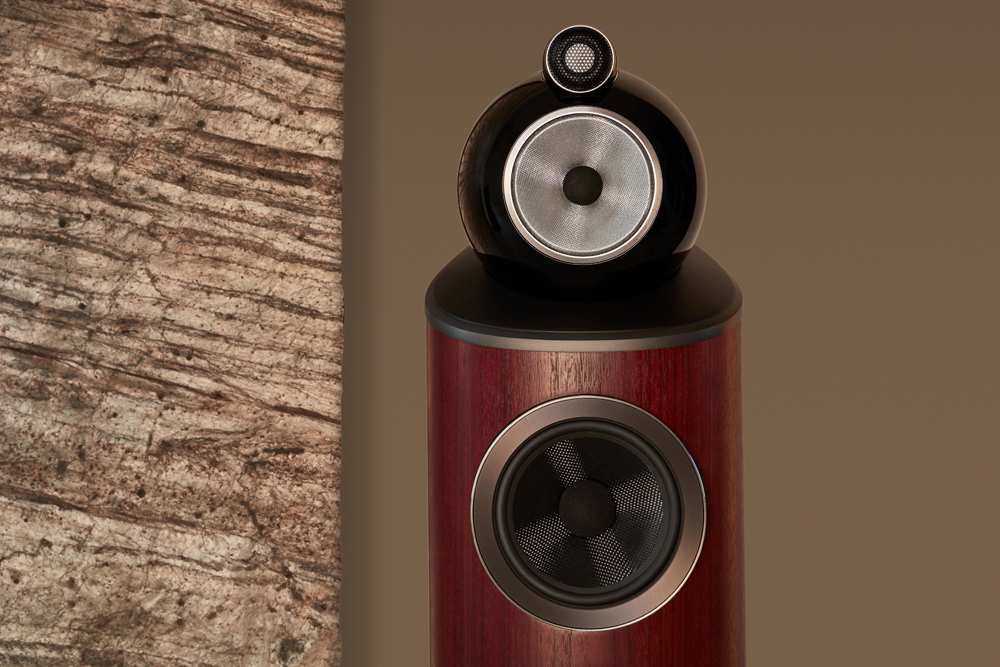 "The company's passion for building the best products is very evident in the 800 speaker series. The build quality is extremely good, easily the equal of, or better than, other high-end brands. "Good enough" is simply not in the company ethos. The 803 D4 portrays all genres of music with accuracy, purity, beautiful timbre and emotion."
Grimm Audio MU1 Music Player, Reviewed by Tom Waters – April 2022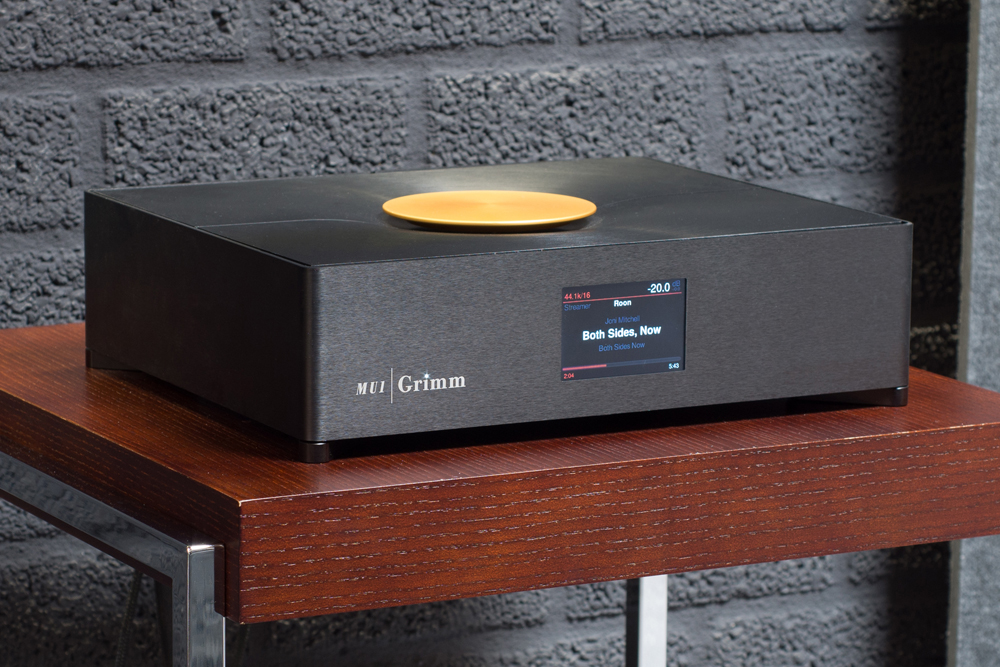 "The Grimm Audio MU1 sounds so alive in that it is so incredibly vibrant and joyful to listen to, so transparent with extremely high resolution, so tonally balanced, so fluid, so dynamic. And yet it does all this without any glare or harshness – it always sounds like music; music you can listen to for hours on end without fatigue. The MU1 draws you into the music so that you do feel a real emotional connection."
Vertere Acoustics Sabre Moving Magnet Cartridge, PHONO-1 MkII L Preamplifier, Reviewed by Mark Busby – November 2022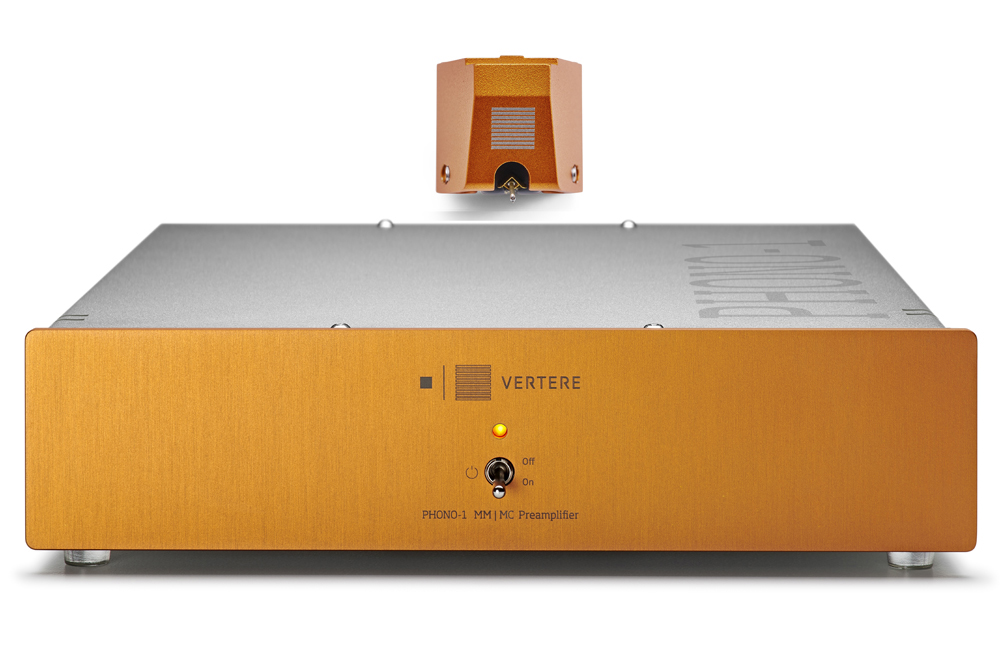 "The Sabre cartridge ticks a lot of the boxes that a high-end cartridge (expensive) would do. Great soundstage full of detail and subtleties. Accurate instrumental tones without any due emphasis on any particular part of the frequency spectrum. Buying both the Sabre MM cartridge and PHONO-1 MkII L means the customer has acquired a pairing which has been made from 'the ground up' to work in perfect unison. These two are highly recommended!"
Wilson Audio Alexia V Loudspeakers, Reviewed by Edgar Kramer – November 2022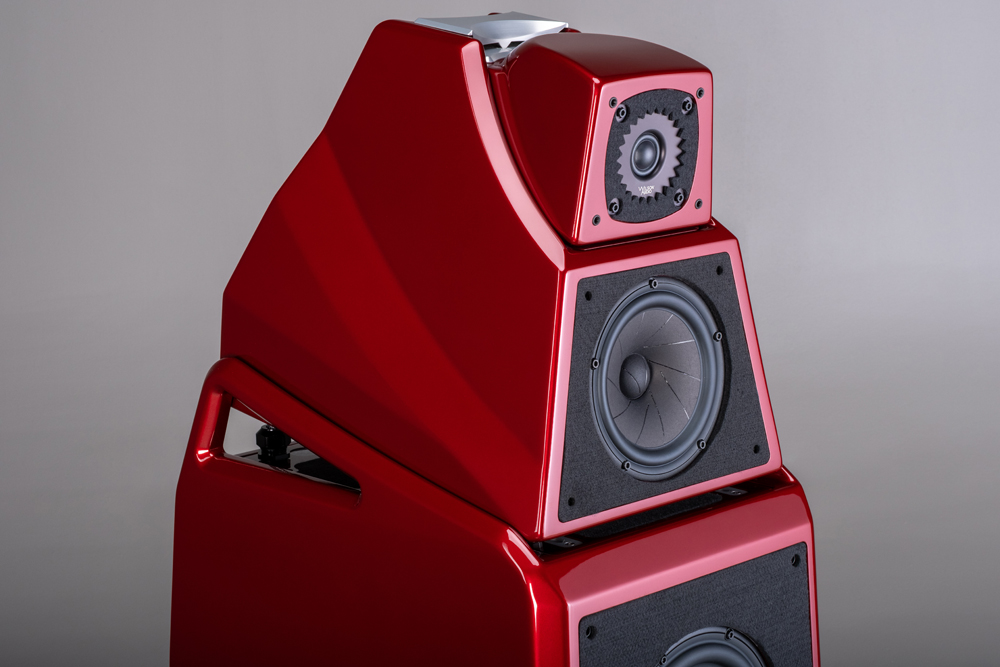 "Alexia V has transcended the platform to a level far exceeding the excellence of its predecessor… it offers deeper levels of fine detail and transient nuance top-to-bottom, its midrange projects with a denser sense of body and a natural presence coupled to truly exceptional tonal accuracy. Alexia 2's class-leading dynamic expression is surpassed, across the entire bandwidth. Further, in my room, Alexia V's bass is sans pareil in the reflex-loaded sphere and in the top tiers of any design topology."
Evolutionary Design Achievement
Rogers E20a/ii Integrated Amplifier, reviewed by Edgar Kramer – January 2022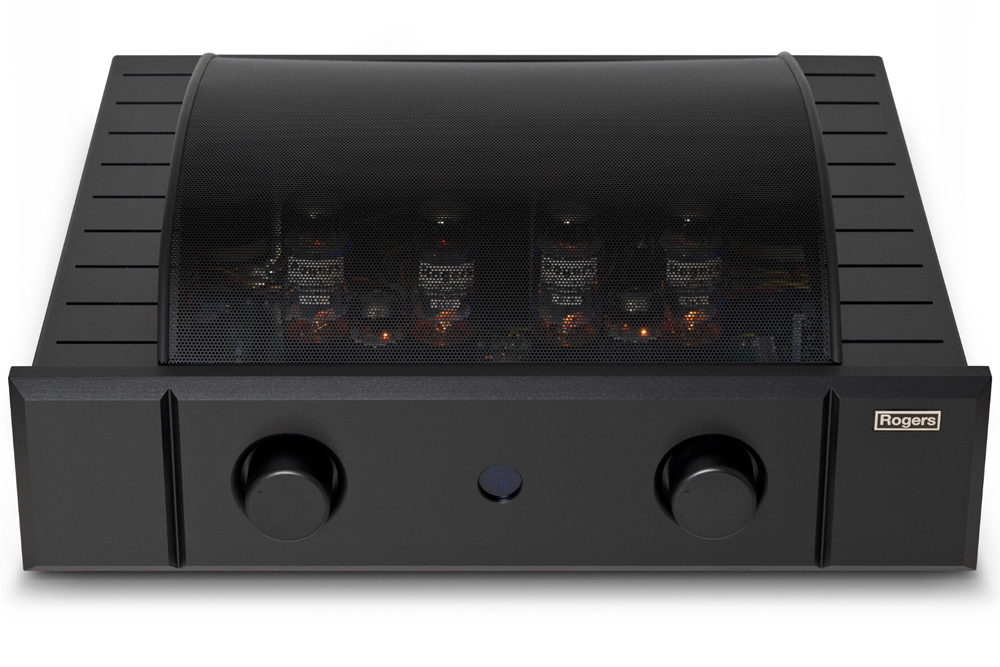 "… the Rogers E20a/ii is a solidly-built, pleasantly-styled and basic integrated with a cunningly-refined circuit which wrings the most from the modest rated output. It has a sweet, musical sound, with no lack of dynamic expression or detail, all combined with competent handling of the low-end. And when all is said and done, what more can you ask of any integrated amplifier?"
Innovation in Design
McIntosh Laboratory MA12000 Hybrid Integrated Amplifier, Reviewed by Edgar Kramer – August 2022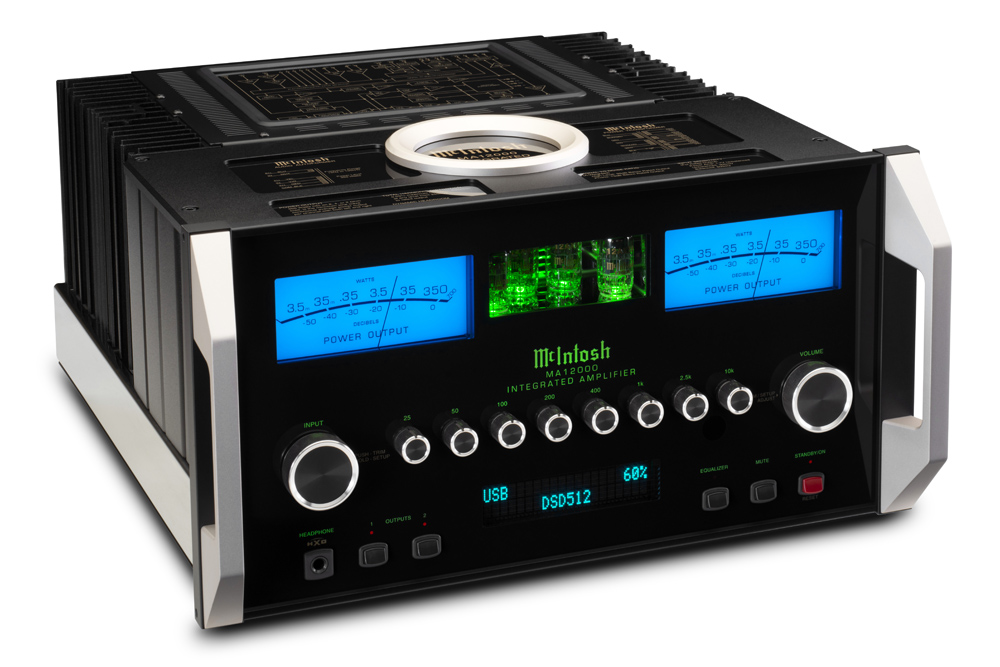 "Yes, the McIntosh Laboratory MA12000 will make a lasting impression on any audio enthusiast who treasures the integrity of the music… A talking piece with killer looks and substance via solid and proven engineering. McIntosh Laboratory's extraordinary MA12000 is a music-making authority with powerful incentives to reach into your pocket and get credit-card-a-tappin'…"
Perreaux Audio 200iX Integrated Amplifier, Reviewed by Edgar Kramer – May 2022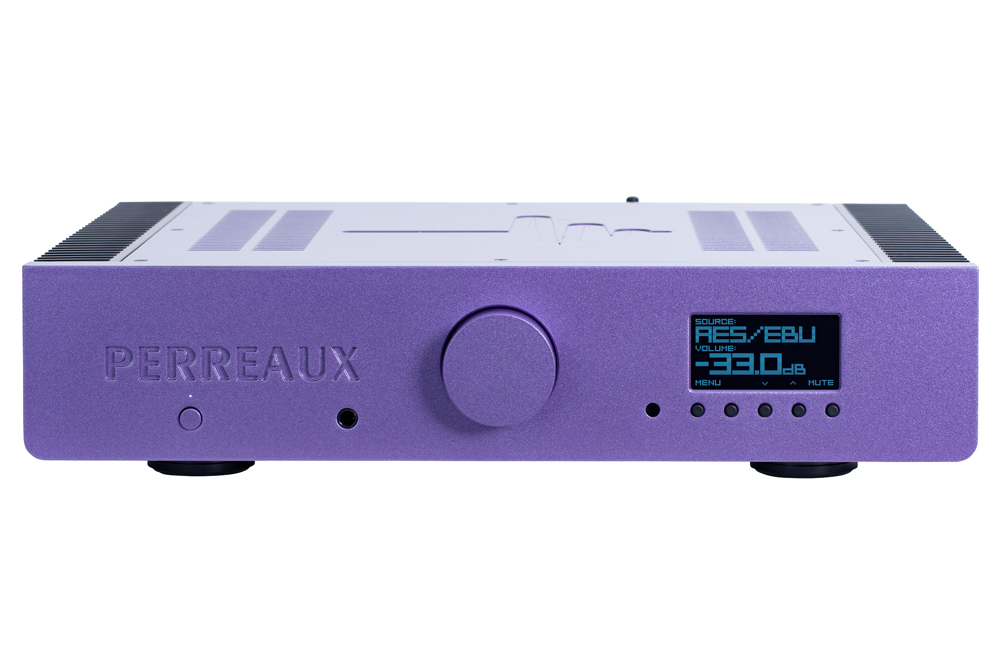 "The Perreaux Audio 200iX provides just about all you'll need in an integrated amplifier. The on-board DAC is a quality unit featuring a top-level conversion chip as often found in mega-dollar standalone converters… the review sample put me in a purple haze and had me at hello. It's a striking paint finish… Perreaux Audio has certainly honed-in on its desire to introduce a splash of vivid colour to the often sterile audio component aesthetic language…"
T+A elektroakustik MP 2500 R Multi Source SACD Player, Reviewed by Barry Jones – February 2022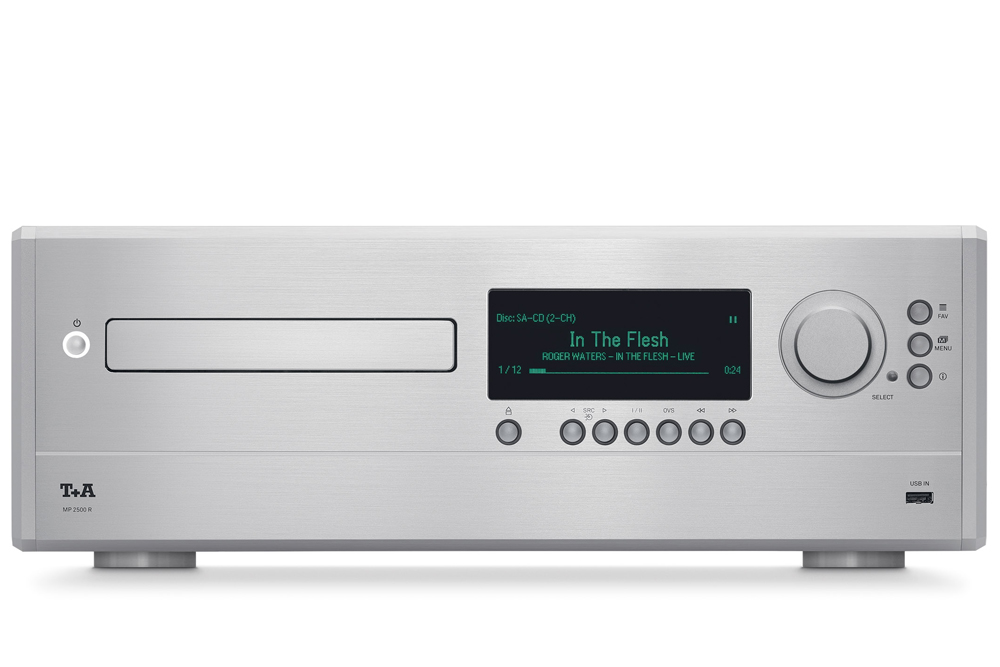 "The T+A gear never lost its composure on anything I played through it. Whether at concert volume or quiet evening listening levels the character and presentation remained absolutely consistent, stable and musically expressive. The bass performance at high and low volumes was exemplary… Powerful but not overpowering and with the ability to tease out and unmask true depth like I'd not heard before. Simply put, my stereo sounded like a much more expensive system…"
Aesthetics & Sound Quality
Alare Remiga 2 Loudspeakers, Reviewed by Edgar Kramer – December 2022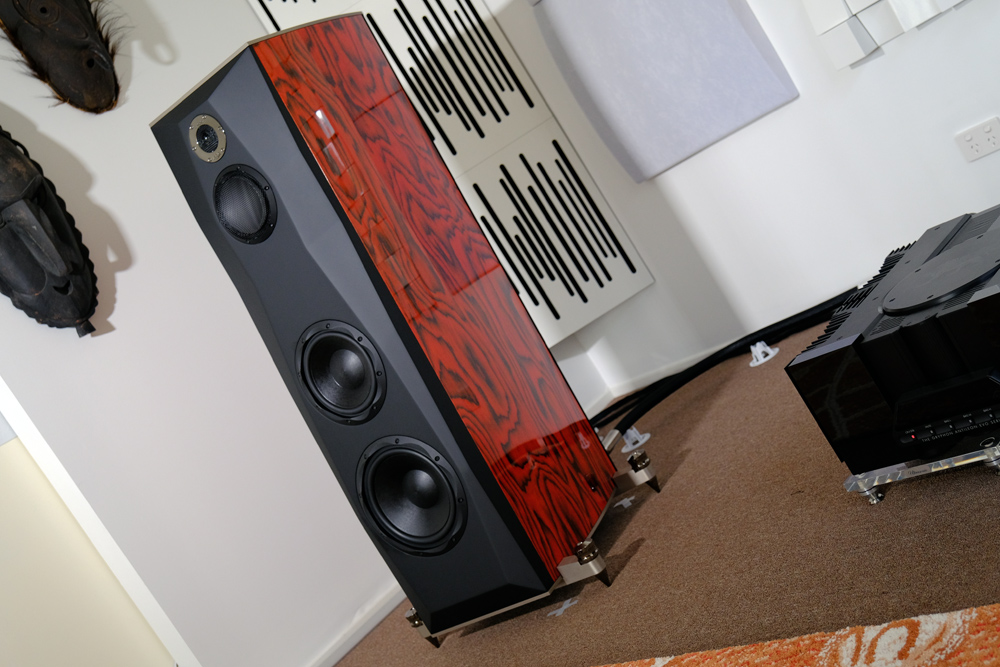 "Remiga 2 is transparent, detailed and superbly capable of projecting a satisfyingly-real soundfield while packing a solid foundation in the lower registers. Its styling is a reflection of the purest Italian design flair while the overall build quality is exemplary. So yes, Alare's Remiga 2 is a powerful contender, a very strong statement making a super-confident industry debut."
Duntech Audio Senator Loudspeakers, Reviewed by Edgar Kramer – February 2022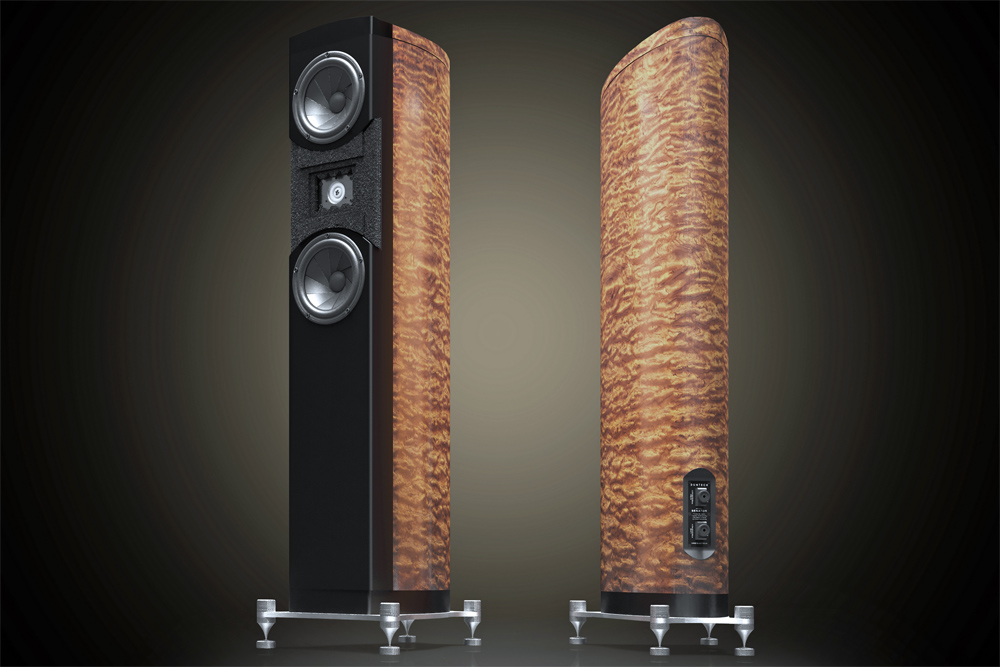 "So given all of the firmly-mandated and methodical engineering combined with the painstaking attention to every detail, it's no surprise then that the Senators radiate excellence from every angle and are so absolutely adept at presenting music. Here, accuracy and musicality play a symbiotic dance… The Senators' purest coherence, is in the faithful communication of the composers' and musicians' intentions."
Exceptional Value
Holbo Airbearing Turntable System, Reviewed by Edgar Kramer – April 2022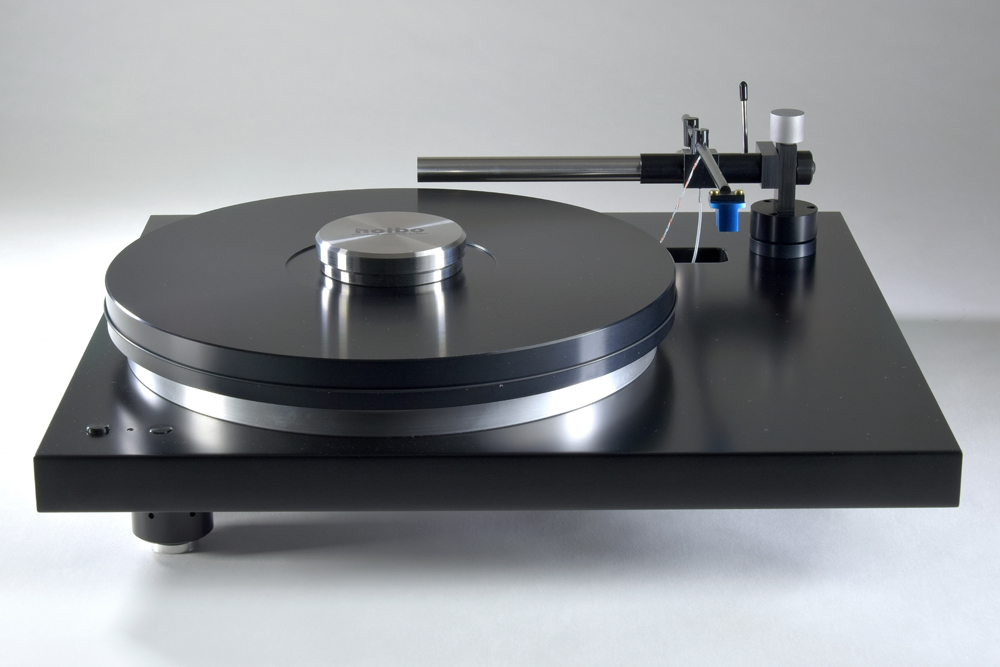 "The overall presentation was natural in terms of the large venues' acoustic representation while also demonstrating tonally realistic and lifelike performances. All these qualities combined to evolve listening sessions from analytical examinations into abandoned joyful pleasure. What's more, the tonearm is pure genius in terms of simplicity and super-effectiveness. It's a suitable support for any quality cartridge, no matter the price."
Sonnet Digital Audio Pasithea Digital-to-Analogue Converter, Reviewed by Edgar Kramer – October 2022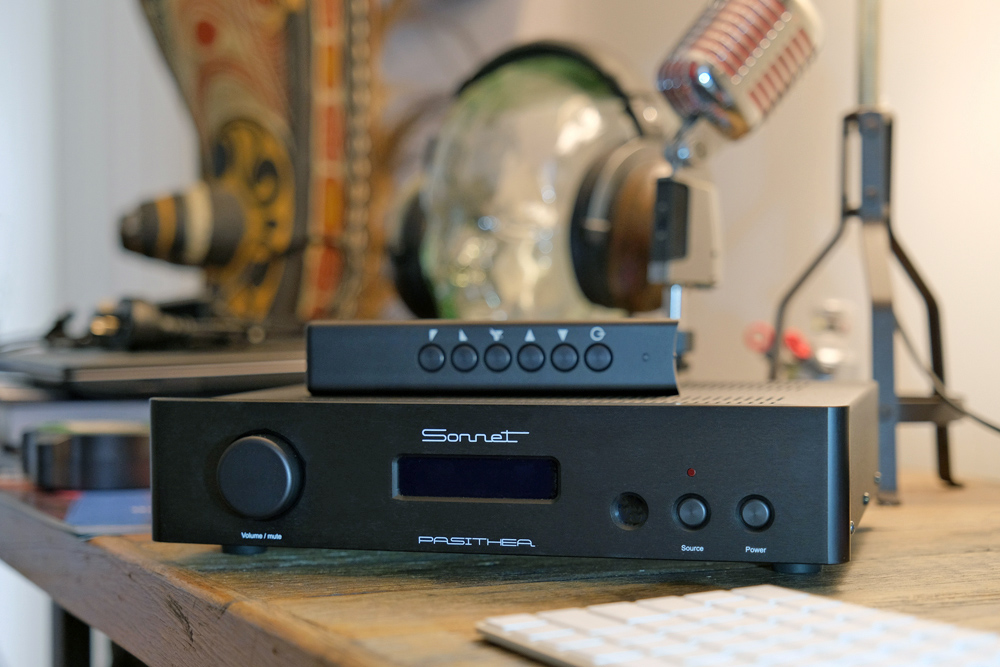 "Sonnet's Pasithea is by no means a me-too DAC, yet it must navigate a sea of choice noise. However, it rises above the hubbub by way of its pedigree, cultivated and conceived by a talented design team. It adopts what many enthusiasts consider the superior R2R ladder DAC technology by way of proprietary modules. It's a more costly methodology yet this flagship DAC remains relatively affordable. It's a faithful conduit to the artists' intent while, at the same time, it presents the artistry in an easy and rather seductive fashion."
Extraordinary Auxiliaries
Crystal Cable Future Dream 22 Cables, Reviewed by Edgar Kramer – August 2022
"Having a full loom of Crystal Cables' Future Dream 22 provided undeniable evidence of the cable line's music-making powers. The company's deep knowledge of metallurgy and the resultant proprietary conductor composites puts it ahead of many competitors on that basis alone. If you value refined clarity and detail without brashness, good dynamics, precise tonal balance and a solid low-end, these are the cables for your dreams of the future."