Western Australia's Supratek is back in business making highly-evolved valve-based preamplifiers. While the company is now offering the Cortese preamplifier – a recently-refined 6SN7-based preamplifier – company founder and designer Michael Maloney has told SoundStage! Australia that he's working on a new entry level preamplifier for possible launch in Q1 2018.
Maloney has been refining his preamplifier circuits for over 30 years and the latest Cortese preamplifier has moved away from the previously-perfected Direct Heated Triode (DHT) circuit to a 6SN7-based design. Maloney's re-working, is said to maintain some of the midrange magic DHT's can provide while improving other areas such as soundstaging and low-end performance. On a technical level, the new preamplifiers are said to eliminate the DHT's inherent valve microphonics while further circuit modifications have reaped performance improvements.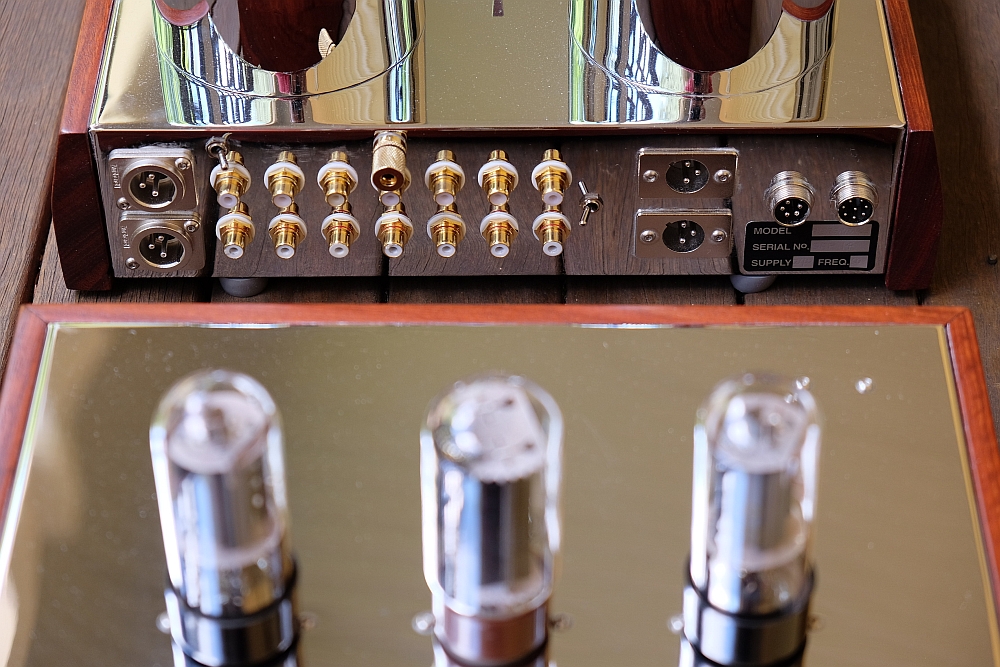 "With more than 30 years of audio design experience and after eight years of limited custom manufacturing, Supratek is back into full-time production with a new manufacturing facility and listening room in Margaret River, Western Australia" stated Michael Maloney, "Supratek has released a new state of the art preamplifier design founded on the 6SN7 triode tube. The new preamp features cutting edge design utilising a mixture of tube, solid state and inductors to realise a design that is quiet, accurate, and can drive any power amplifier with an expansive 3D-like soundstage.
"It's the famous Supratek over-engineering and signature sound with aesthetic looks that give extreme value for money. Only ever available in limited numbers, now available for discerning audiophiles."
The preamplifiers are named after grape types grown in the region of Western Australia where Supratek is based (also known for its excellent surfing beaches) and which is famous for its potent and rich wine production. The Cortese is a 6SN7-based preamplifier with a separate power supply unit featuring 5881/5AR4 regulation and rectification.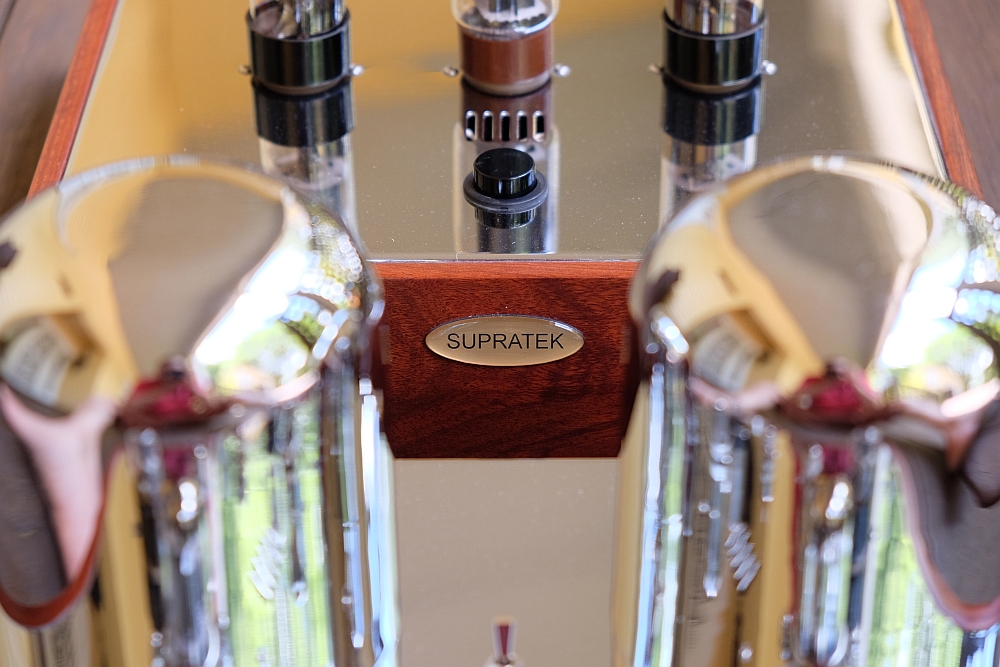 The Cortese is a generously featured preamplifier which includes adjustable gain, a mix of balanced XLR and unbalanced RCA inputs (five of) and outputs (three of), a high quality phono stage, remote control, reasonably low output impedance for good power amplifier matching and quality Lundahl and MagneQuest transformers. Both the Cortese's main preamplifier and power supply are constructed on a beautifully chrome plated copper chassis while the cabinet framework is solid Jarrah – an Australian timber of reddish appearance and beautiful grain. The overall aesthetic, with the Supratek trademark 'double tower' transformer covers, is extremely attractive and unique.
The Cortese preamplifier is available direct from Supratek and is priced at AU$5000.
Australian Distributor: Supratek Direct
+61 437 208 727
www.supratek.com.au