News
Details

Written by News Editor

News Editor

Published: 26 November 2017

26 November 2017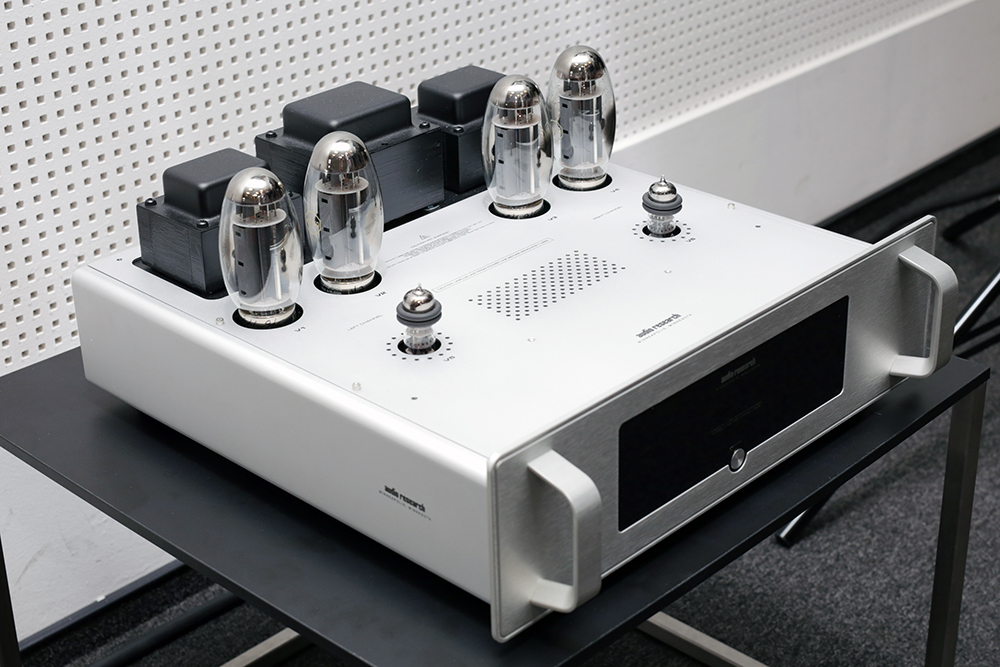 Audio Research has announced a new Foundation Series 'Special Edition' version of its VT80 power amplifier, the VT80SE, which ups the original's potential by replacing the amplifier stage's KT120 matched valves with the new high-performance KT150.
The KT150 valves offer a new level of performance, according to Audio Research, and the company's appreciation of its qualities has resulted in its implementation across all the amplification products. Audio Research claims an extended valve life – around 3000 hours average – with wide availability via the KT150's high current production. In fact, Audio Research has the valves produced to its high standards, with the company then further testing, measuring and hand-matching the valves in order to achieve the required level of quality (said to be 10 times higher than off-the-shelf valves). This qualifies the KT150s to Audio Research's "Certified Matched" class as used in all Audio Research products. Further, Audio Research 'burns-in' the valves for 48 hours in order to ensure they perform to full specification.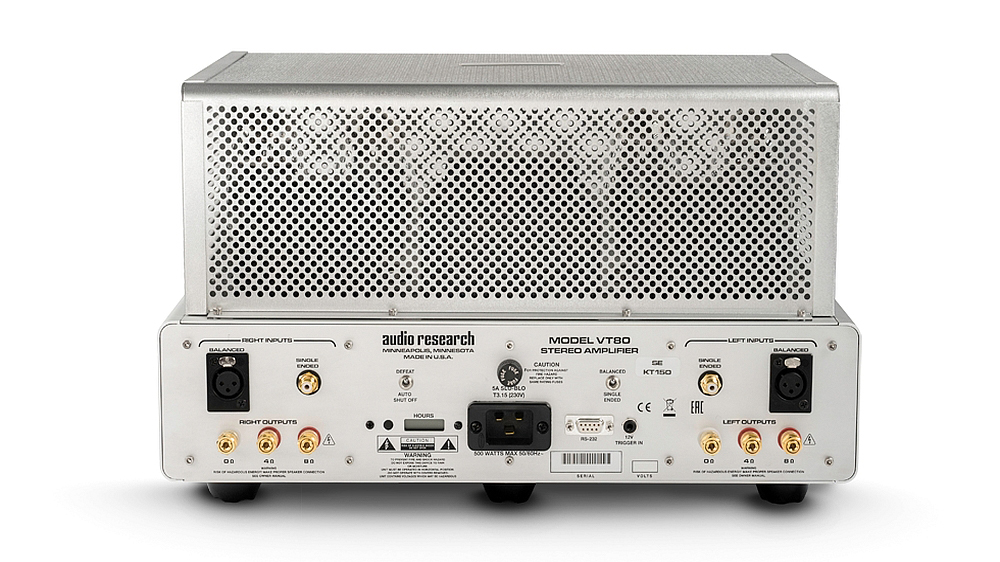 Audio Research's Warren Gehl stated when recapping on the new VT80SE's sonic abilities, "There's more music, tonal colour, detail, dynamic swing and purity along with a bigger and more robust presentation. The music gets better, in every way."
The auto-biasing circuit in the VT80SE compensates automatically for the change from KT120 to KT150 valve design. Audio Research states that no further circuit design remodelling was needed in order to accommodate the new valve. The VT80's valve 'cage' is able to accommodate the KT150 valves with the appropriate physical and heat dissipation clearance.
Like the VT80, the VT80SE is a 75 watts per side amplifier with both 8 ohms and 4 ohms taps and a frequency response between 0.7Hz and 80kHz (-3dB points at 1 watt). Channel separation is 112dB while negative feedback used in the circuit is 15dB in order to maintain low levels of overall distortion while the signal-to-noise ratio is 112dB. The amplification stages use two matched pairs of KT150 valves while the driver stages uses the current production and highly regarded 6H30 valve.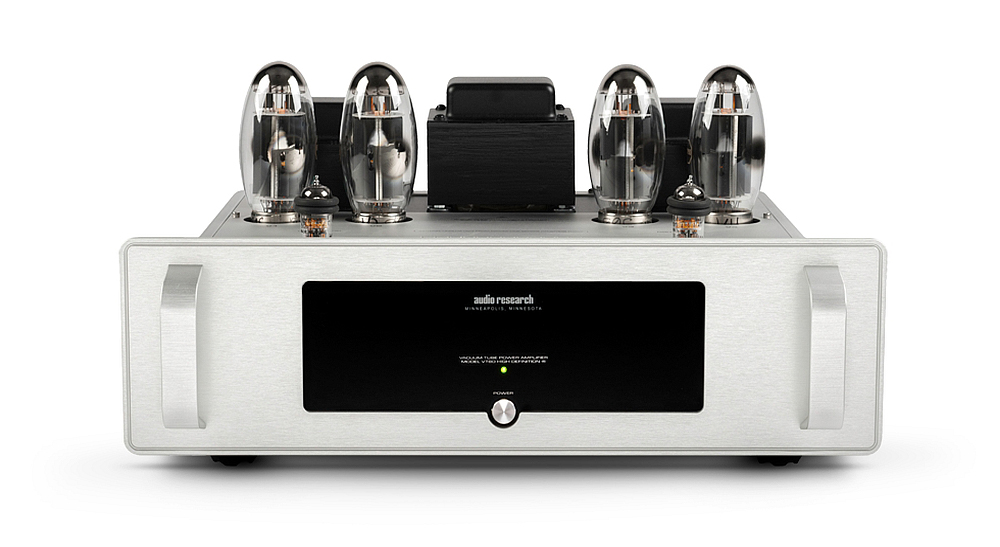 The VT80SE power amplifier is available around the country via established specialist retailers.
Australian Distributor: Synergy Audio
+61 (0)3 9459 7474
www.synergyaudio.com
Price: AU$13,995 + AU$795 valve cover