News
Details

Written by News Editor

News Editor

Published: 07 December 2017

07 December 2017
New Zealand's Perreaux, one of the country's longest-running manufacturers, has announced a new high power integrated amplifier with a whole stream of in-built features making it a hub of amplification and source connectivity.
The new 225i is a MOSFET-based Class-A/B design capable of 360 watts into 8-ohms and 530 watts into 4 ohms – figures that have incited the company into claiming it the most powerful integrated amplifier in the world right now. However, the claim is based on these figures being maximum output prior to clipping while Perreaux also quote the 225i's rated power as being 250 watts and 500 watts at 8 ohms and 4 ohms respectively.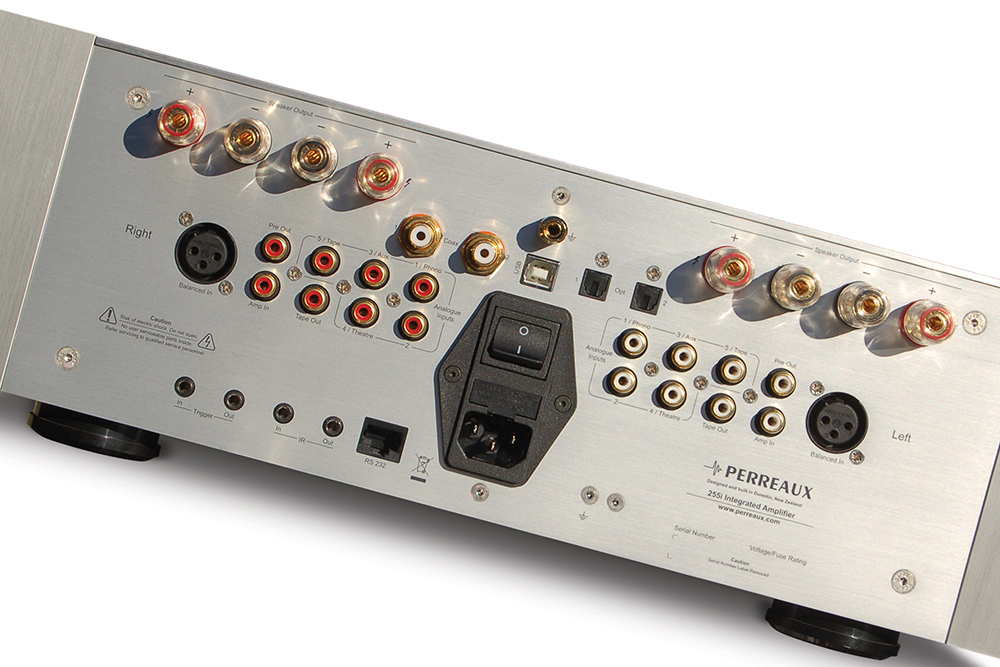 There's certainly no doubt as to its drive potential with the tremendous power on offer also mated to a quoted high damping factor and respectable current capabilities via the unit's three separate transformers and four power supply stages. A separate isolated power supply is used for the powerful in-built microprocessor in charge of controlling the variety of functions including volume and balance controls. Also controlled via the microprocessor is the important protection circuit which is said to be non-invasive and applies across a number of anomalies such as over-current, DC offset, over-temperature and more.
The 225i features three line level RCA inputs, a single balanced XLR input and a preamplifier-out via RCAs making possible to connect to external power amplifiers. A configuration for home theatre integration via a pass-through connection is available. The optional digital-to-analogue converter module – sporting the highly-respected Sabre ES9038Pro chip – caters for resolutions at up to 32-bit/384kHz with DSD256 and digital connectivity is provided through twin coaxial S/PDIF, twin TOSLINK optical inputs and single USB Type-B (asynchronous and galvanically isolated) inputs. Also available as an add-on is a Moving Magnet/Moving Coil (MM 47 kohms/MC 100 ohms) phono stage. High quality dual speaker binding posts, triggers in/out, infra-red in/out and a fused IEC inlet rounds out the connectivity 'round back.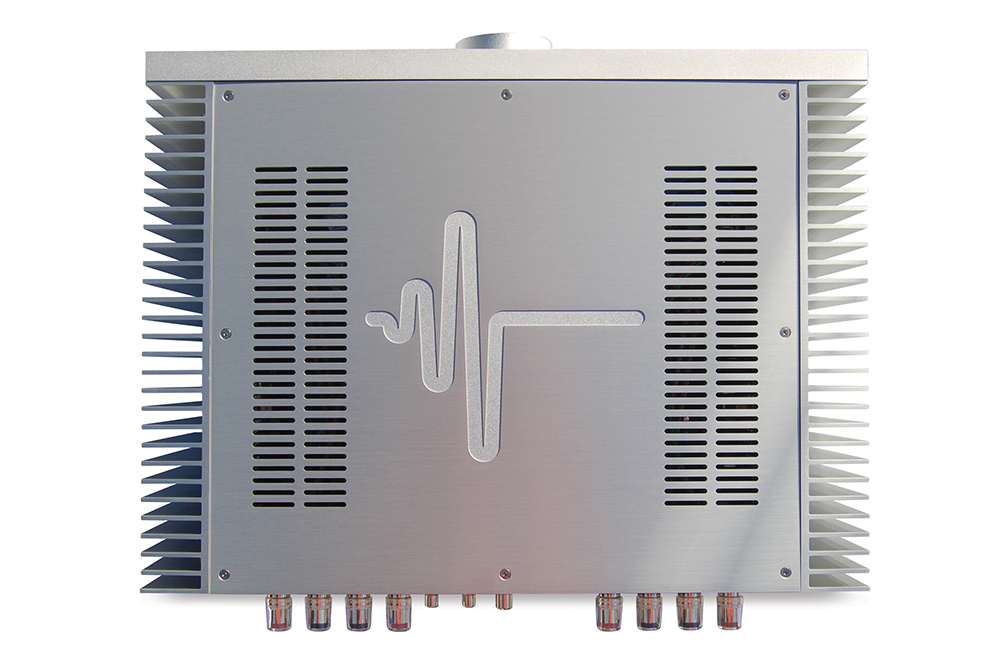 The 225i's front panel sports a large display which shows a comprehensive information list and a massive centrally-located volume control while, as far as connectivity, you'll find 3.5mm mini-jack input for iPod and a 6.5mm jack input for the built-in headphone amplifier. The 225i's chassis is constructed from high grade aluminium and features more than adequate heatsinking for its Class-A/B rating.
The new Perreaux 225i integrated amplifier is distributed in Australia by Burwood Music Centre Wholesale based in Melbourne.
Australian Distributor: Burwood Music Centre Wholesale
+61 03 8683 9910
www.bmcw.com.au
Price: AU$7995