Romanian Personal Audio specialist Meze Audio has unveiled the new 109 PRO Primal special edition luxury headphones which marry organic materials with the latest in headphone technology.
Inspired by the dense forests near its headquarters in Romania's Maramures region, Meze Audio's new 109 PRO Primal headphones feature painstakingly handcrafted wooden styling elements and the company's advanced 50 mm Beryllium-coated polymer and cellulose-carbon fibre composite dynamic driver technology.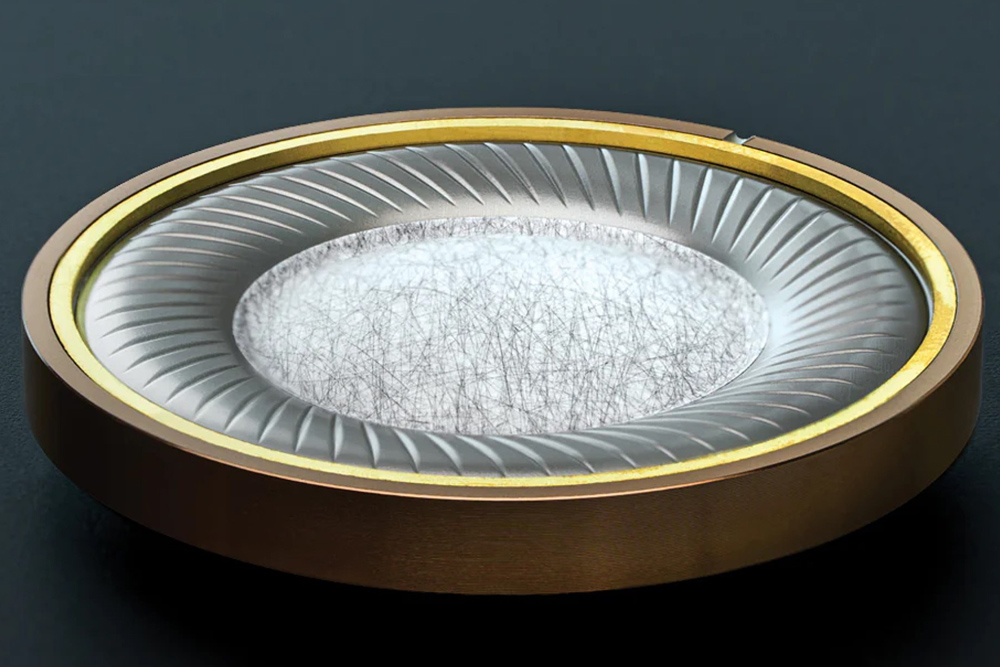 The larger part of driver comprises an ultra-lightweight 'W'-shaped carbon fibre reinforced cellulose composite dome which is said to provide highly detailed high frequencies. The 'torus' surrounding section of the driver, around the dome, is constructed from a 22 microns thick "Beryllium-coated semicrystalline polymer" and is a corrugated design which has been angled at 45 degrees. Driver distortion is controlled via a copper-zinc alloy 'Stabiliser'. The driver, alongside its neodymium magnet motor has been encased in a CNC precision-milled aluminium frame.
The system is based on Meze Audio's highly acclaimed 109 PRO and, while the 109 PRO Primal is aesthetically different, it bears similar specifications. These are quoted as 5 Hz to 30 kHz for the frequency response while the Primal 109 PRO's sensitivity is said to be 112dB SPL at 1 kHz/1mW. System impedance is 40 ohms.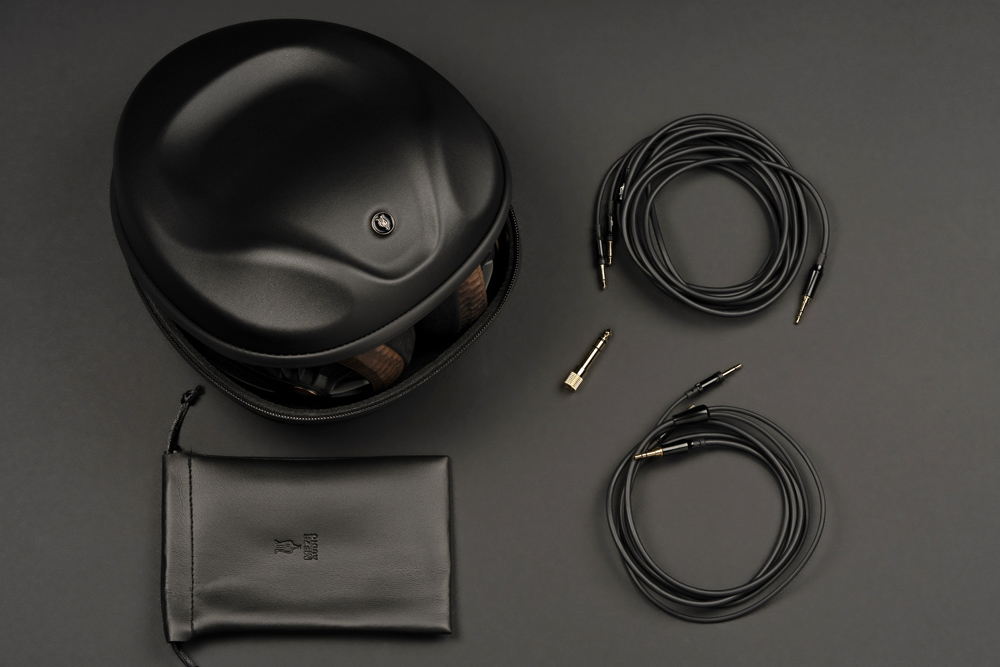 The driver technology is beautifully enclosed within a handcrafted wooden structure/frame constructed by local artisans from sustainable and harvested black walnut. The frames have been chiselled by hand into full-circumference grooves and have been subsequently polished and linseed oiled through a multi-stage process. The natural grain and colour of the timbre has been preserved in order to showcase its full beauty.
Meze Audio provides a high quality EVA storage case, one 1.5m and one 3m mini-jack-terminated "soft TPE" cable and a 6.5mm gold plated jack adaptor.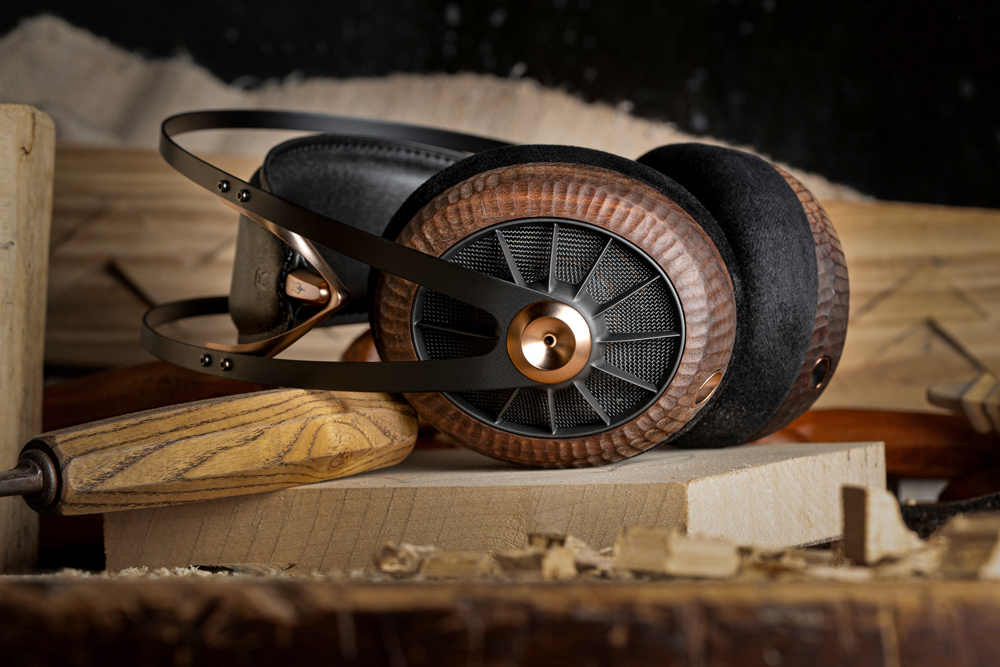 The new Meze Audio 109 PRO Primal high-end headphones will be available in limited numbers and will make their debut at the StereoNET Hi-Fi & AV Show Melbourne 2023.
Meze Audio 109 PRO Primal Headphones
Price: AU$2000
Australian Distributor: Radiance Audio Visual
+61 (0) 2 9659 1117
www.radianceav.com.au