In an early start to Cyrus Audio's 40th Anniversary celebrations in 2024, the company has announced the TTP Turntable, finally filling a gap in the electronics and digital specialist's product portfolio.
The new German-made TTP Turntable rounds out the company's source offerings (CD Players/Transports and Streamers) while also being a perfect match for Cyrus Audio's long running and highly acclaimed Phono Signature phono stage. In-keeping with the Cyrus Audio design language, the TTP features machined solid aluminium chassis panels and the company's signature scalloped edging applied to the front panel.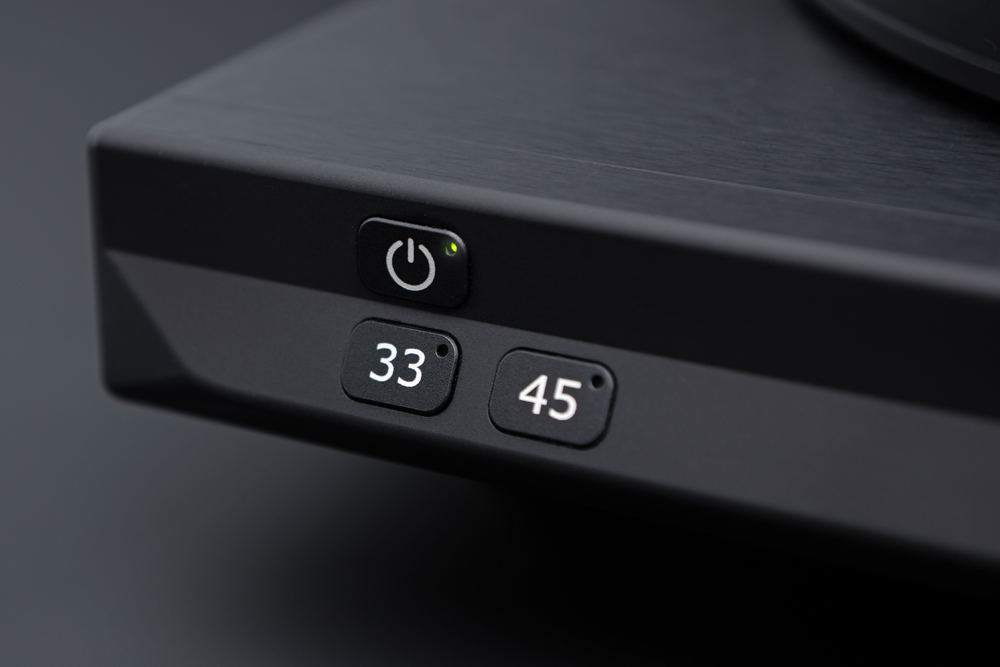 Cyrus Audio has implemented a high quality DC synchronous motor coupled to a custom-designed digital control system offering precise 45 RPM and 33 ⅓ RPM playback speeds capable of extremely low wow and flutter characteristics. The machined aluminium platter is tethered to a belt-drive system supported via a hardened steel axle which is spun by an "ultra-precise bearing" featuring an integrated lubrication system. The arrangement is mounted onto an aluminium plinth which has been machined from a solid billet. The plinth's bottom panel features adjustable footers which can also be replaced. The TTP weighs-in at a solid 24kg.
The TTP Turntable's tonearm features a specific construction said to minimise vibrational distortions and inherent resonance. The tonearm's horizontal and vertical bearing arrangement provides very low frictional resistance allowing highly precise groove tracking. The tonearm's universal headshell allows the mounting of your cartridge of choice.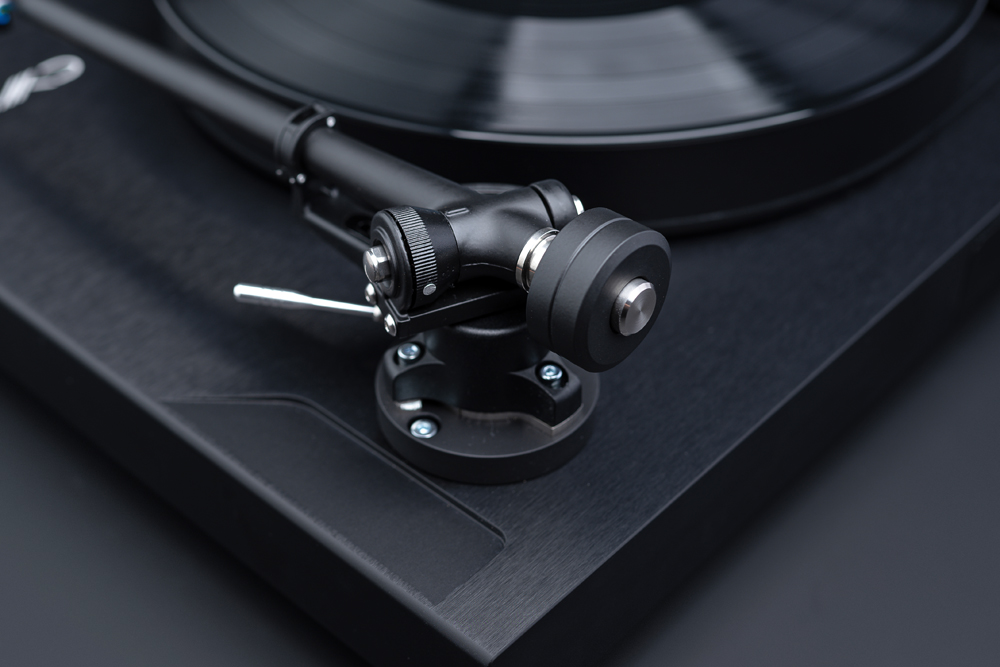 As per Cyrus Audio philosophy on power management, the TTP Turntable offers the extra cost option of upgrading the standard power supply (90 to 260V) to the company's highly-tuned PSX-R2 power supply (5-pin XLR-style socket on TTP). The PSX-R2 power supply is "routed internally to the motor drive stage to provide an even more stable, ultra-low noise power supply for the turntable motor."
Australian importer Indi Imports' Paul Riachi told SoundStage! Australia, "It's only fitting that Cyrus Audio compliments its high quality electronics and new streamers to match-in with a high-end Cyrus Turntable. Made in Germany this is not your ordinary turntable but one which will last you for years and provide high quality sound."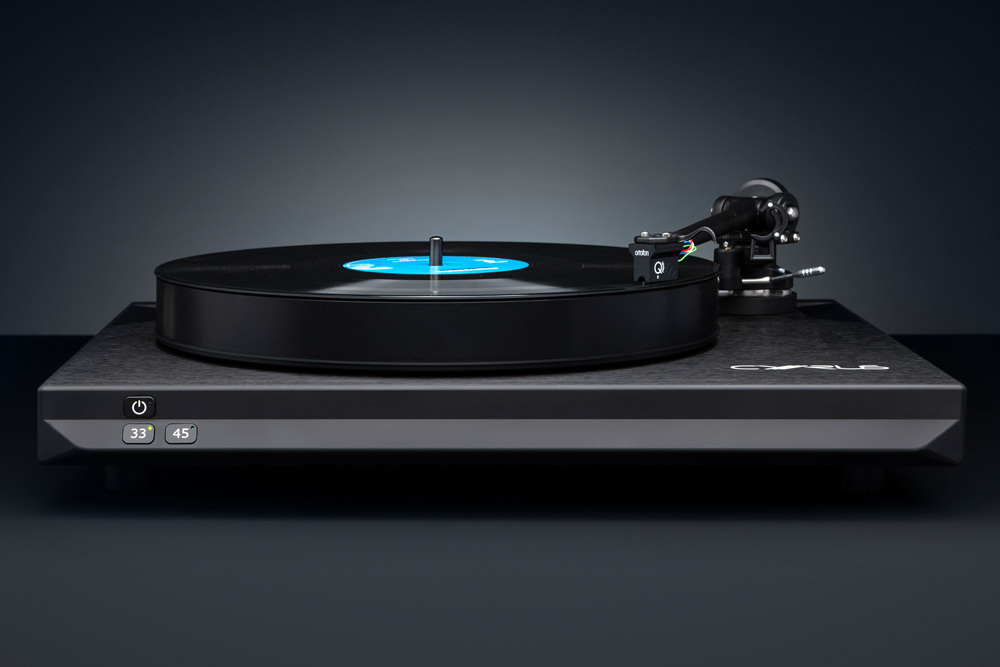 The Cyrus Audio TTP Turntable will debut at the upcoming Audio Video Show Warsaw 2023 and is slated to arrive in Australia in late December 2023. Cyrus Audio products can be auditioned via Indi Imports' Australia-wide network of specialist audio dealers.
Cyrus Audio TTP Turntable
Price: AU$8499
Australian Distributor: Indi Imports
+61 (3) 9416 7037
www.indimports.com