In a dual-pronged expansion of its select product portfolio, Magenta Audio has announced it has reached partnership agreements for Australian distribution of audio products from Canor and Engström.
Slovakian Canor and Swedish Engström are the latest additions to Magenta Audio's expanding product representation. Coincidentally both companies choose to produce highly evolved electronics adopting valve circuitry.
An almost 30 year old company specialising in valve circuit design, Canor produces a full stable of high-end electronics from source (CD players and DACs) to preamplifiers, phono stages and amplification. Canor uses valve circuits on almost all its products – barring a hybrid amplifier and a low-wattage Class-A amplifier – and the company claims the use of unique valve-testing systems and measuring devices it terms 'BT-1', 'TTM-1' and 'Aladdin'.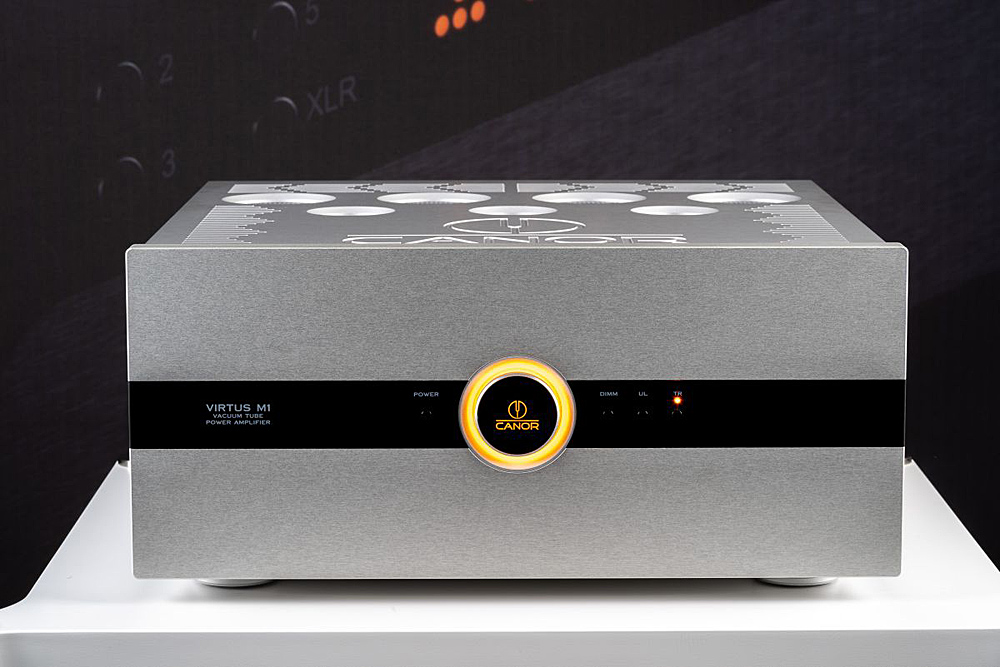 Further, a 'CMT' (Canor PCB Milling Technology) proprietary system sees the company producing its own highly-tuned circuit boards which exhibit extremely low losses and low impedance characteristics said to approach the performance of very high quality point-to-point wiring. The designs are supported by the use of large transformers and capacitor banks, symmetric and low-noise circuit design, comprehensive shielding against RFI and EMI, vibrational distortion control and much more.
Sweden's Engström, a family company run by chief engineer Lars Engström and industrial designer Timo Engström, produces a line of valve amplification featuring highly-evolved circuits and stunning industrial design. The line of integrated amplifier, preamplifier and power amplifier is aesthetically beautiful and stylistically unique. In fact, the long-running Lars 300B-based power amplifier, going since 2010 and the recipient of several updates, has received wide acclaim for its sonic performance and exceptional build quality.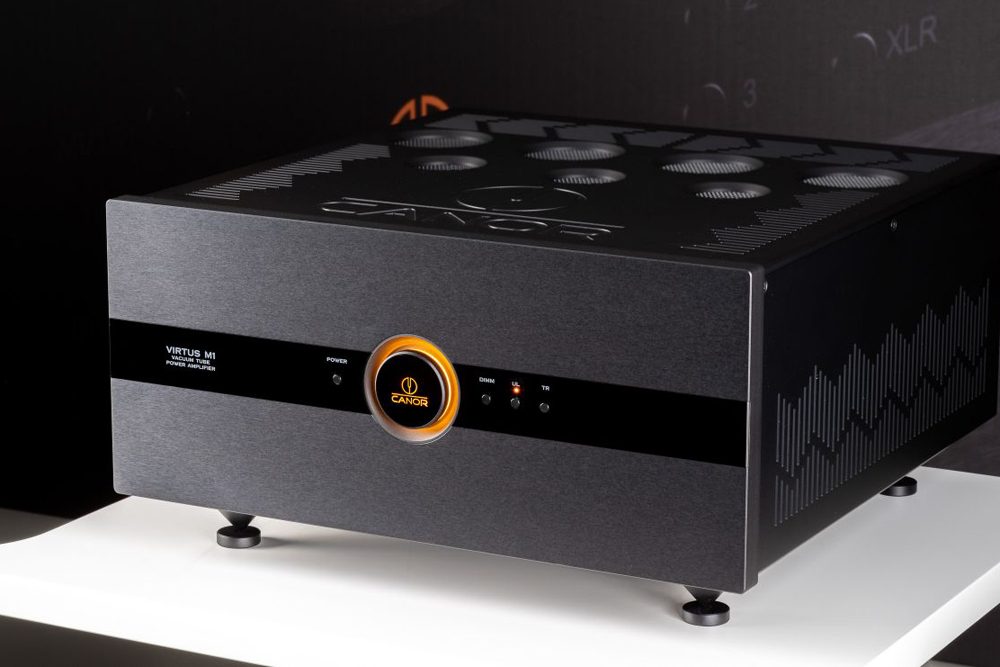 The company's amplification circuits are refined zero negative feedback and low distortion. The best quality components are used throughout all of the company's designs. Engström conducts meticulous analysis of each component in order to optimise reliability, longevity and performance.
The entry level Arne is another 300B circuit design offering 30 watts and is said to be a more powerful and commanding performer than its rating would suggest. Its industrial design is nothing short of arresting and its build quality is of a very high standard with construction formed via thick-gauge metalwork. Attention to detail is everywhere – even its feet are custom built with a ceramic ball bearing inset into the construction in order to control vibrational distortions.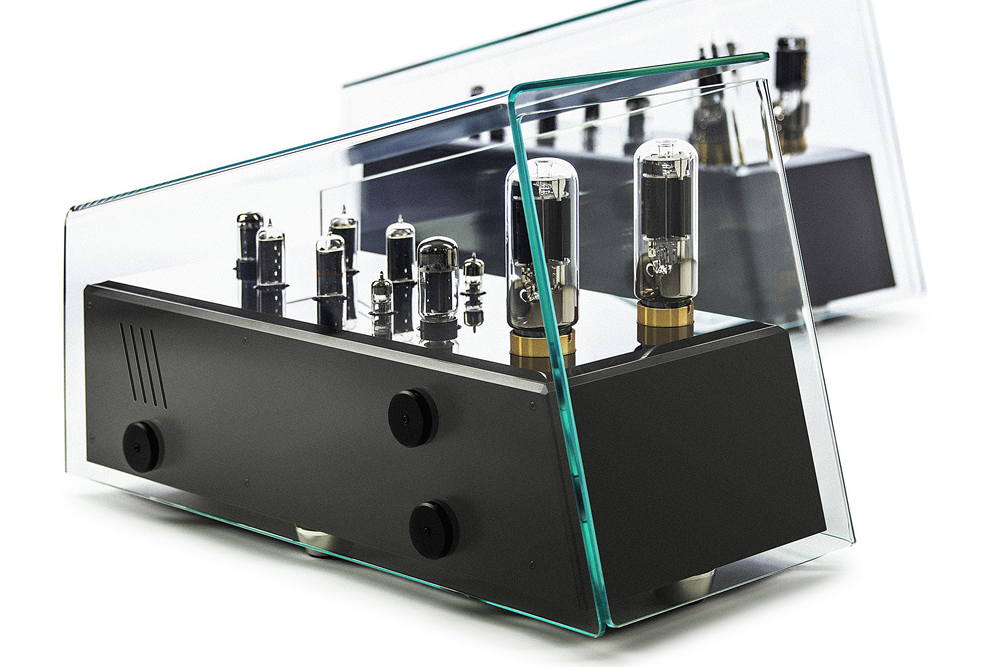 The Canor and Engström valve-based products are distributed in Australia via Magenta Audio.
Canor and Engström Products
Price: Contact Details Below
Australian Distributor: Magenta Audio
+61 8 8390 1673
www.magentaaudio.com.au