Korean company Enleum is set to bring its brand of audio enlightenment to our shores via a new partnership with Australian importer Audio Magic.
With a legacy going back to 2009, when the underground jewel and most underrated audio specialist Bakoon was formed, the renamed Enleum is now presenting its portfolio of unique electronics to Australia.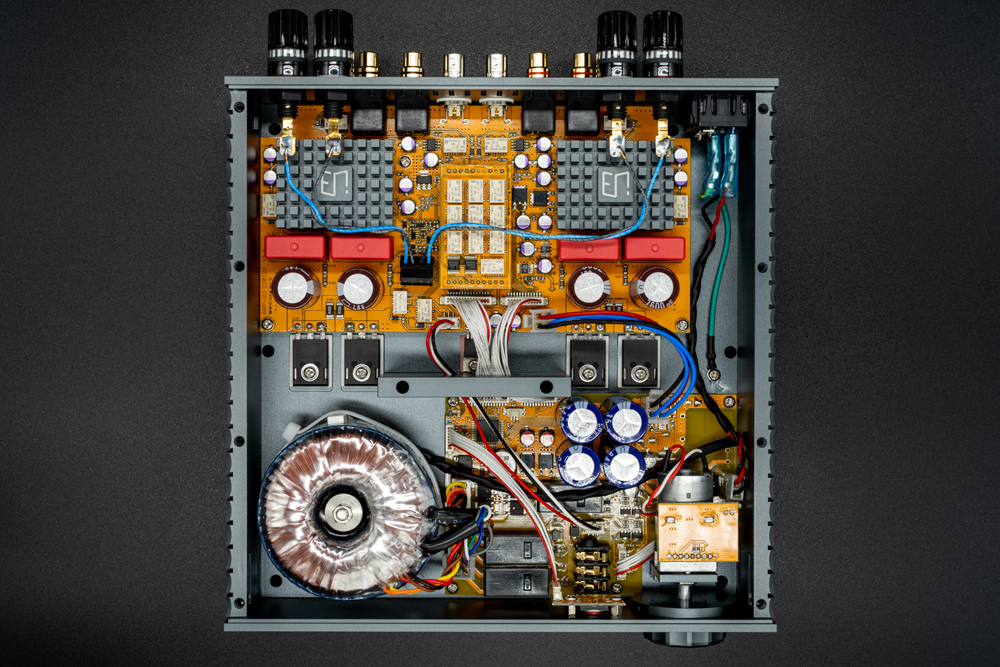 The AMP-23R is the company's reference-level integrated amplifier and is the recipient of a number of international awards. For the AMP-23R, Enleum has designed a bespoke circuit it refers to as the 'Ensence Circuit' which is contained within a custom-engineered module. The Ensence Circuit is a discrete transistor-based, zero negative feedback design capable of ultra-wide and "ultra-fast" frequency response. Enleum also adopts its new JET2 Bias (Jet Exact Tracking) system which maintains and corrects the amplifier's bias and MOS-FET stability on a constant basis.
The company's newest product is the HPA-23RM desktop and mobile headphone amplifier. There are two main design aspects to the HPA-23RM, the first being the voltage amplification which has been designed around the MOSFET stages and a simplified version of the JET2 Bias system from the AMP-23R. The second element of the HPA-23RM is the current output stage which is based around bipolar devices derived from the well-received Bakoon HPA-1 predecessor.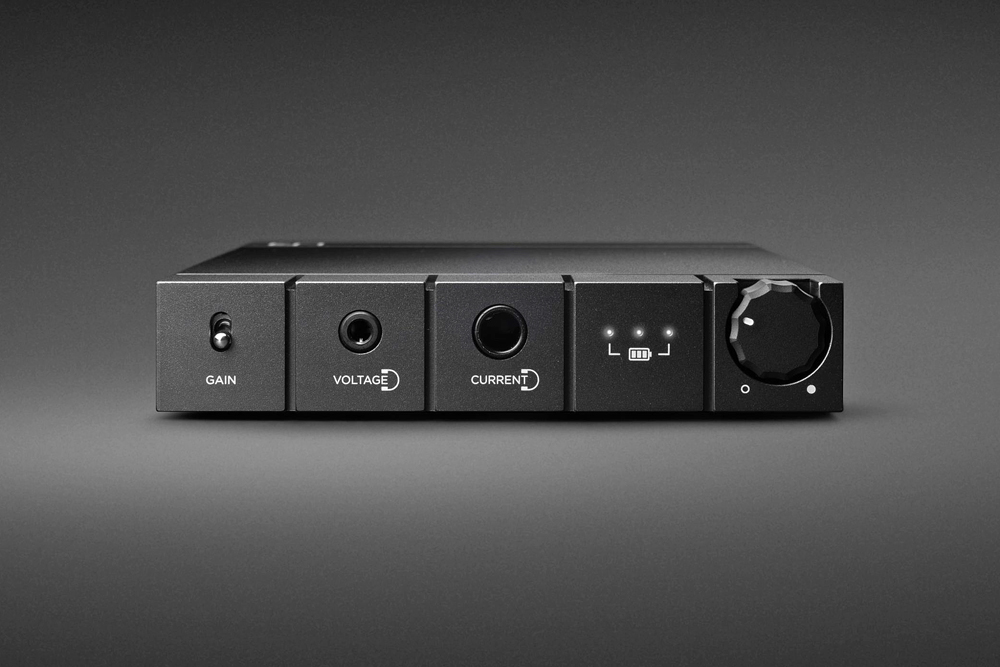 The HPA-23RM can be used on the go via its in-built battery power supply. Enleum has spent considerable engineering resources in producing a highly efficient and reliable battery system for the HAP-23RM. It features "industry-leading" ultra-low noise regulators associated with the 1.2 MHz switch-mode power supply. The HPA-23RM features the same relay-based gain control scheme as the AMP-23R.
The Enleum AMP-23R and HPA-23RM both feature a high-precision machined chassis while also sharing consistent design themes, a distinctive volume control knob styling, high levels of overall craftsmanship and award-winning minimalist industrial design.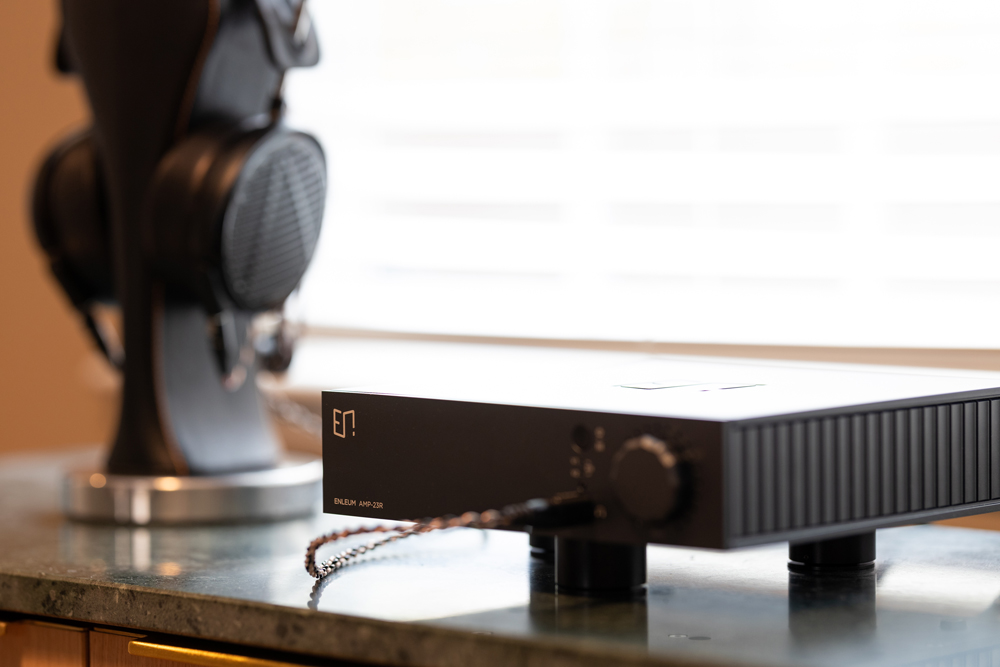 The Enleum electronics are available in Australia via importer Audio Magic's established Australia-wide specialist dealer network.
Enleum AMP-23R & HPA-23RM
Price: AMP-23R AU$11,000, HPA-23RM AU$5500
Australian Distributor: Audio Magic
+61 3 9489 51 22
www.audiomagic.com.au