Young French loudspeaker specialist Revival Audio has cemented a partnership with Audio Marketing to offer its two-speaker line-up in Australia.
A product of extensive industry experience by engineers and personnel from Dynaudio and Focal, Revival Audio's Atalante 3 and Atalante 5 loudspeakers, which the company refers to individually as "An Art Piece of Sound", are entirely engineered and built in France and are now available throughout Australia.
The Atalante line's cross French-Japanese and retro-cool aesthetic is the result of a collaboration between Revival Audio and France's award-winning design house A+A Cooren Design Studio. The Atalante 3 is a 2-way standmount speaker with proprietary drivers including Revival Audio's 'RASC'-coated 28mm soft dome tweeter, featuring 'ARID' (Anti Reflection Inner Dome) patented technology, BCD (Back Chamber Damping) rear chamber resonance control plate and an over-sized magnet system.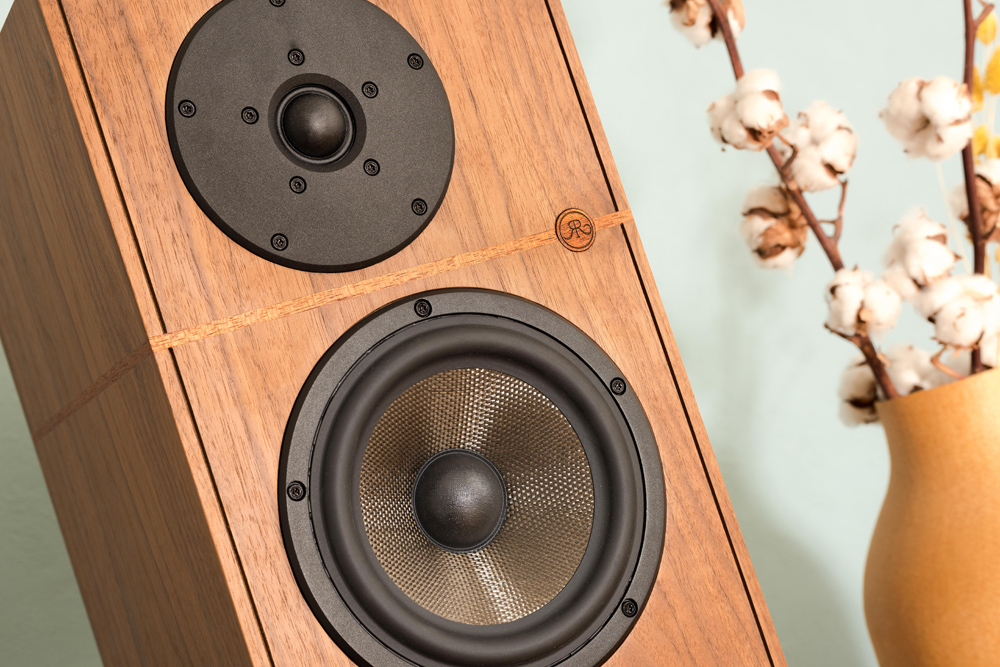 The midrange and bass frequencies are handled by the company's 180mm BSC (Basalt Sandwich Construction) mid-bass driver, with Revival Audio stating the volcanic rock-based basalt material is a first in terms of diaphragm design. The Atalante 3 is specified with a frequency response from 44 Hz to 22 kHz (+/- 3dB), a sensitivity of 87dB (2.83V/1m) and a nominal impedance of 6 ohms.
Its bigger sibling, the Atalante 5, is a large 3-way standmount which employs the same 28mm tweeter as Atalante 3 while upping the ante with a proprietary 75mm midrange dome (said to be pistonic between 400 Hz and 5 kHz) featuring an unusual inversed suspension system, RASC coating, ARID+ patented technology and a massive voice coil and magnet motor system.
The Atalante 5 adopts a dedicated 300mm BSC woofer. Revival Audio constructs the BSC drivers in a sandwiched configuration employing basalt fibre fabric on the top layer, then applies a polymer glue and felt in the middle and finishes the construction with a customised foam-based cone for the bottom layer. And the company states, "As a result we get a membrane which is stiff, light, well damped and with a good speed of sound propagation."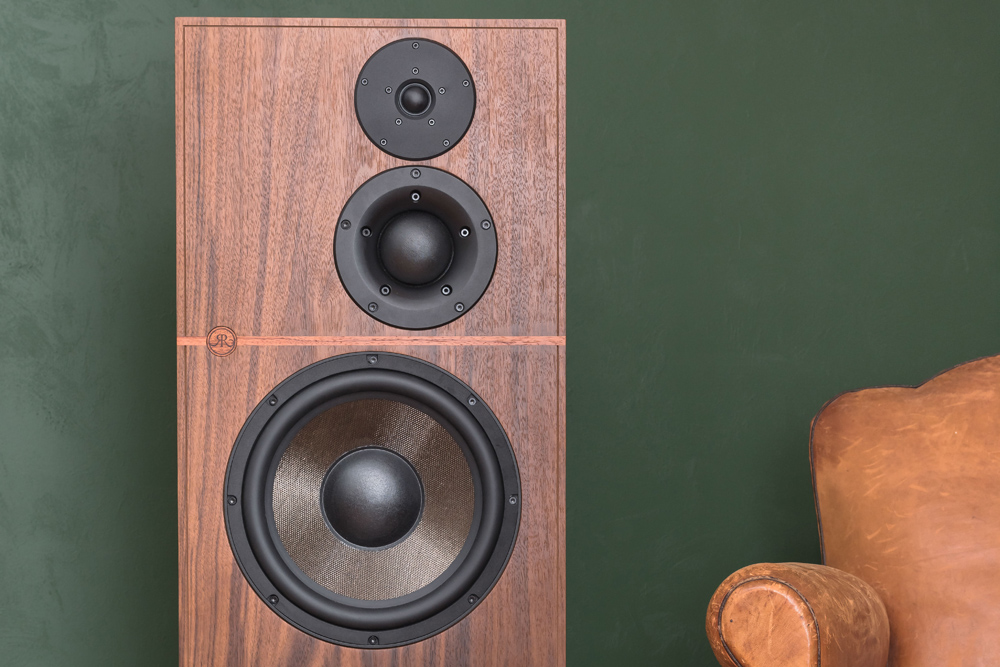 The frequency response specification for the Atalante 5 is stated as 28 Hz to 22 kHz (+/- 3dB) while the sensitivity is given as 89dB (2.83V/1m) and the nominal impedance as 4 ohms (with a minimum of 3.2 ohms at 110 Hz).
Revival Audio offers bespoke stands for both the Atalante 3 and Atalante 5 loudspeakers priced at AU$749 each. Atalante 5 is provided with a short one piece solid timber plinth which angles the speakers on an 8 degrees tilt.
Tim Wallis from Audio Marketing told SoundStage! Australia, "Founded in late 2021, this company may be young, but its foundations are strong. Co-Founders, Daniel Emonts and Jacky Lee bring over 30 years of experience in high-end speaker development and marketing. We have been playing with a sample pair of each for a few days now, and they are truly spectacular!"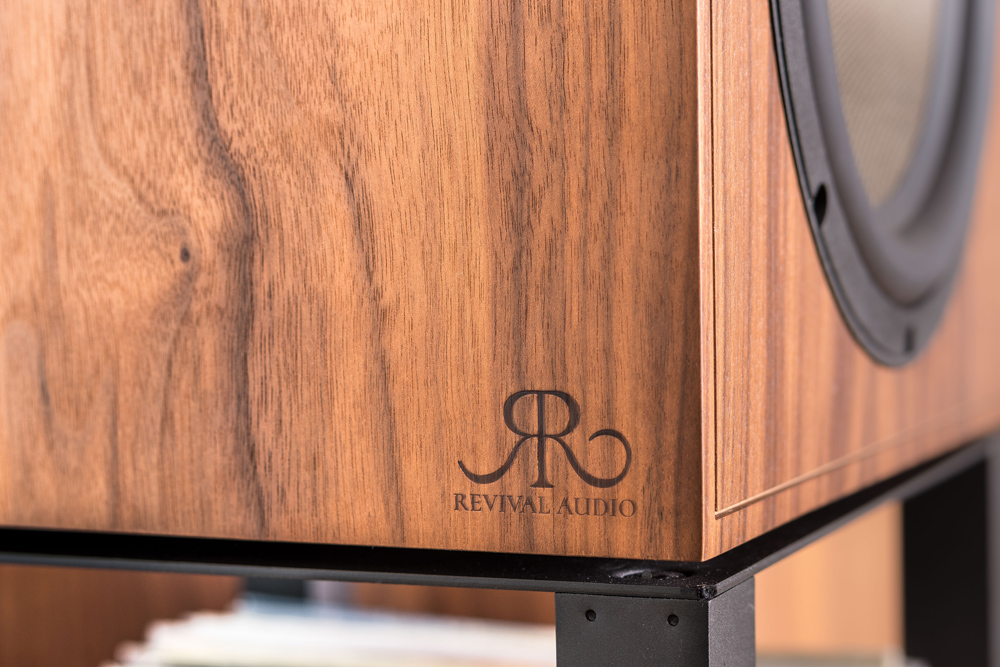 The Revival Audio Atalante 3 and Atalante 5 loudspeakers are slated for arrival before Christmas 2022 through Audio Marketing's select dealers.
Revival Audio Atalante 3 & Atalante 5 Loudspeakers
Price: Atalante 3 AU$4000, Atalante 5 AU$8000
Australian Distributor: Audio Marketing
+61 2 9882 3877
www.audiomarketing.com.au