News
Details

Written by News Editor

News Editor

Published: 10 October 2017

10 October 2017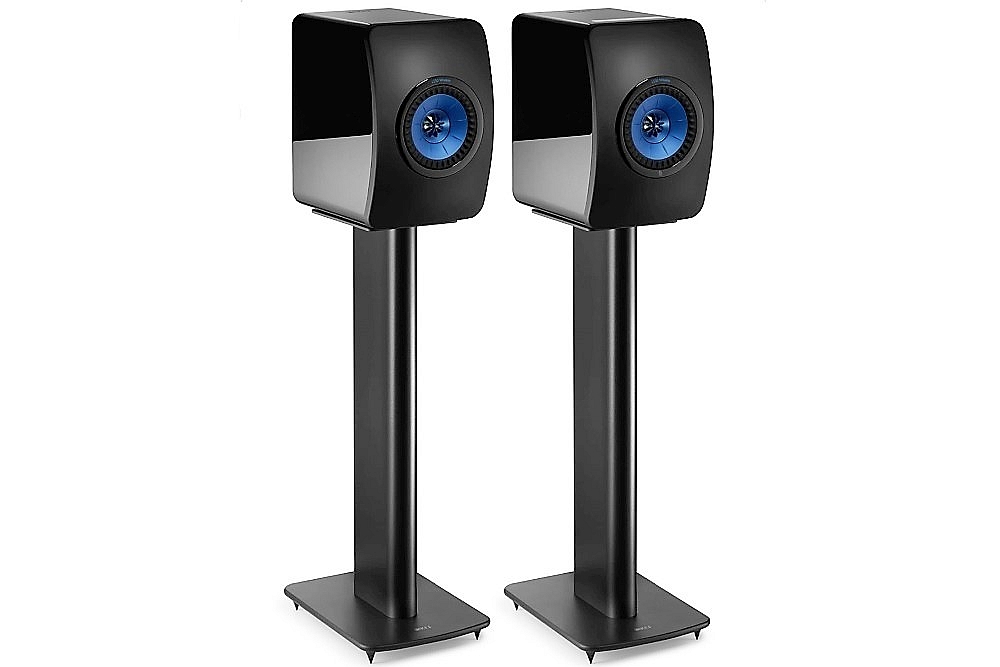 Dedicated stands for the super-selling LS50 speakers have been a major demand from consumers around the world since that soon-to-be-a-classic speaker was released a couple of years ago. KEF has now responded with the newly announced LS50 dedicated counterpart stand.
The proportions of the stand have been cunningly designed to match the organic lines of the LS50 speakers with soft curves in elegant mutual complement. The Performance Speaker Stands incorporate a cable management system providing neat installation.
The stature of the stands has been engineered to place the LS50's tweeter at the ideal height for most domestic situations while steel plates and aluminium main column – which can be mass loaded with sand or equivalent filler for added stability and increased performance – provide a steady platform for optimum low frequency output.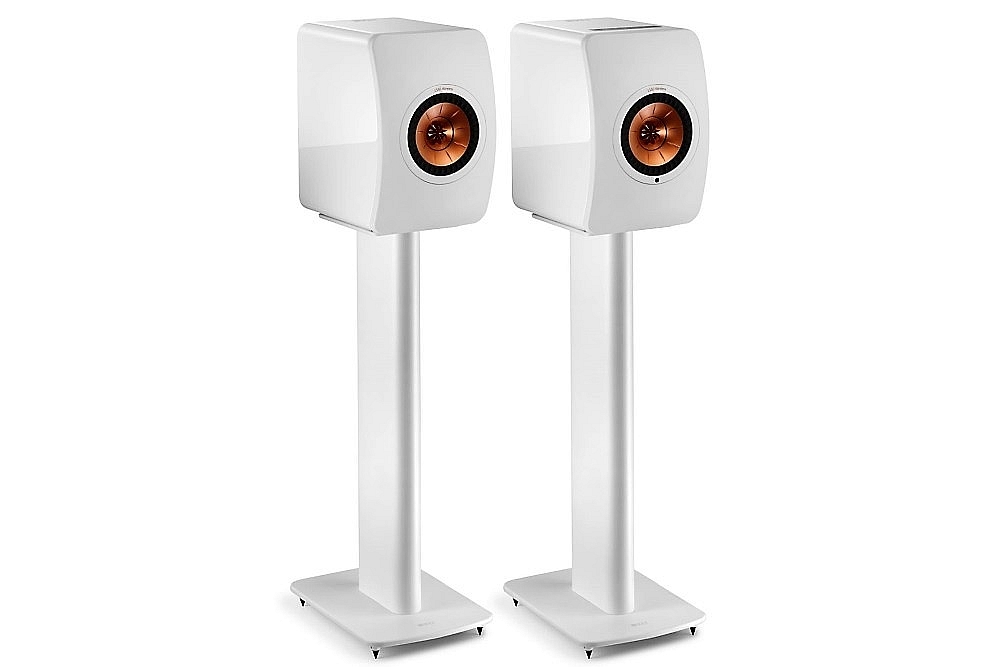 The Performance stands weigh in at 4.65kg and measure 626mm in height (including the provided spikes) while the bottom plate is 226mm wide and extends to 308mm deep. The stand is, of course, perfectly matched to the LS50 and LS50W speakers while also being the perfect stand solution for KEF's other standmount designs. Available colours are black and white.
The KEF Performance Speaker Stands have a recommended retail price of AU$799 a pair and are available in Australia via distributor Advance Audio and its established retailer network.
Australian Distributor: Advance Audio
+61 2 9561 0799
www.advanceaudio.com.au
Price: AU$799/pair in black or white