Offered in this country for the very first time, a select sampling of Estonian specialist Estelon's unique high-end loudspeaker designs will be hitting our shores Q2 2021 via a new partnership with luxury audio importer Advance Audio Australia.
Presented by Founder and Chief Designer Alfred Vassilkov and daughter and Founding Partner Alissa Vassilkova, Estelon is a consistent presence at audio shows around the world (remember shows?). The company has always impressed show visitors with its loudspeaker offerings' sonic performance and unique aesthetic design. The brand's success at shows, its many 'Best of Show' awards and the high praise from the world's press has led to Estelon being considered one of the very best high-end loudspeaker specialists.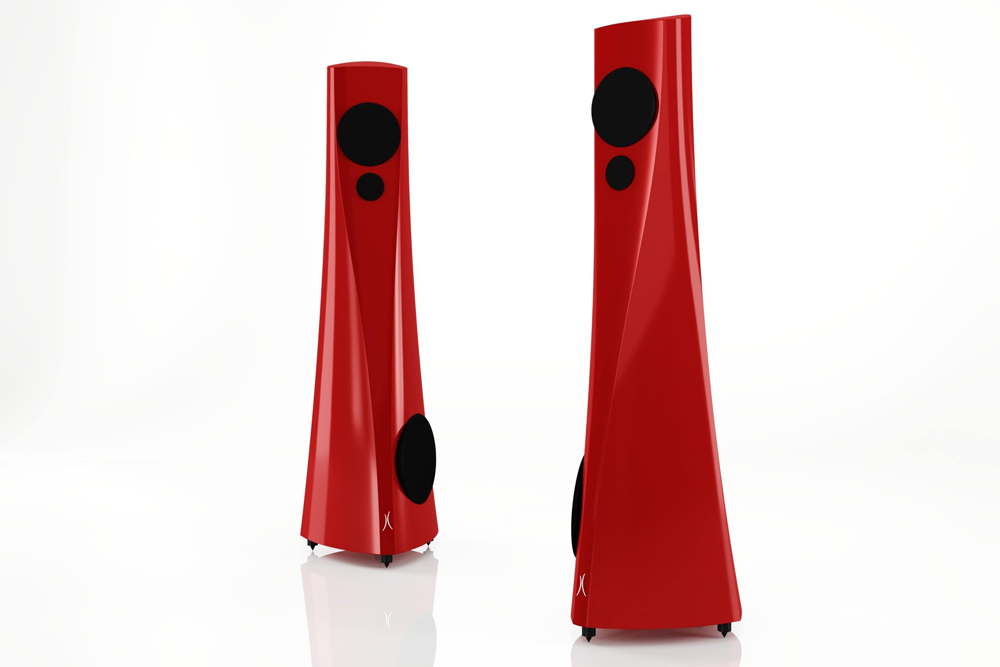 The contoured, semi-organic form of Estelon loudspeakers is not only extremely attractive but also capitalises on the svelte shape's technical functionality by providing non-diffractive, wide dispersion launch pads for the superb drivers adopted across the company's designs. In addition, ultra-low vibrational characteristics are provided by Estelon's use of marble-based composite enclosure construction while the cabinets are luxuriously finished and hand-polished in multiple stages using automotive colour palettes. Estelon designs offer the latest in Accuton ceramic and diamond driver technology (including the superb CELL technology drivers) from Germany's Thiel & Partners. The company's entry-level offerings employ top-shelf drivers from stalwarts SEAS and Scan-Speak.
Key partnerships have enhanced Estelon's profile among music lovers worldwide. Estelon speakers provide music insight and education at the Arvo Pärt Centre where the Estonian composer's personal archive is housed. Other partnerships include the development of AXD (Active X-over Design) technology for use in Estelon's YB speakers, a cooperation with France's Devialet. A further partnership with the world's most prestigious car club, the Rolls Royce Enthusiasts' Club (RREC) resulted in Estelon's inspiration to offer a Special Edition of the company's flagship Extreme loudspeaker system.
Advance Audio Australia's Nigel Ng told SoundStage! Australia, "We're expecting to receive our first demo pairs around May, which will consist of the X Diamond MK2, XB Diamond MK2 and YB MK2. They'll feature in Audio Connection's newly renovated showroom which should be finalised by then. Estelon fits into our high-end portfolio very well, offering a different flavour to Wilson Audio in the same sort of price range. Combined with the suite of high end electronics and cables in our portfolio, we'll be able to bring out the best in Estelon."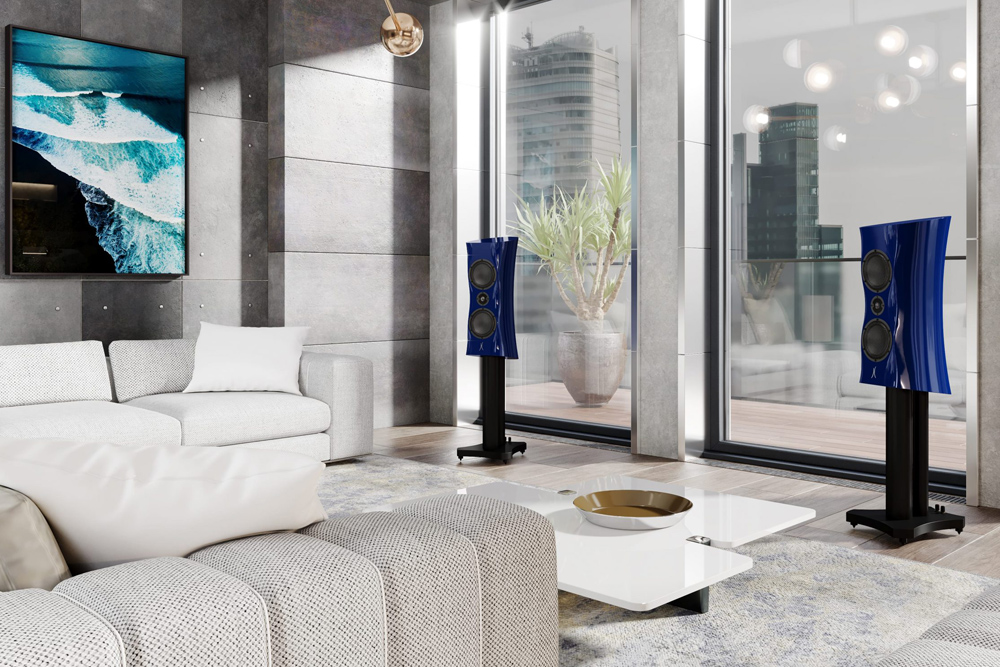 Estelon's Australian debut will include the entry-level YB Mk II (AU$32,999) and mid-point XB Diamond Mk II (AU$74,999) and X Diamond Mk II (AU$99,999). The Estelon loudspeaker range tops-out with the über high-end and totally extraordinary Extreme at AU$299,999.
Estelon Loudspeakers
Price: See Text
Australian Distributor: Advance Audio Australia
+61 2 9561 0799
www.advanceaudio.com.au