Line Magnetic Australia is teaming-up with Adelaide's GrizzlyWorks High Fidelity Audio for an event that sees the showcasing of the former's best electronics and the latter's latest audio racking system.
Also at the event for auditioning will be the alluring Holbo turntable with linear tracking air bearing tonearm, a very interesting product GrizzlyWorks imports into Australia. The Australian hand-made loudspeaker system, in the final stages of development, features a wide-range driver in a bass-reflex floorstanding design, 12/18mm birch ply construction, silver-plated internal cable and KLE connectors among other bespoke elements. Promising sonic performance when teamed with Line Magnetic's highly-acclaimed amplification.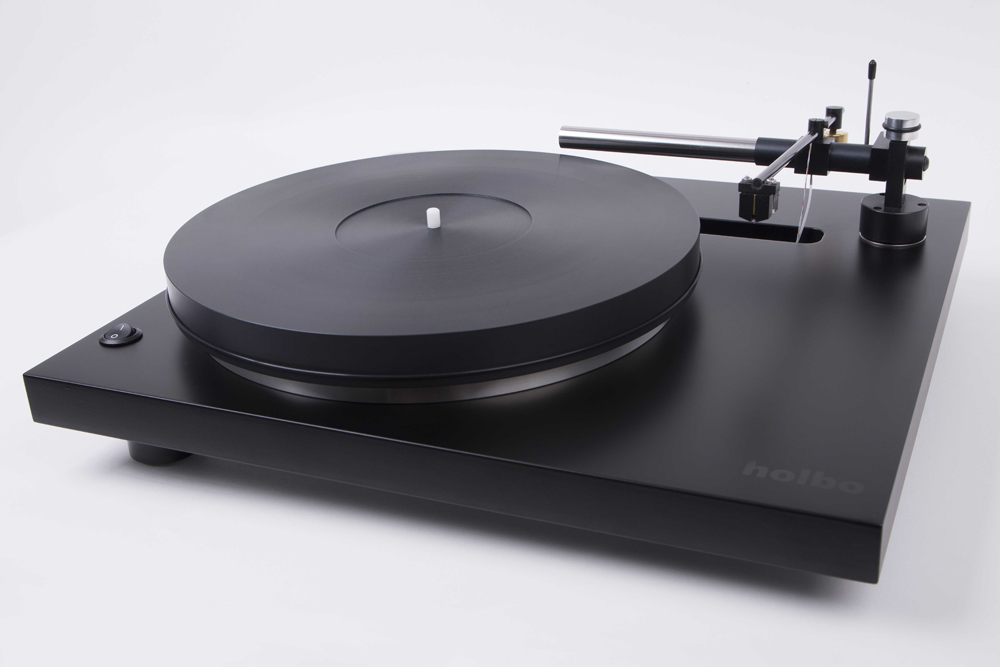 SoundStage! Australia received the following invitation from Line Magnetic Australia's Campbell Nunn:
Join us on Saturday the 6th of March from 6pm to hear the venerable vinyl record in all its glory! We will be presenting a full Line Magnetic amplification chain with the LP-33 phono stage, LM-512CA preamp and LM-503PA SET monoblock power amps, fully equipped with Elrog tubes. At the business end in will be the superb Holbo Air Bearing turntable and, at the "pleasure" end some brand new Australian made wide range speakers. On display will also be a range of other audiophile equipment including the new, fully customisable GrizzlyWorks Ursa Minor rack system! See and hear it all at Wolfies Records, 154 Magill Rd Norwood. Snacks, drinks and wonderful music will be provided.
All due care regarding the health and safety of attendees will be taken therefore numbers will be strictly controlled so please confirm your attendance with Anthony Sawyer on This email address is being protected from spambots. You need JavaScript enabled to view it.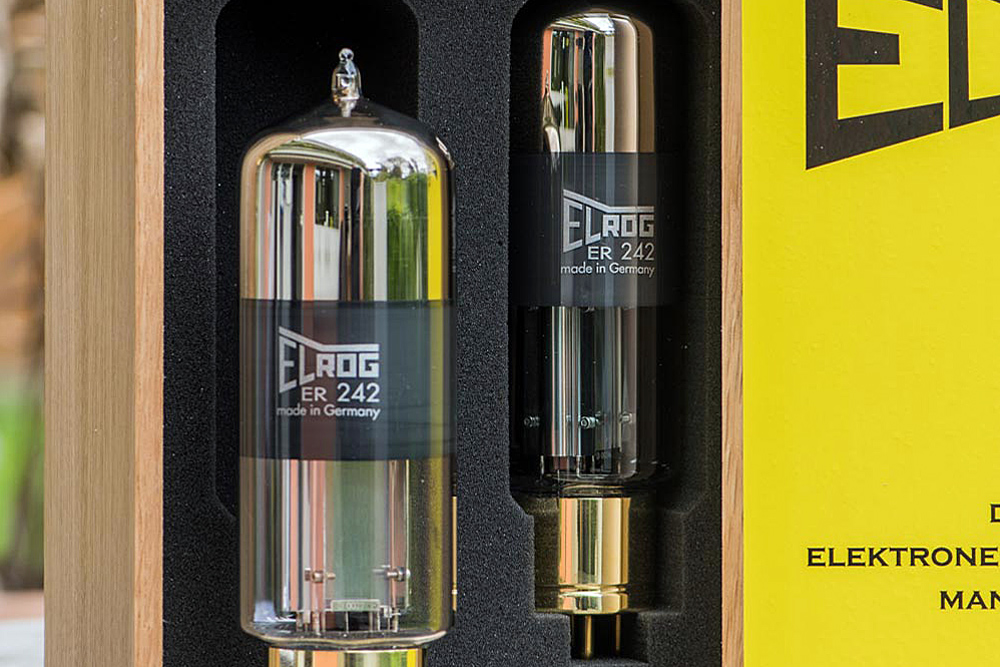 Line Magnetic Australia at GrizzlyWorks Adelaide Event
DATE: Saturday, 6 March 2021
TIME: 6pm
VENUE: Wolfies Records, 154 Magill Rd, Norwood SA 5067
Due to COVID restrictions, numbers will be limited
Line Magnetic Australia
+61 8 6371 5088
www.line-magnetic.com.au
GrizzlyWorks High Fidelity Audio
+61 404 121 155
https://grizzlyworksracks.wixsite.com/home/