French manufacturer of high quality loudspeakers and personal audio celebrates its branding partnership with Bentley by announcing the new Radiance luxury high-end headphones.
The new Focal for Bentley Radiance headphones are a closed-back design handcrafted in France and incorporate the company's highly-engineered headphone technologies. What's more, in-keeping with the Bentley brand's supreme standards, Focal has adopted the highest quality materials assembled with the utmost attention to build standards.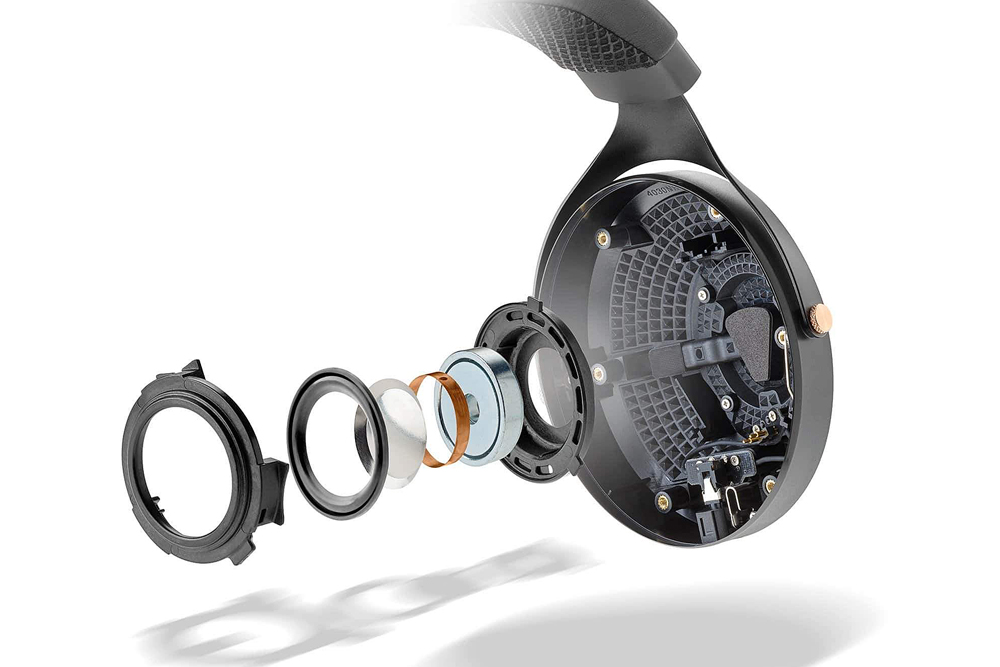 Design motifs on the Radiance headphones have been carried across from Bentley's own (Focal and Naim have been providing high-end audio systems for the auto maker's luxury creations). Recognisable characteristics such as the diamond pattern across the enclosures (as per the trademark Bentley grille, interior accents and seat design patterns), copper materials as used in Bentley interiors and full-grain leather (from renowned company Pittards) have been implemented on the Radiance headphones. In addition, the iconic Bentley trademark logo with its flying wings adorns the headband.
Focal has utilised its proprietary 40mm 'M-Shape' aluminium and magnesium alloy inverted dome driver (pun intended) for the Radiance headphones. The drivers incorporate large magnet systems, copper voice coils and a diffuser-patterned acoustic panel at the rear of the headphone cup which has been designed to dissipate internal driver back-wave reflections while also strengthening the overall cup construction. A dedicated 3.5mm mini-jack-terminated copper cable is included with Bentley diamond pattern motifs in copper, as is a custom carry case with leather handle featuring an embossed Bentley logo.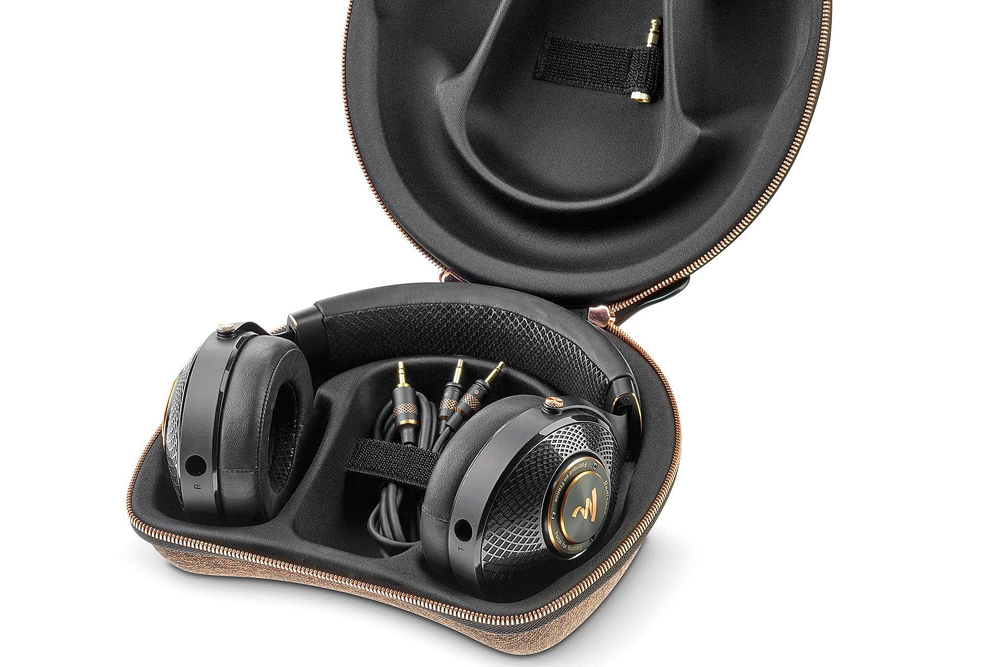 The Focal for Bentley Radiance headphones are available via importer BusiSoft AV's established network of select specialist audio dealers around the country and are priced at AU$1999.
Focal for Bentley Radiance Headphones
Price: AU$1999
Australian Distributor: BusiSoft AV
+61 3 9810 2900
www.busisoft.com.au