In the early 1990s Halcro, back then a new Australian company, released a unique set of amplifiers, the dm Series, which took the high-end audio world by storm. Bearing an advanced design that made its circuitry look anything but audio-related, the amplifiers boasted of having the lowest distortion ever achieved in amplification.
Substantial success followed – highlighted by Stereophile's "Best Amplifier Ever" front page shout line – and the company grew exponentially, with the subsequent years seeing a matching preamplifier, a lower-powered set of monoblocks, a stereo amplifier and a 'lower-end' range bearing some of the company's high-end products' technologies. Then, almost as quick as its meteoric rise and relatively soon after Founder and main designer Bruce Candy sold the company, Halcro disappeared.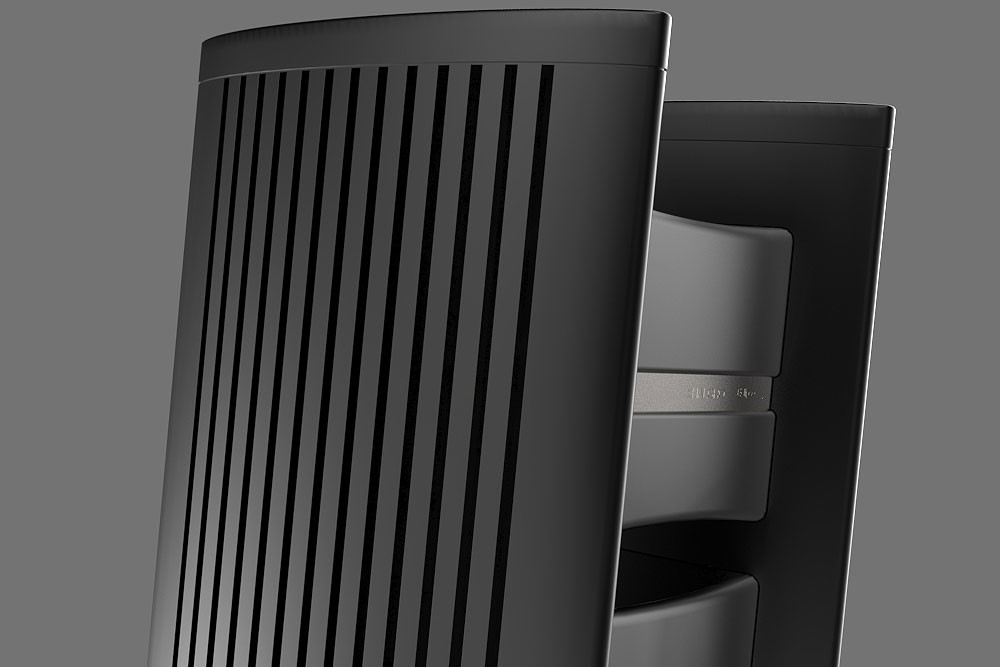 In the interim years, the admiration for Halcro's superb technologies, renowned performance and unique design has, seemingly, not waned. The brand and designs have been purchased by an Australian company who is now gearing up for imminent release of the reimagined Halcro Eclipse monoblock and stereo amplifiers.
"The new Halcro team have spent the past couple of years exploring every aspect of the unique platform for possible improvements," Mike Kirkham from Halcro told SoundStage! Australia, "the Eclipse amplifier offers a new, modern, 'lighter' take on the distinctive and award winning Halcro aesthetic. Even this contributes to better performance with the new, machined-from-solid casework reducing microphonics."
He continued, "I am amazed at the loyalty of high-end enthusiasts whom I have been in contact with and who are anxiously awaiting Halcro's rebirth. There is a tremendous interest already, prior to first production run."
Some of the circuit refinements include a new input stage which is said to reduce distortions even further than the dm88 (itself the lowest distortion amplifier in the world), an optimised circuit layout, redesigned multiple "tracking" power supplies, superior shielding and an increased output power rating. The aforementioned new machined chassis will be available in different colour finishes and is aesthetically supported via a new solid wood 'feet' arrangement while subtle styling cues have been made in order to enhance the unmistakable Halcro design.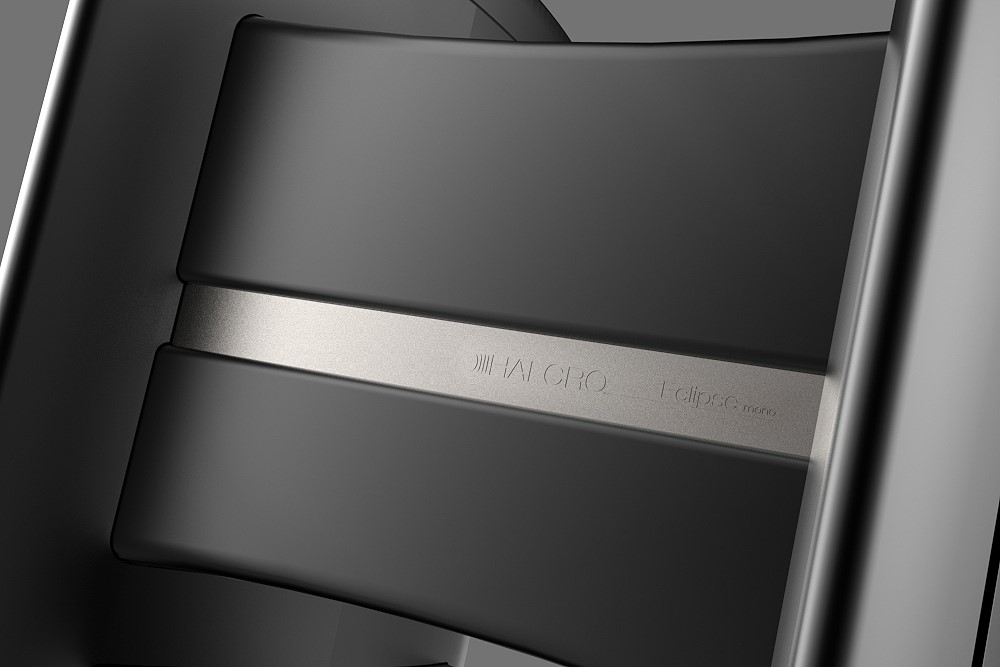 The new amplifiers will offer 295 watts per channel into 8 ohms, 530 watts per channel into 4 ohms and high current output. The Eclipse amplifiers will be capable of driving the most demanding speakers. Importantly, transient power is said to stretch to 2.1Kw making for ample headroom and potentially superb dynamic expression and we're told they will possess "unmatched phase accuracy", something that, in our experience, correlates to accuracy in the reproduction of sound staging and imaging.
The new Halcro Eclipse monoblock and stereo amplifiers will be available in Q3 2018.
Halcro
www.halcro.com
Australian Distribution: Magenta Audio
+61 8 8390 1673
www.magentaaudio.com.au