The highly acclaimed and versatile PH-10 phono stage from Florence's Gold Note has been given an upgrade via a dedicated PSU-10 power supply which the company claims will provide a significant lift in audio performance.
The PH-10 phono stage has received wonderful reviews from both professionals and users around the world. Now, Gold Note has upped the game via the PSU-10 bespoke power supply. The new PSU-10 features a high quality brushed and anodised aluminium chassis – available in black, silver or gold – of practically identical dimensions to the PH-10 in order to match the aesthetic with the two chassis attaching via an umbilical cable.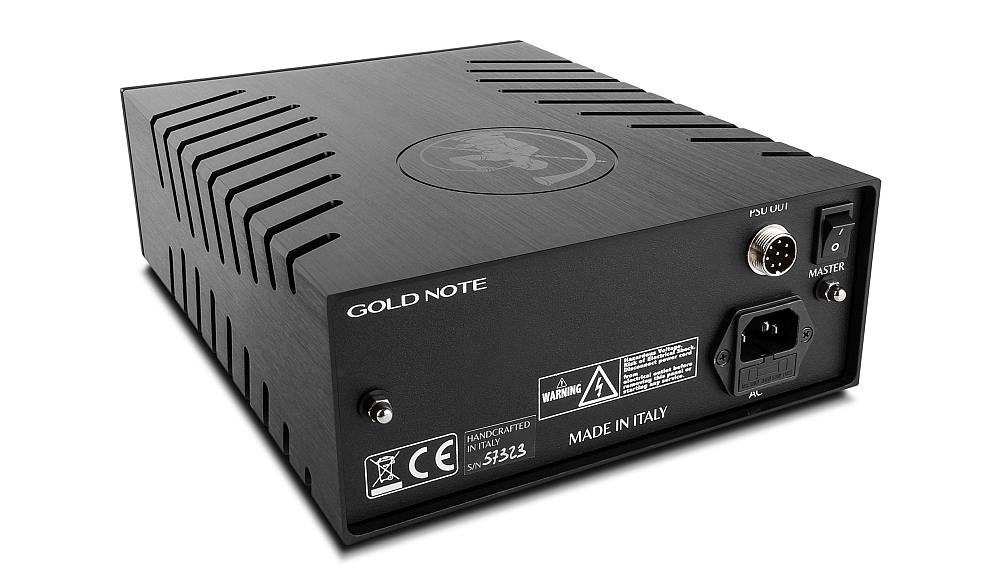 The PSU-10 features high quality components, a dual choke circuit design driven by a double inductor on both the negative and positive high current stages. The analogue stage features an 'inductive filter'. The dual choke design has been specified to filter "AC electrical pollution" with further shielding delivered via a large power transformer.
"We are finally introducing the new power supply developed for the PH-10 phono stage… this product has been requested worldwide by a huge number of our customers!" Tommaso Dolfi, Gold Note Marketing Manager told SoundStage! Australia. According to Dolfi, "The large, ultra-clean power enhances super low noise while providing greater dynamics, better resolution and finer details for a more realistic high-end audio performance and pure audio pleasure."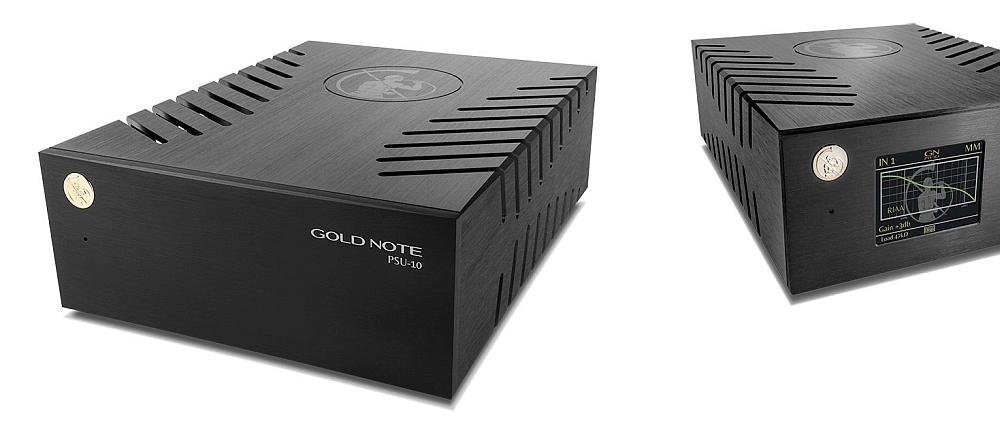 The PSU-10's key specifications have been quoted as being 0.05 percent/V for the line regulation for all outputs and 0.05 percent/Vu load regulation for all outputs. Line noise rejection is a quiet less than 80dB while Common Mode Noise Rejection is also under 80dB.
The Gold Note PSU-10 dedicated power supply for the PH-10 phono stage will be available very soon throughout Australia.
Australian Distributor: Absolute Hi End
+61 488 777 999
www.absolutehiend.com
Price: AU$1590