Bowers & Wilkins Australia has just ramped up the desirability and affordability quotient with the announcement of a new initiative, for the local market, which makes the company's comprehensively-wide and highly-acclaimed product range an even more attractive option.
The new Australian offer, which is available until August 31 2018, presents a 'Trade-In/Trade-Up' scheme for audio enthusiasts wishing to enter into the wide world of Bowers & Wilkins loudspeaker ownership. It is based on generous minimum values against a given B&W model. The offer is available across all Bowers & Wilkins dealers around the country and entails the trade-in of any working pair of speakers against a new B&W speaker product. The offer applies across all speaker models in the company's highly-praised 600 series, the relatively new 700 series and the flagship 800 series which culminates in the remarkable 800 D3. The new DB series active subwoofers (review on the DB2 coming soon to SoundStage! Australia) and the various Mini Theatre 5.1 packages, designed for home theatre enthusiasts. The offer also extends to Zeppelin Wireless speaker systems and P9 and PX headphones (conditions may apply for these products).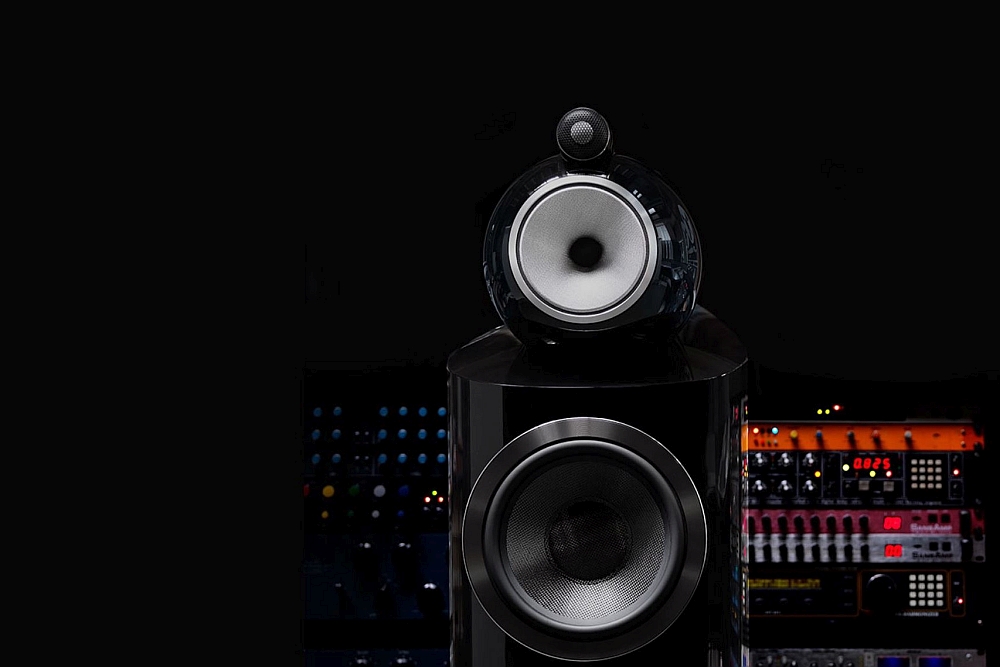 Bowers & Wilkins' Marketing Manager Olja Novakovic explained, "For example, if consumers purchase the awe-inspiring 800 D3 flagship, as used by world-famous Abbey Road Studios, they will receive a guaranteed minimum $4,190 trade-in. After trade-in, the maximum price they will pay is $37,710, less if the dealer believes the trade-in is worth more, compared with the normal retail price of $41,900. Or, at the other end of the scale, on the best-selling 685 Series 2, which normally retails for $999 a pair, consumers will receive a minimum $100 trade-in: they will pay a maximum of $899."
In order to move forward and enter ownership of brand-new Bowers & Wilkins speakers, simply select your desired B&W speakers, consult the trade-in value table (see link below) and visit your nearest dealer where they will assess your trade-in and supply your new speakers.
More information, including the participating products and a full table detailing the 'Trade-In/Trade-Up' costs pertaining to each of the speaker models, is available here.
Bowers & Wilkins Australia Trade-In/Trade-Up Offer
www.bw-rewards.com.au
Australian Distributor: Bowers & Wilkins Australia
+61 (2) 9196 8990
www.bowerswilkins.com