News
Details

Written by News Editor

News Editor

Published: 20 December 2017

20 December 2017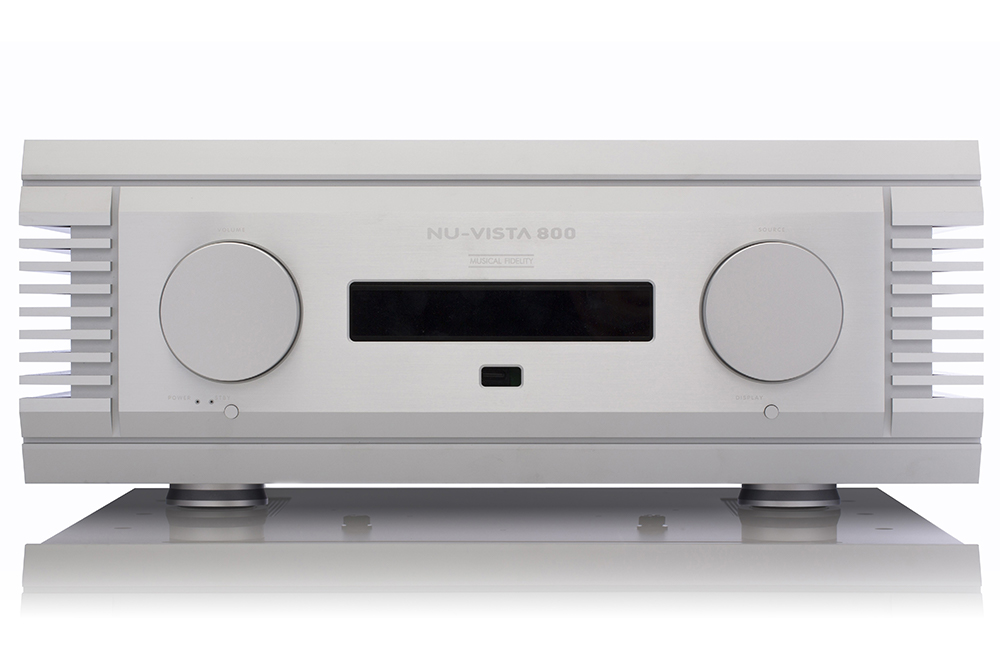 Audio Marketing, Australia's distributor for Musical Fidelity, has managed to build a very high profile and a respected reputation for the UK manufacturer over three decades of uninterrupted representation in this country. Now, in an effort to offer extraordinary value to Australian customers, Musical Fidelity's wide product range has been reinvented at the retail level to slot into never-seen-before price points.
In fact, recommended retail pricing has been recalibrated to a parity structure and, in some cases, select Musical Fidelity models are being offered at better than United Kingdom parity price. As Audio Marketing's Len Wallis explained, "To give you some idea of how deep these price cuts have been the 220 watt/channel M6si is considered good value for money at £2,749 (AU$4,870) in the UK. At AU$3,995 it is an unbelievable bargain in this country. How often do you get the opportunity to buy product locally for 20 percent less than its country of origin?" Len Wallis also runs Len Wallis Audio, one of Australia's premier audio visual specialist retail stores and long-time stockist of Musical Fidelity products.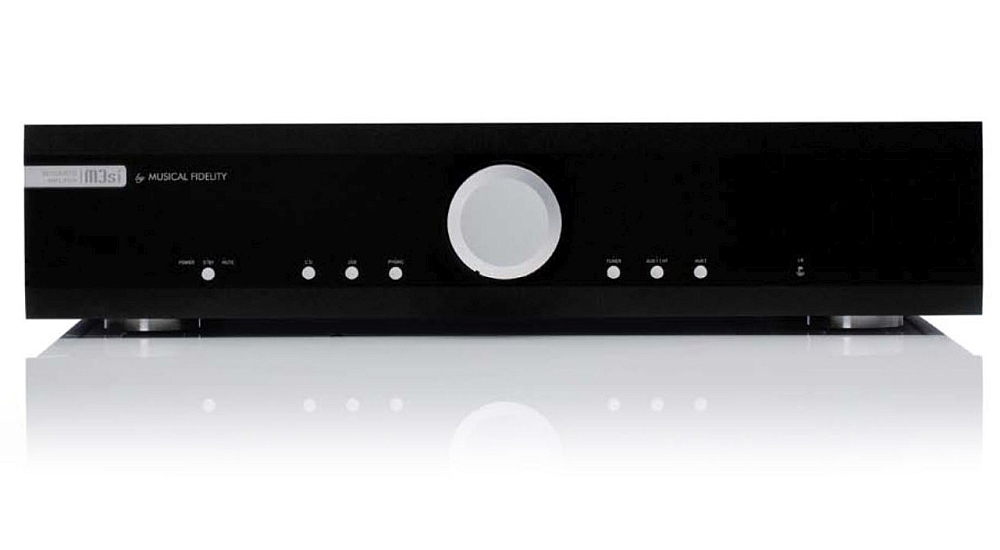 As further examples of the price drops, Musical Fidelity's excellent and highly popular M3si integrated amplifier has been slashed from AU$2,495 to AU$1,995 while the flagship integrated, the absolutely superb Nu-Vista 800 is now $12,995, being a massive reduction of AU$3,000 off its previous recommended retail price. Similar price reductions are offered across the entire Musical Fidelity product range.
Since its recent introduction, the reduced pricing has seen better-than-expected demand from keen consumers which may, in some cases, see a shortage of stock. This will apply for the very short term as Musical Fidelity stock levels are imminently to be replenished as this story breaks.
Musical Fidelity products are available throughout Australia via a wide retail network.
Australian Distributor: Audio Marketing
+61 2 9882 3877
www.audiomarketing.com.au
www.lenwallisaudio.com.au