Progressing from a long run of market success with the original release, Crystal Cable now announces the new 'Diamond Series 2' complete line of cable solutions.
It may have seemed as though diamonds are forever, in light of the original Diamond Series cables being first introduced back in 2009. Cystal Cable has advanced its take on the science of cable manufacturing considerably since then, with the company seeing high growth. This has facilitated investments into ongoing materials research and advancing in-house manufacturing systems.
The Diamond Series 2 derives much of its technologies from Crystal Cable's highly acclaimed 'Art Series'. That flagship line features proprietary metallurgy and architecture around shielding, isolation and other aspects of construction, many of which have trickled down to the new products. Of course, the Diamond Series 2 cables are handcrafted in The Netherlands at Crystal Cable's advanced manufacturing facility.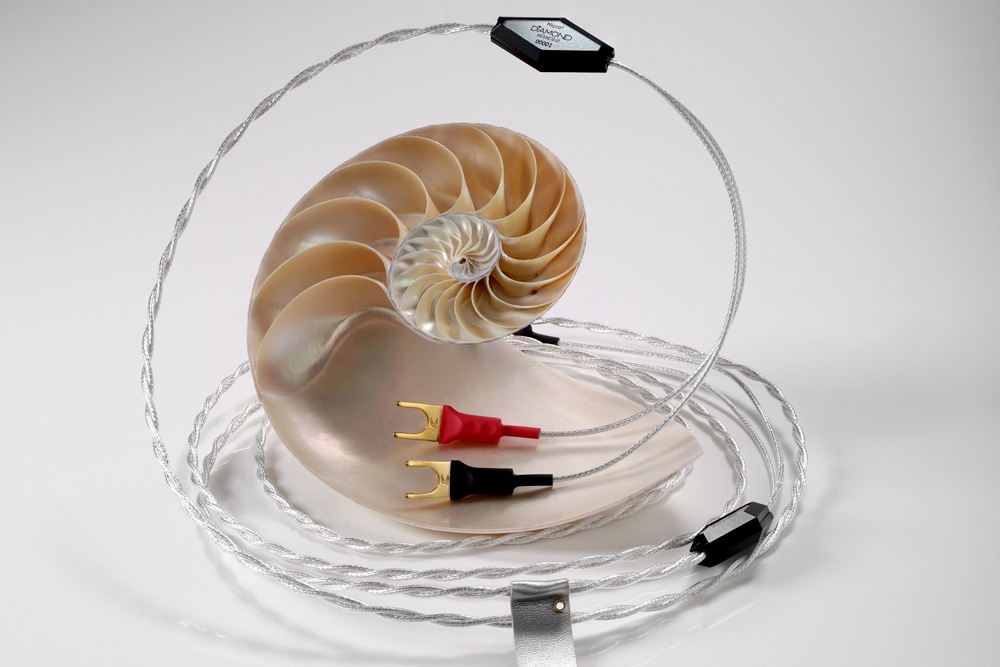 Crystal Cable associates the key performance-improving aspect of the Diamond Series 2 cables as being in its proprietary SG2 silver-gold alloy conductor material. Decades of metallurgical research has resulted in SG2, an ultra-pure conductor formula which is said to be superior to "conventional" silver conductors while also exhibiting benign ageing properties and allowing a smaller, discreet and more flexible form factor. In developing SG2 Crystal Cable aimed for a conductor type which would exhibit the highest possible conductivity transmission while presenting the lowest possible conductor impedance. Conductor gauge, soldering techniques and overall cable geometries have been carefully assessed in order to create the best conditions for signal flow.
The material topology of the Diamond Series 2 sees the micro-fissures in the silver conductor injected with gold atoms around the crystal boundaries. Crystal Cables states that this technique sees a substantial reduction in "boundary distortion" resulting in superior sonic performance.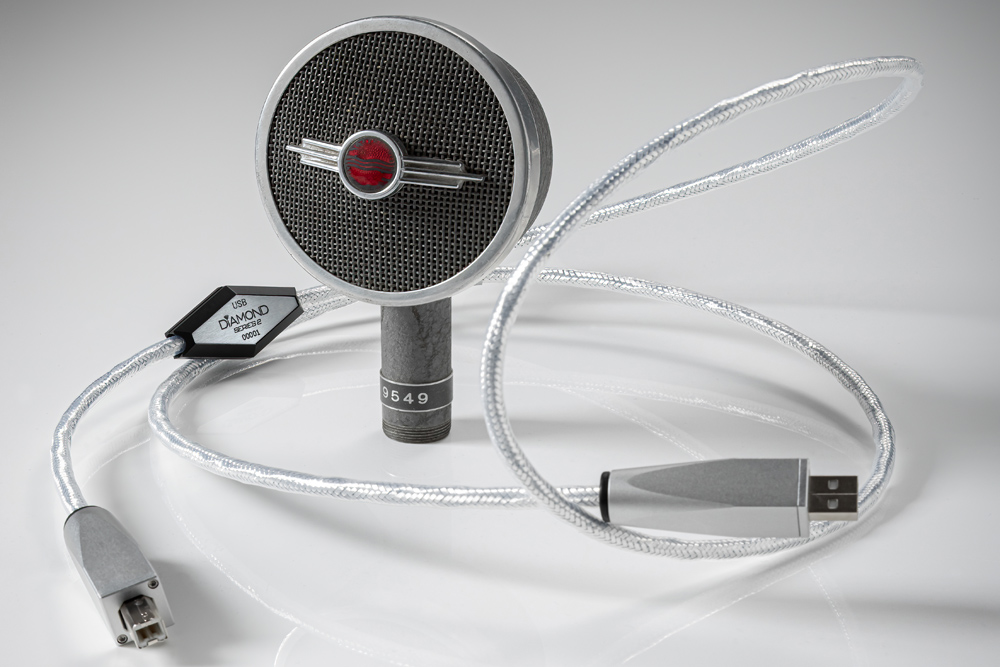 Crystal Cable has placed equal importance into the design of the shielding and isolation in the Diamond Series 2 cables. Noise rejection, RFI control and grounding have been considered and enhanced while the signal-to-noise ratio has been considerably improved. Diamond Series 2 conductor architecture is formed via the SG2 conductor itself and silver plated copper shielding reinforced with Teflon and DuPont Kapton layers. Each cable is carefully tested and measured as opposed to random sample testing.
The new Crystal Cable Diamond Series 2 cables offer full analogue (balanced RCA and unbalanced XLR and phono) interconnects and loudspeaker cables in four models (Piccolo2, Micro2, Reference2 and Ultra2) each with improvements in conductor material topology. Three performance levels are offered for the AC power cables in the Micro2, Reference2 and Ultra2. Digital options come by way of Diamond Series 2 USB and bespoke Micro2 and Ultra2 ethernet network cables with fully shielded RJ45 connectors and 100BASE-TX specification offering a maximum speed of 100Mbps transfer rate.
In typical Crystal Cable fashion, the cables themselves are not only superbly assembled and built but they are also aesthetically pleasing.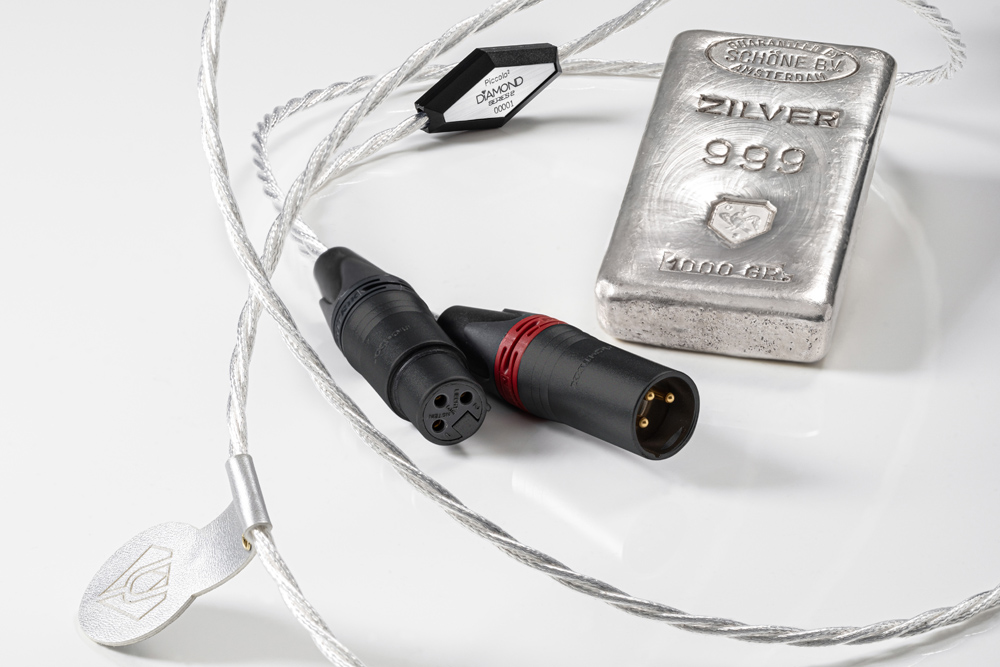 The new Crystal Cable Diamond Series 2 line is available via Australian importer Absolute Hi End's established country-wide specialist audio dealer network.
Crystal Cable Diamond Series 2
Price: IC starting from AU$895, Loudspeaker (2m) from AU$2280
Australian Distributor: Absolute Hi End
+61 488 777 999
www.absolutehiend.com