Highly regarded all-rounder Gold Note has reached a partnership agreement with importer Audio Heaven to distribute the Italian company's product lines in Australia.
Gold Note manufactures a wide range of products covering source (turntables, DACs, streamers, etc.), through to amplification (highly-rated phono stages, power amplifiers, etc.) and on to a stunningly beautiful range of loudspeakers. The various products are manufactured in Italy. Availability of these products in Australia is now facilitated via importer Audio Heaven.
Gold Note was founded in 2012 by Maurizio Aterini who grew the company to the point of having wide global distribution (over 50 countries according to Gold Note). Aterini's vision demanded the growing product lines to feature components built in Italy, especially via suppliers around the company's base in beautiful Firenze. Gold Note's products have been reviewed by audio publications from around the world, with many components receiving prestigious awards for excellence.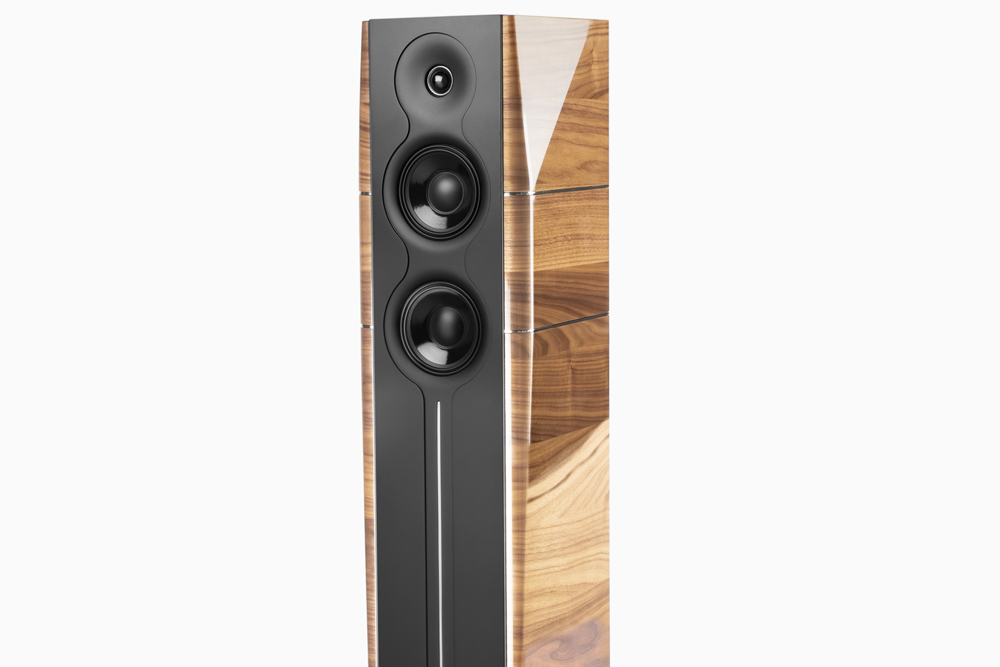 SoundStage! Australia had the pleasure of visiting Gold Note's headquarters prior to their move to significantly larger premises in a new dedicated factory and administrative hub (go to the previous factory tour feature here). The scale of the new premises has served as a clear signal of Gold Note's substantial overall growth and manufacturing power.
Maurizio Aterini puts it very well, "Our story is one of tradition and innovation, a seemingly contradictory concept that drives our brand. We are lucky enough to come from a place full of history, architecture, and art, which is also a leading country in technology and engineering. A place that is our endless source of inspiration."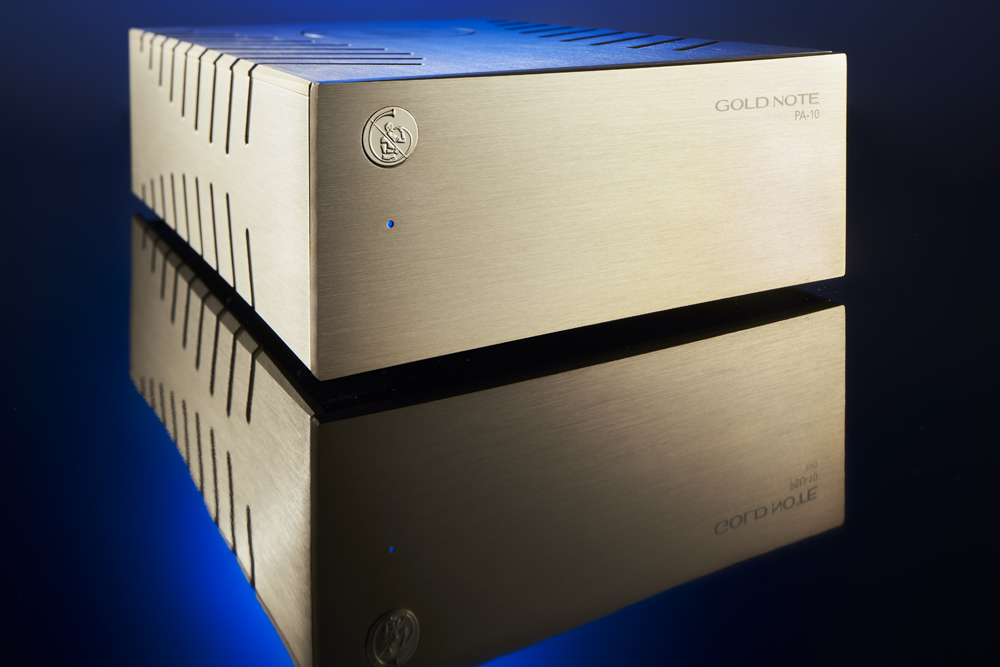 Audio Heaven has partnered with Gold Note to represent its products in Australia enriching its own portfolio. Said portfolio includes acclaimed brands from all over the globe such as South Korea's Allnic Audio, the USA's Balanced Audio Technology, Germany's Einstein, Romania's Rockna, Japan's Spec, France's YBA and many more.
Audio Heaven proprietor Craig Johnstone told SoundStage! Australia, "Audio Heaven is thrilled to be representing a quality product from Montesperttoli in the heart of the design-oriented Tuscan region of Italy. Gold Note provides a full suite of musical experience from analogue turntables, cartridges, electronics, speakers and accessories." Johnstone went on to say, "All products are sourced and made in-house in Italy, from Gold Leaf turntables, champagne electronics and Italian Walnut speakers to mention a few. Warranty and customer support will be provided by Audio Heaven and our quality dealers."
The Gold Note products will be available for audition at Audio Heaven's Australia-wide specialist dealer network.
Gold Note Products
Australian Distributor: Audio Heaven
+61 (0) 412 650 723
www.audioheaven.com.au