Japanese company Soulnote brings its relatively newly-updated third-generation products to the Australian market via a partnership with Absolute Hi End.
Based in Sagamihara-shi, Kanagawa Prefecture and established in 2006, Soulnote bases the targeted sonic presentation of its products on a romantic philosophy stated as "Soulnote revives the Soul in the Atmosphere beyond Time and Space". As romantically-mystical as that may sound, there may be something there as the company has nevertheless garnered high praise for its high-end products' engineering, build quality and sonic refinement. Especially in Europe and, most specifically, at this year's High End Munich.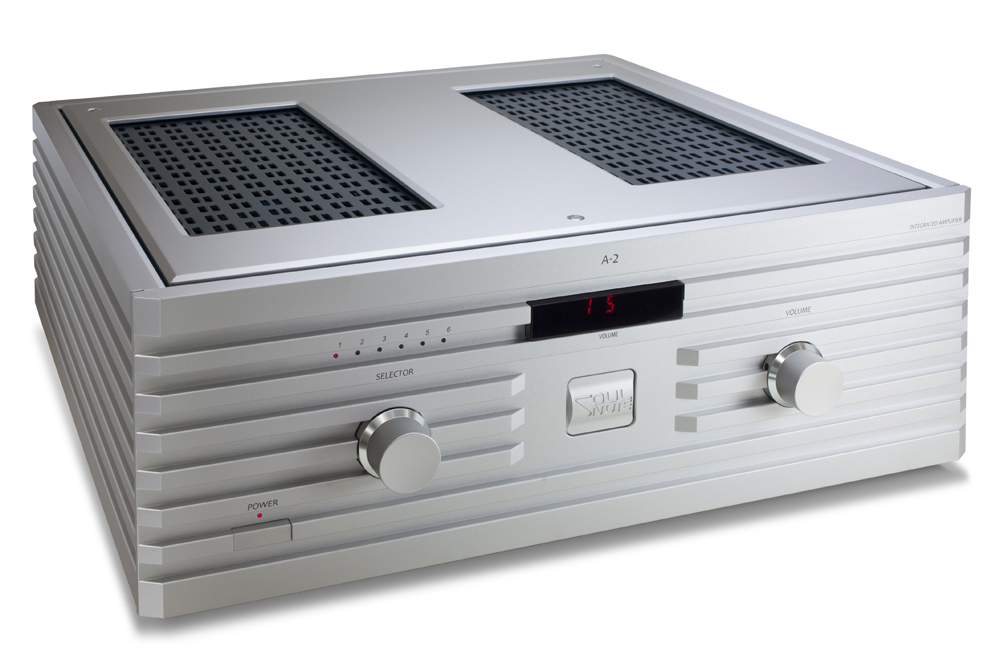 Also of note regarding the origins and history of Soulnote is the said involvement of audio engineer Norinaga Nakazawa-san as its founder and who was also a past company director of Marantz Japan.
The company specialises in solid state electronics featuring innovative circuit designs, over-engineered power supplies and covering all aspects of the signal flow. At the source end of the chain there's the massively-built S-3 ver.2 SACD/CD player using the latest ESS Technology Sabre ES9038Pro digital-to-analogue conversion, specialised clock/oscillator and proprietary SFORZATO Corp./Soulnote technologies. The S-3 ver.2 also serves as a DAC via a variety of digital inputs. The On-board power supplies are amplification-worthy and feature two large toroidal transformers and a substantial capacitor bank.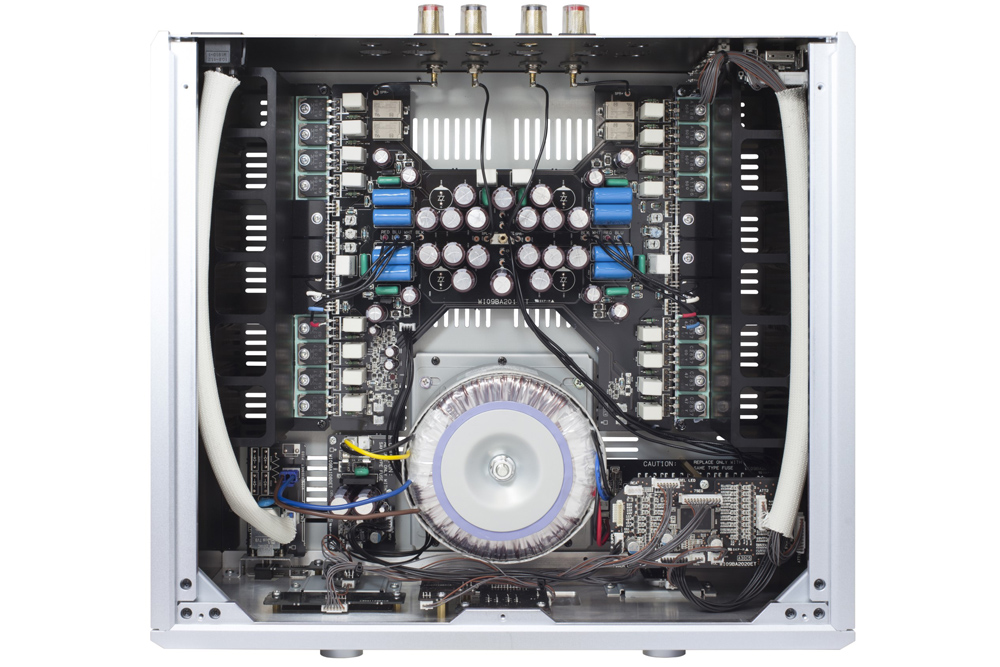 Soulnote also offers two digital-to-analogue converters, a high quality dedicated OXCO clock, a high-end phono stage, a massive network streamer/transport and a dedicated cable range covering the signal chain. Ancillary products are a high quality audio racking system available in multiple configurations and an isolation platform.
As far as amplification, Soulnote offers the massively-built and superbly engineered M-3 monoblock power amplifiers, the matching and equally outstanding P-3 preamplifier and the combination-in-a- single-box A-3 integrated amplifier. All the amplification products extend Soulnote's philosophy of employing massive custom toroidal transformers coupled to extensive banks of smaller capacitors for the power supplies.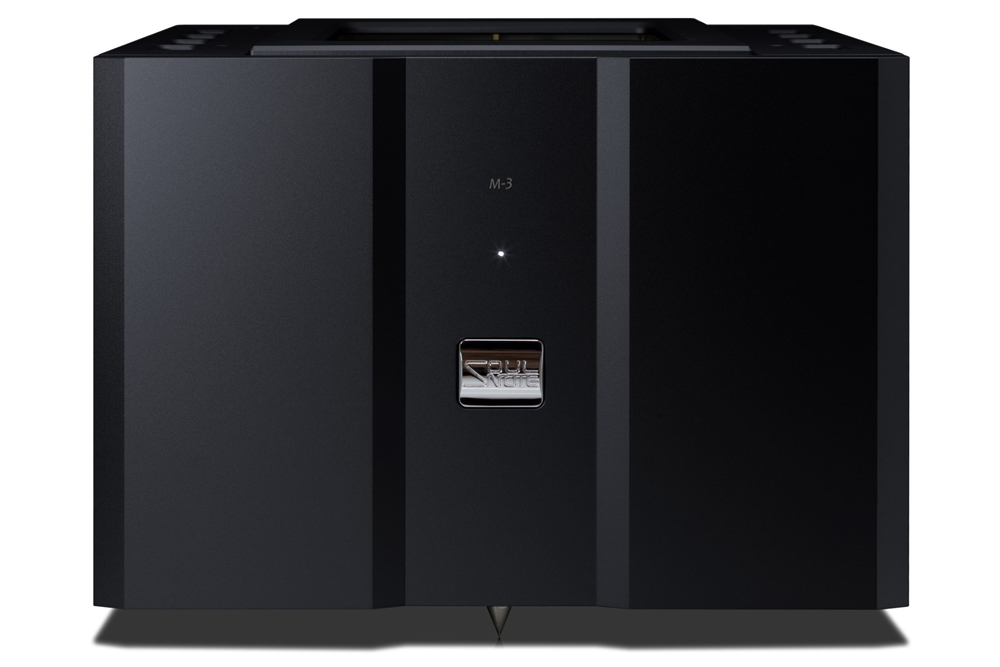 The Soulnote line of products arrives in Australia in the first week of August 2022 and is distributed in Australia via importer Absolute Hi End.
Soulnote Products
Australian Distributor: Absolute Hi End
+61 488 777 999
www.absolutehiend.com