News
Details

Written by News Editor

News Editor

Published: 25 September 2017

25 September 2017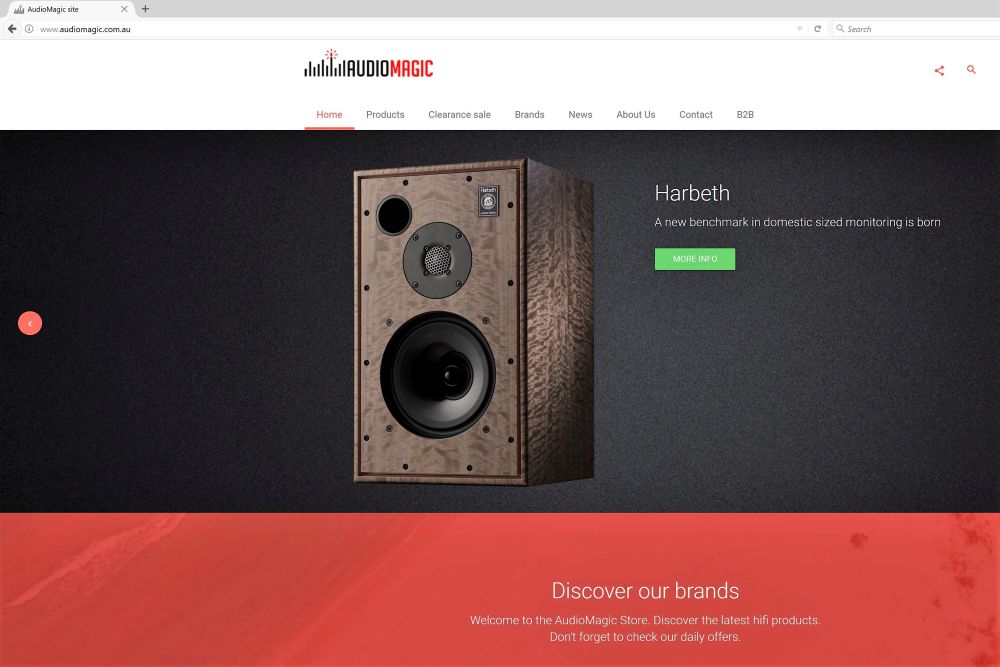 Harbeth Australian distributor Audio Magic has announced availability in mid-October of the new Harbeth M30.2 large standmount speakers. Harbeth celebrates the company's landmark 40th Anniversary by releasing the M30.2 in a Special Edition Eucalyptus finish.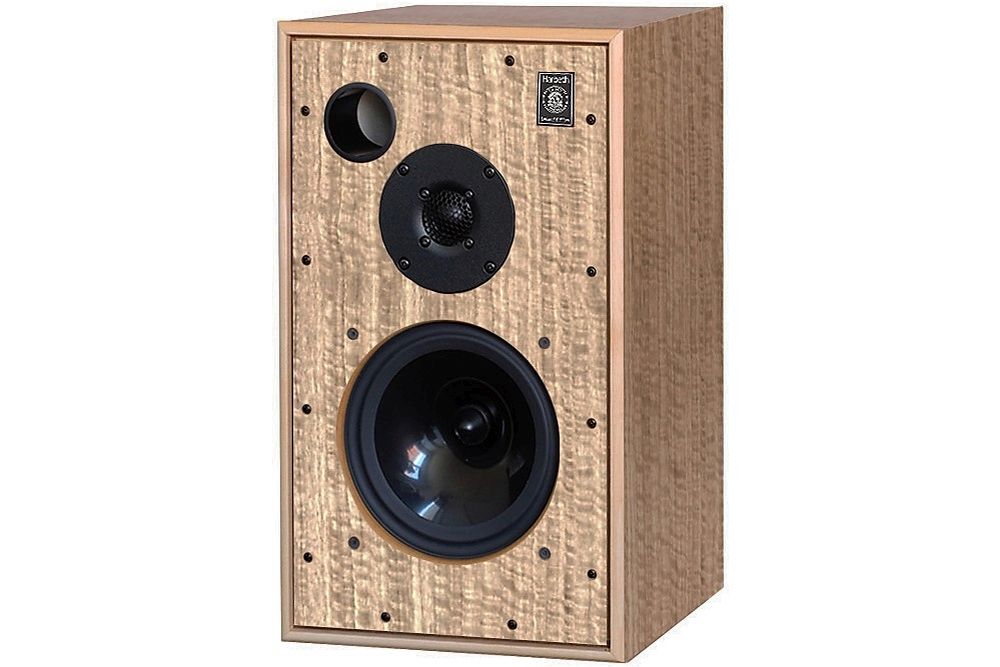 As mentioned in our story here, the M30.2 is accompanied by its larger brethren in the M40.2 with both speakers offered in the special finish and both including a number of improvements and enhancements over standard '.1' versions.
As a further form of celebration, the Australian distributor Audio Magic is offering the Harbeth Super HL5plus speakers with a generous gift in the dedicated Hi-Fi Racks speaker stand (valued at AU$1400) designed especially for these Harbeth speakers (the offer is for Australian consumers and ends on October 31).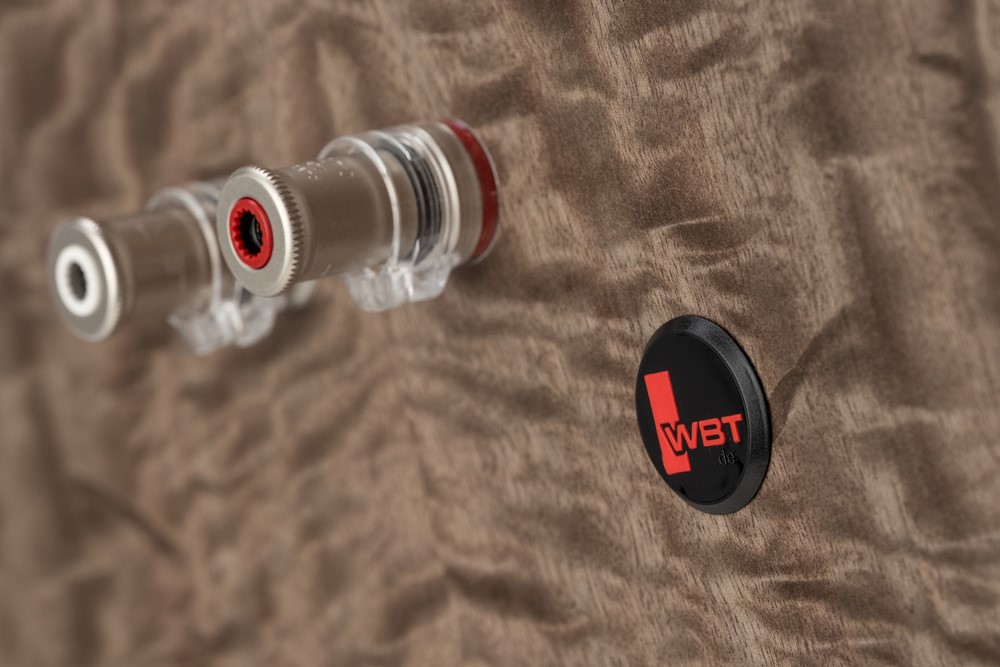 Audio Magic has its own reason to celebrate too: the distributor has launched a new comprehensive website optimised for desktops, tablets and smartphones and an improved B2B (Business to Business) section for better communication and inter-relationship with Audio Magic's dealers around the country. Audio Magic distributes Harbeth, Hi-Fi Racks, Bauer Audio and Lavardin. More recently, Audio Magic has added Korea's Lumin network players, Tellurium Q cables, Boenicke speakers, Hana cartridges, and TonTräger stands to its fast-growing portfolio.
Australian Distributor: Audio Magic
+61 3 9489 51 22
www.audiomagic.com.au
Price: Harbeth M30.2 40th Anniversary AU$6950, M40.2 40th Anniversary AU$25,850, Super HL5plus AU$7650