News
Details

Written by News Editor

News Editor

Published: 20 September 2017

20 September 2017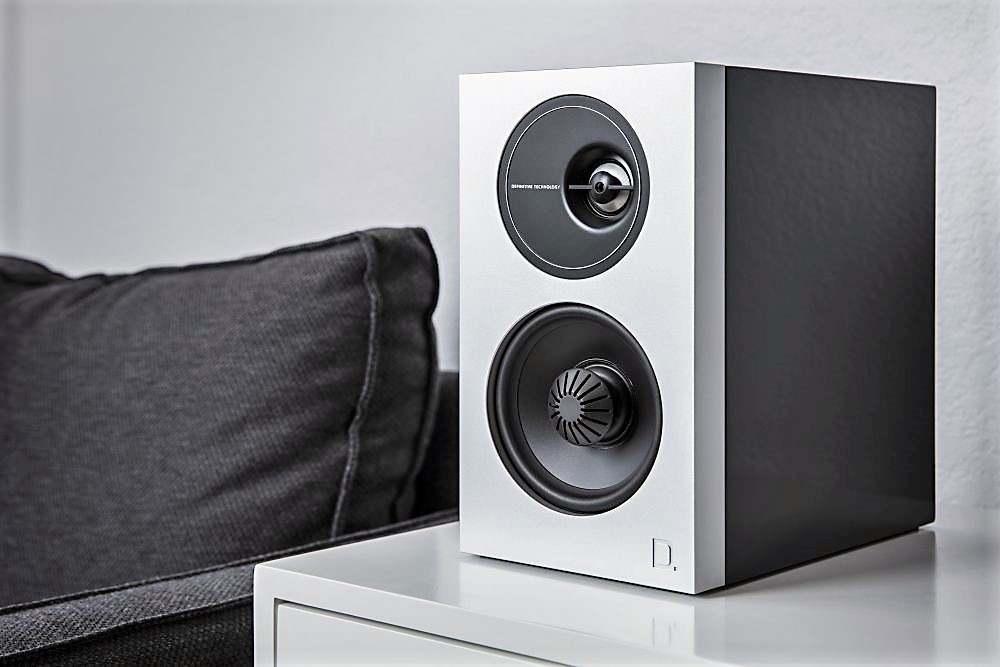 A new series of standmount speakers has been released by highly-respected American loudspeaker brand Definitive Technology. The Demand series features a number of proprietary design elements and acoustic principle applications making for offerings with a high level of technology and value.
The Demand series includes the D7, D9 and D11 speakers (the ST1 dedicated stand is also available), each sharing the same Definitive Technology 25mm AL dome tweeter. The tweeter features a 'Wave Alignment Lens', which sits just in front of the dome surface, is said to produce a more even dispersion pattern while providing smooth and balanced sonic output. The tweeters are placed with a five-degree offset, with Definitive Technology claiming this alignment also enhances centre stereo imaging by reducing the effects of symmetrical diffraction reflecting from the cabinet's baffle edges.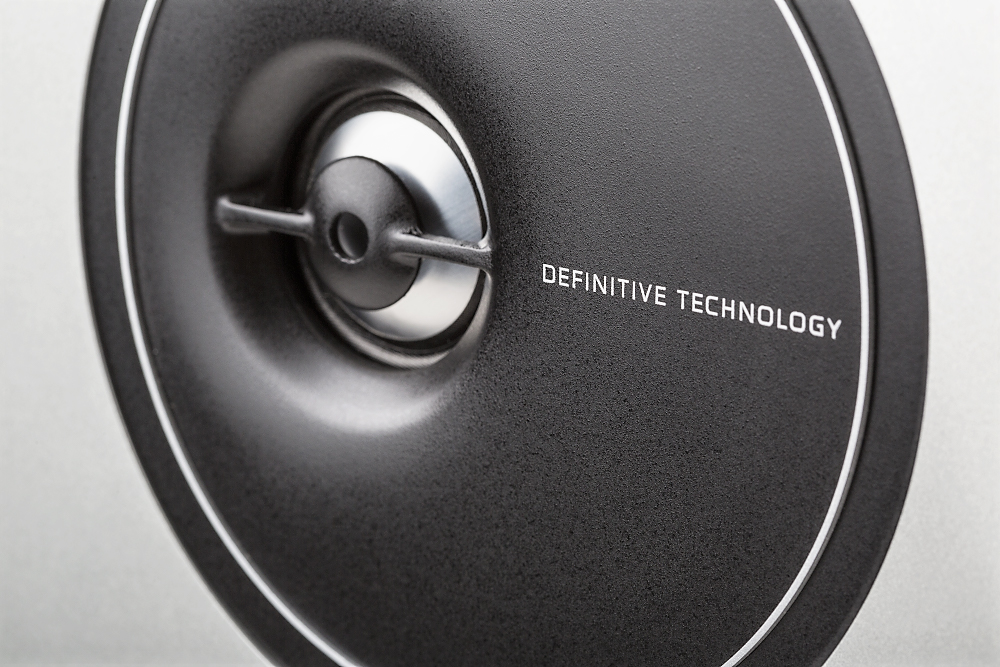 The BDSS woofers are available across the range in various sizes with the D7 featuring a 125mm unit, the D9 a 150mm woofer and the D11 a larger 165mm woofer. While the D7 is a rear ported design, both its larger brethren feature a very linear passive bass radiator with oversized spider – in addition to a rear-mounted port – to augment the low frequencies. A patented double surround aids the drivers' midrange clarity capabilities and enhances bass output while the 'Linear Response Waveguide' produces an extended and more controlled on/off axis frequency response and better dispersion characteristics in order to produce a more natural tonality.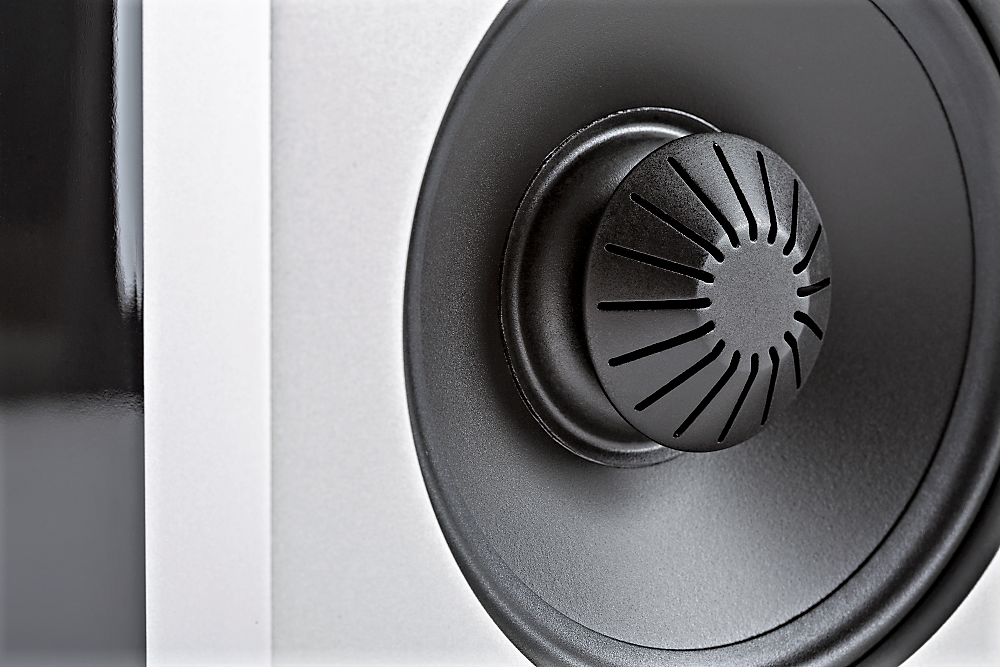 The beautiful cabinets are handcrafted and painted in a multi-stage five-layer process to provide a superb gloss patina and the baffle's bead-blasted finish reflects the quality associated with more expensive offerings. In order to not mar the attractive baffle styling, Definitive Technology provides acoustically transparent grilles that attach via an embedded magnet system.
The D7 speakers feature wall mounting capabilities on the rear panel via a built-in threaded screw insert and a keyhole slot allows angling making them ideal for inclusion in cinema systems as wall surrounds. The D9's and D11's threaded insert provides solid coupling to the ST1 dedicated stand.
Frequency response for the D series speakers at -3dB has been quoted as 67Hz to 21kHz for the D7 with the D9 extending that down to 64Hz and up to 22kHz and the D11 goes a tad lower down to 61Hz. All the D series speakers have been rated at 8 ohms nominal impedance. Efficiency is 85dB, 88dB and 90dB respectively while power rating is 125, 150 and 200 watts maximum.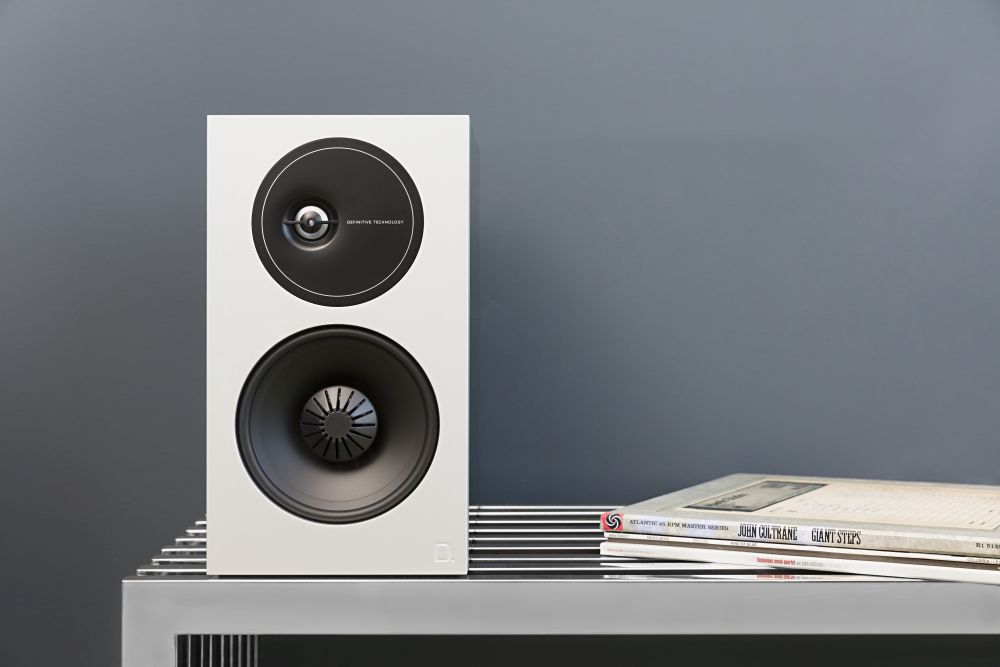 Pricing has been announced for Australia and its starts with the D7 entry point at AU$995, AU$1295 for the D9 and AU$1795 for the D11. Parts and labour warranty is five years. The ST-1 stand retails for AU$795.
The Definitive Technology Demand series is available now from specialist dealers around the country.
Australian Distributor: Advance Audio
+61 2 9561 0799
www.advanceaudio.com.au