Nirvana Sound is steadily growing its stable of esoteric high-end brands and its latest acquisition is the highly respected American electronics specialist Aesthetix.
Over near a three-decade life span, Aesthetix has made an impression on the high-end space by producing highly desirable electronics which combine the best of solid state and valve technologies to produce world-class performance. And these have always been thoroughly engineered by company Founder Jim White while being handcrafted in the United States.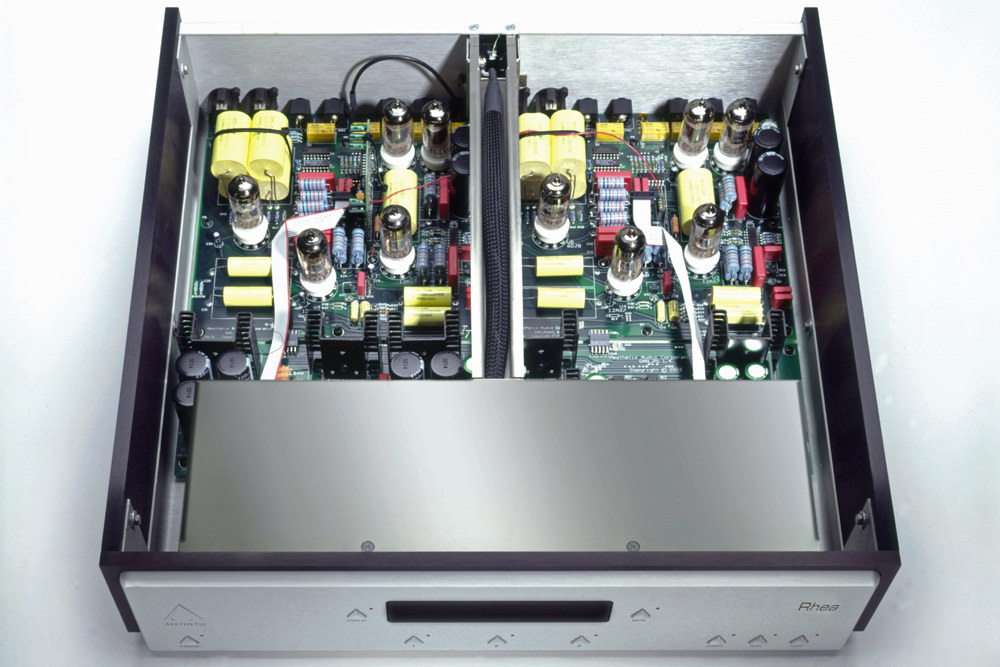 The company's designs show an "agnostic" take on the use of technology. That has led to a variety of highly acclaimed products which often combine a mix of transistors and valves in order to achieve the best possible outcome sonically.
The Aesthetix brand develops audio products with a number of core design philosophies such as eschewing feedback which, in itself, presents a number of challenges in terms of lowering distortion and other factors. Designer White has achieved this feat via designing highly-tuned circuits and exercising extremely well thought-out, mindful engineering. Aesthetix products also feature large power supplies with choke adaptation which, while being costly and more challenging to engineer, provides reduced RFI and current spikes while providing an easier transformer load.
Nirvana Sound General Manager Anthony Camplone told SoundStage! Australia, "Virtually all of Aesthetix's products have won various awards over the years from the International Audio Press but there's a few classics that are must-auditions, including the new Mimas integrated amp and the Romulus DAC/Transport. The sound quality that is now available from a two box solution has to be heard to be believed."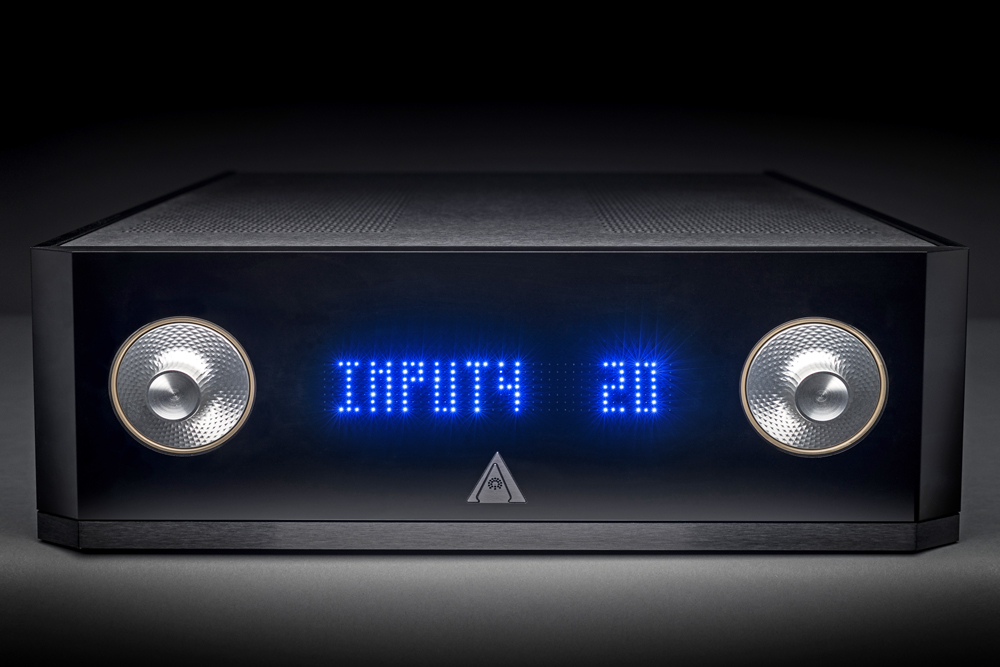 Aesthetix products will be available in Australia via Nirvana Sound's growing specialist audio dealer network around the country.
Aesthetix
Price: Contact Distributor
Australian Distributor: Nirvana Sound
1300 988 366
www.nirvanasound.com