British loudspeaker specialist Monitor Audio has unveiled its new 6th generation Bronze Series speakers which are due to hit our shores by mid-June 2020.
The new Bronze Series has been totally redesigned and features a number of advancements, making the bread-and-butter line an even bigger value. The Bronze Series entry points are the Bronze 50 and Bronze 100 2-way standmounts followed by the Bronze 200 and Bronze 500 2.5-way floorstanders. For home cinema applications, the Bronze C150 is offered as a 2-way centre channel while the Bronze FX and AMS take care of surround effects channels and Dolby Atmos respectively. The very low frequencies are catered to via the Bronze W10 active subwoofer with its bespoke high-excursion C-CAM 10-inch driver and supporting 10-inch ABR (Auxiliary Bass Radiator passive driver).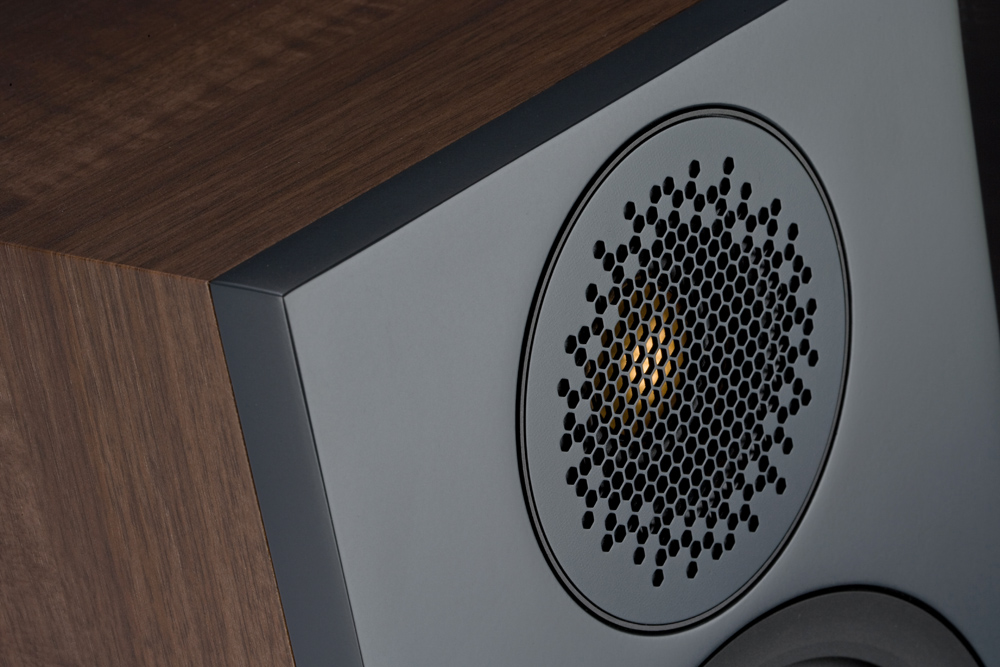 For the Bronze Series, Monitor Audio has developed a new 'Uniform Dispersion' (UD) waveguide which, in combination with the company's proprietary C-CAM 25mm Gold Dome tweeter, is said to provide a "more lifelike listening experience" via more even dispersion, wider directivity and more precise time alignment. The new and unique "acoustically transparent" tweeter cover features a hexagonal dispersion pattern further aiding an inclusively-wide listening zone.
Monitor Audio has also made engineered improvements to its C-CAM Mid-Bass drivers which now feature new 'Damped Concentric Mode' (DCM) technology. DCM allows a lower crossover point for improved driver coherence between the midrange driver and the tweeter's output via the UD waveguide. The crossovers feature high quality "premium grade" components such as custom polyester film and electrolytic capacitors and air-core and low-loss laminated steel-core inductors. Oxygen-free 'Pure Flow' silver plated copper internal wiring interfaces the crossover with the Bronze Series drivers and the custom high current speaker binding terminals.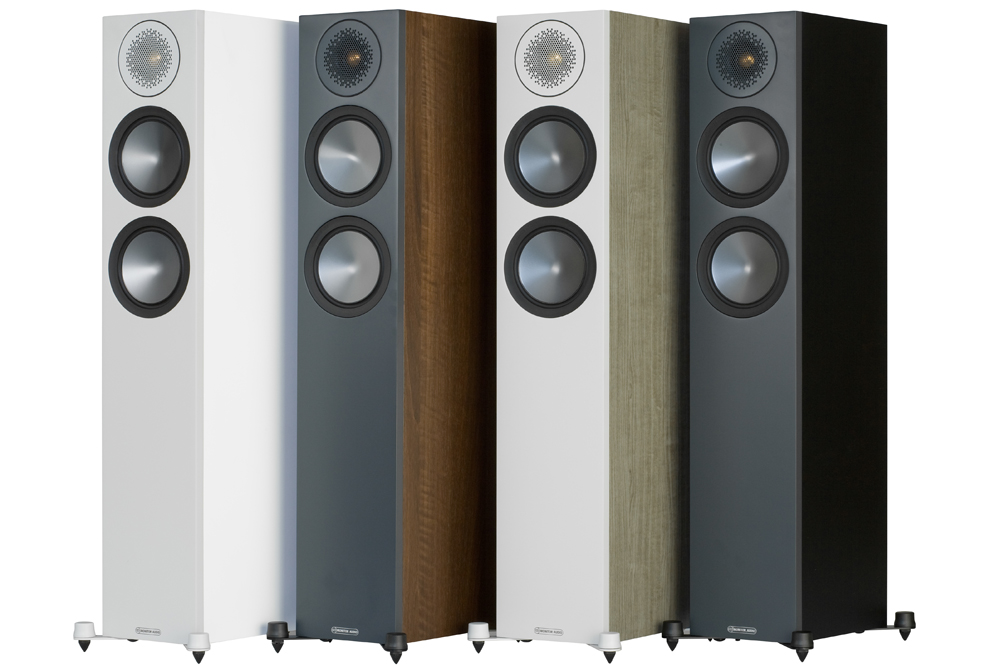 Improvements have been applied to the Bronze Series cabinets too, with cleaner lines all-round, enhancements in build quality (15mm MDF with cross bracing and 21mm front baffle) and improved 'Dual Hive II' bass reflex port systems for tighter transient response of the low frequencies. The Bronze Series are offered in a choice of excellent finishes to match any home environment. Available finishes are in White, Walnut, Urban Grey and Black, each with a choice of baffle colours.
Ellery Forrest, Marketing Supervisor at Australian distributor Interdyn told SoundStage! Australia, "Since its first launch two decades ago, the multi award-winning Bronze Series has set the standard as a class leader and today there are thousands of satisfied owners across the globe. With a choice of eight models, including Monitor Audio's first Dolby Atmos enabled speaker module, all of the Bronze speakers have been designed to please any music or movie lover. Their attractive design and choice of finishes ensures that they will complement any room in the home."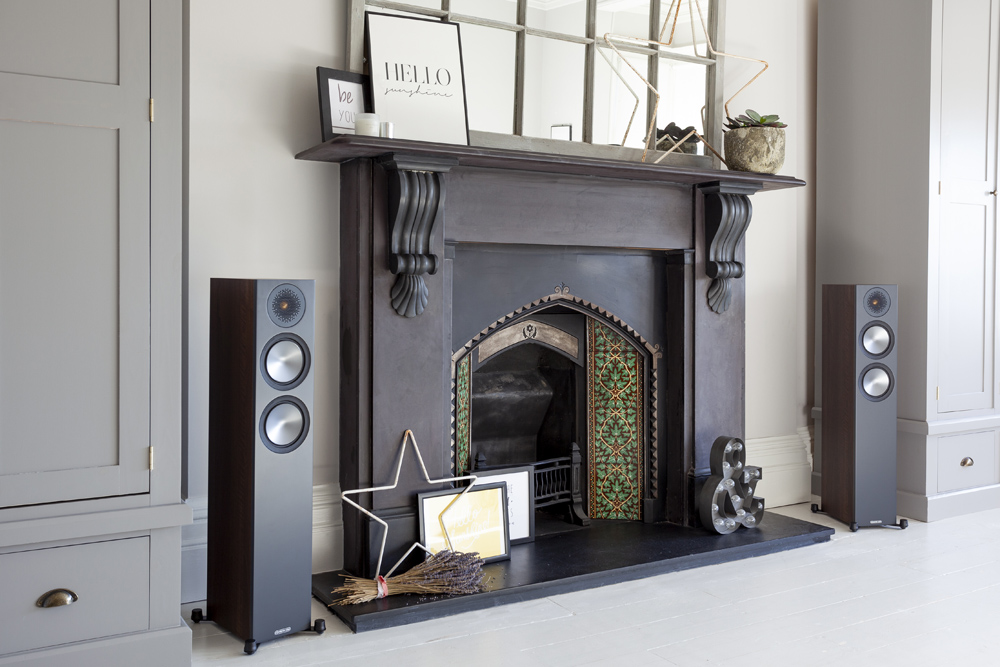 The new Monitor Audio Bronze Series will be available via Interdyn's network of dealers around the country from mid-June.
Monitor Audio Bronze Series
Price: Starts at C150 AU$499, Flagship Bronze 500 AU$1999
Australian Distributor: Interdyn
+61 3 9426 3600
www.interdyn.com.au