After a hiatus in this country, Oceanic Distribution is once again offering Velodyne Acoustics' superb subwoofer products in Australia.
Velodyne Acoustics subwoofers have been considered by bass aficionados around the world as some of the very best low frequency generators in the business. However, the company had been extremely quiet and, after negotiations which stretched out over a year, German audio specialist Audio Reference has purchased the brand from previous owner David Hall. The new ownership has led to the appointment of Oceanic Distribution as the Australian Velodyne Acoustics partner.
Audio Reference's Mansour Mamaghani told SoundStage! Australia, "Our goal is to reinstate Velodyne as the market leader for compact high-powered subwoofers. We understand this will take some time, but we have already brought the Velodyne design team back together to review the existing product line and also our expectations for the future."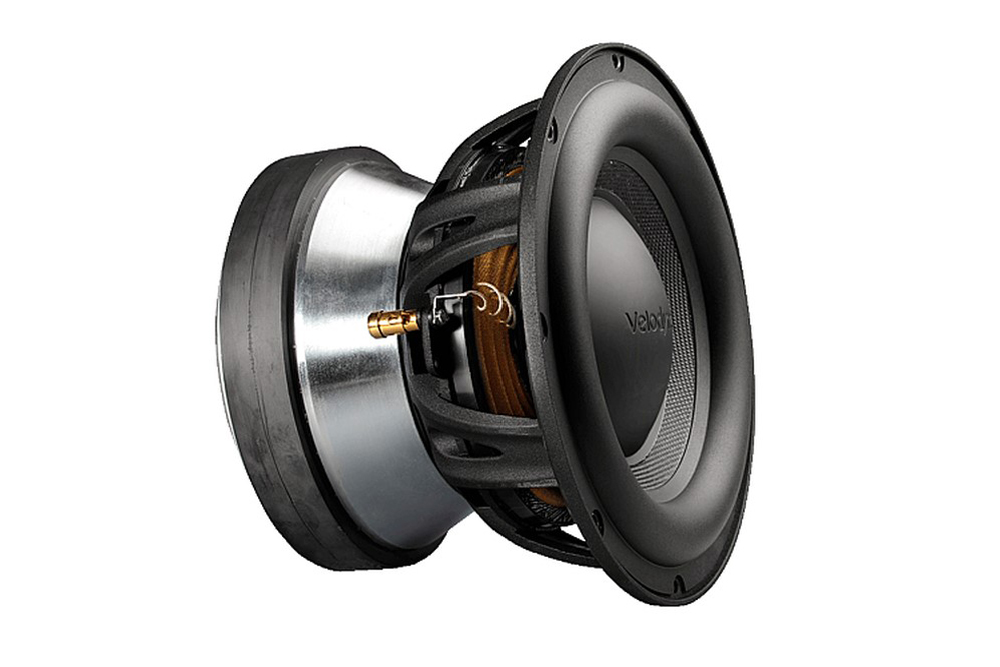 Velodyne Acoustics offers a wide range of products which, we gather, will see some changes over the short-to-middle term as the new owners gear up for product development. The Velodyne Acoustics range tops out at the flagship Digital Drive Plus Series, a line of advanced high output subwoofers featuring massive servo-controlled bass drivers and bespoke digital processing technologies. The Digital Drive Plus line includes subwoofers with 10-, 12-, 15- and 18-inch drivers.
The mid-level Impact Mk.II offers 10- and 12-inch models with custom Class-A/B amplification. The entry level MicroVee Mk.II sees a high excursion 165mm bass driver housed in a small form factor enclosure which allows easy placement in small to medium sized environments. The Wi-Q series offers Velodyne 2.4GHz wireless technology across the Wi-Q10 and Wi-Q12 subwoofers with 10-inch and 12-inch drivers respectively. Finally, the SubContractor series offers a range of innovative in-wall models which can be matched with bespoke Velodyne amplification. A new range is expected for later in 2020, slated as the SPL-X series.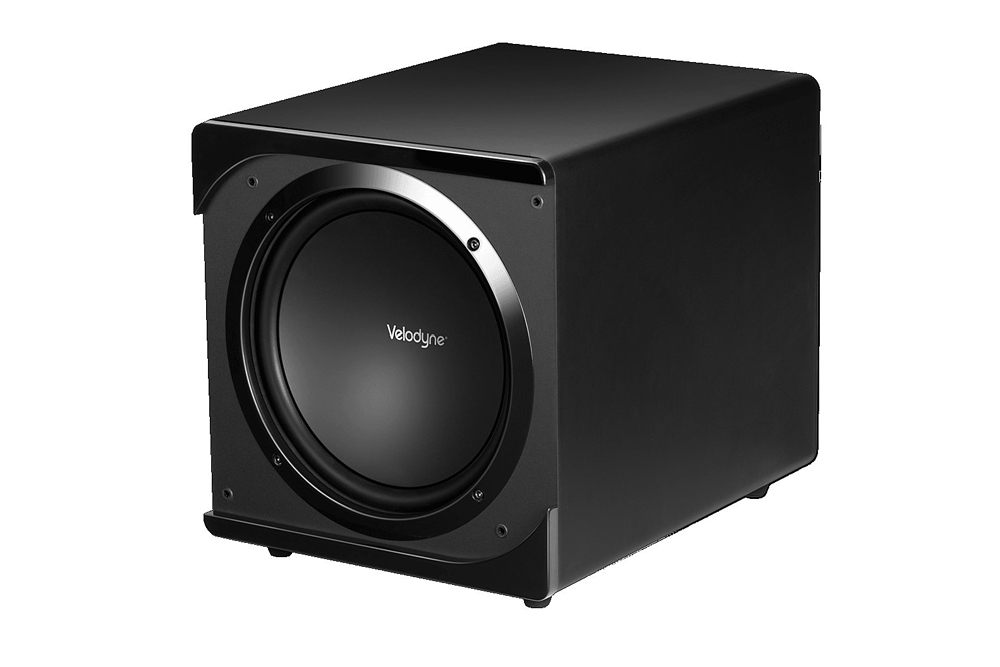 Oceanic Distribution's Business Development Director James Hicks added, "We are extremely pleased to be adding Velodyne Acoustics to our line-up of market leading products. Velodyne has a special place in the hearts of so many in our industry. It will be a privilege to help get the brand back to where it belongs."
Australian Distribution: Oceanic Distribution
+61 2 9531 2113
www.oceanicdistribution.com