Rogers International, the venerable brand from days gone by, has made a comeback to Australian shores via local distributor Audio Magic.
Who can forget the iconic LS3/5A speakers of yore? They have made just about every list of classic, nay iconic, speakers worth mentioning. The Rogers brand goes back more than 70 years and grew steadily to become a major force via the leadership of Founder Jim Rogers. Audio enthusiasts and studio engineers around the globe treasured the speakers' performance which was thought to successfully tread the fine line between ultimate musicality and outright accuracy.
The brand is being revitalised and one of its first products is indeed that classic LS3/5A which has just landed in Australia. According to Rogers, 50,000 pairs of LS3/5As have been sold around the world and the company has announced that the new version is also a 15 ohms speaker which is fully crafted in the UK. The new LS3/5A features modernised drivers including a 19mm Mylar dome tweeter with "kraft nomex voice coil former" while the mid-bass is catered to via a 110mm doped Bextrene driver. Both drive units are pair matched in the UK.
The Infinite Baffle LS3/5A design now features an upgraded crossover populated with high quality modern components. Rogers has also updated the cabinets which are now crafted from Russian birch ply and hardwood beech and are finished in real Rosewood or Walnut wood veneers (special finishes are available as special orders).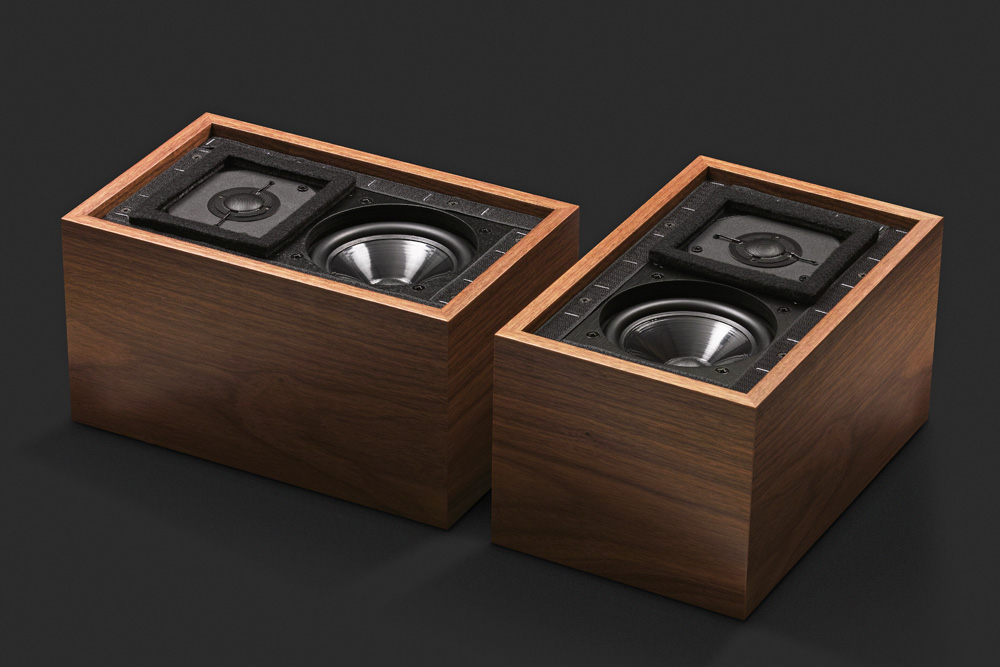 Rogers specifies the new LS3/5A as having a frequency response from 80 Hz to 20 kHz +/-3dB with a crossover point set at 3 kHz. Sensitivity is quoted as 82.5dB so the speakers will require a bit of amplifier juice, with the company suggesting a minimum of 30 watts to 80 watts.
Audio Magic's Aleksandar Maksimovic told SoundStage! Australia, "Rogers has been internationally synonymous with quality audio equipment since 1947. The founder, Jim Rogers, through his inspiration and inventive ideas, produced a sequence of consistently improved and refined products."
Joining the ranks and coming soon are the highly regarded LS5/9 speakers and the E20A integrated amplifier. Rogers International loudspeakers and integrated amplifier are distributed in Australia via Audio Magic and can be auditioned through an established dealer network around the country.
Rogers International LS3/5A Loudspeakers
Price: AU$4950
Australian Distributor: Audio Magic
+61 3 9489 51 22
www.audiomagic.com.au