Japan's DS Audio continues to innovate and expand its analogue offerings with the new third-generation DS Master3 "semi-flagship" optical cartridge.
The new DS Master3 replaces DS Audio's highly acclaimed Master1 which is now a discontinued product. The new Master3 advances many of the technologies used in its predecessors while also being a completely new 'third-generation' design featuring a re-engineering of the company's optical system.
The DS Master3 now employs independent left/right channel LEDs and photo-detectors (PDs) with one of the up-ticks being an increased voltage output which elevates to 70mV from the previous systems' 40mV. In addition, both channel separation and Signal-to-Noise Ratio (S/NR) are said to be significantly improved, with the former being down by a substantial 10dB.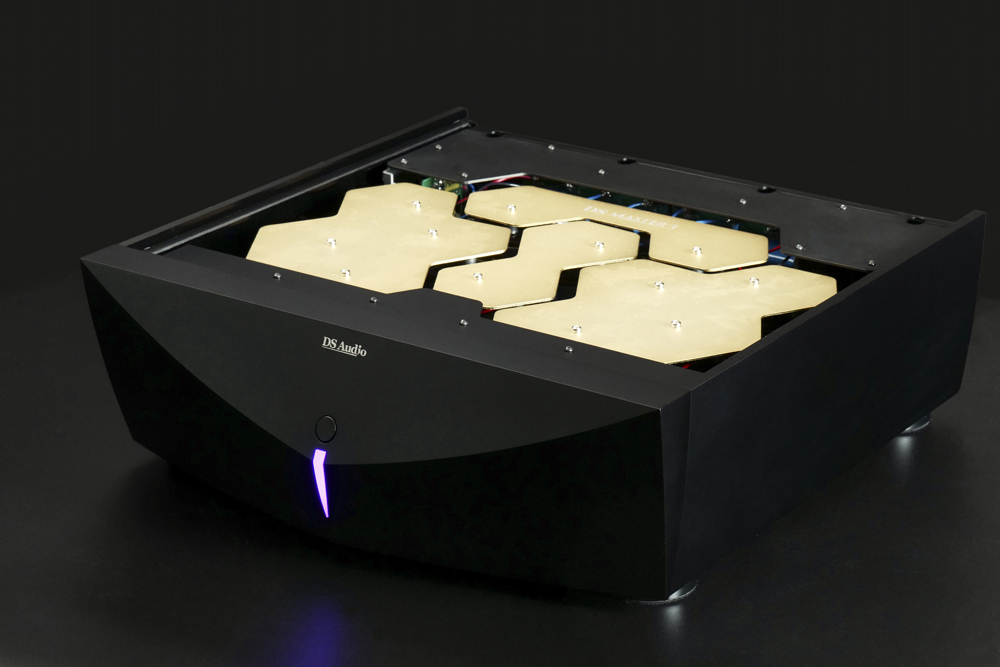 The Master3's construction has also reduced the cartridge's weight, which is down by 50% via the replacement of the previous generation's aluminium 'shading plate' to a reshaped unit employing super-lightweight beryllium. The cartridge's body is constructed from 'super duralumin' while the stylus design combines a square pillar diamond with a micro ridge stylus type. The lead wires are stated as being 1.6 times thicker than the 2nd generation, resulting in a lower impedance.
The DS Master3 'equalizer' is a full dual mono design employing three high quality transformers and entirely independent left/right channel circuitry. The large power supply is said to provide a "deeper and richer" low-frequency range. The unit features both balanced XLR and unbalanced RCA signal outputs and includes six setting options for low-frequency cut-off.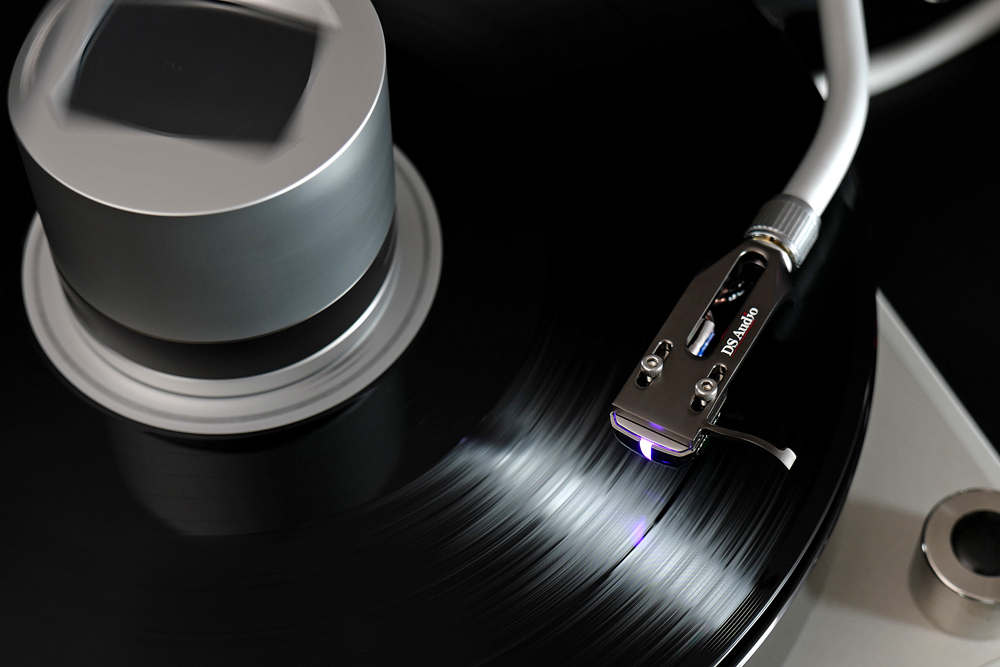 The new DS Audio DS Master3 optical cartridge is available in Australia via distributor Absolute Hi End's country-wide specialist dealer network.
DS Audio DS Master3 Optical Cartridge & Equalizer
Price: AU$39,995
Australian Distributor: Absolute Hi End
+61 488 777 999
www.absolutehiend.com