Few, if any, loudspeaker designs have achieved iconic status while in continuous production for three decades – Bowers & Wilkins' classic Nautilus is the example and a special version is unveiled to celebrate its 30th Anniversary as the company's flagship.
Indeed, the almost totemic 'Snail', as it's affectionately referred to, has reached an important milestone and commemorates the achievement with the announcement of the Nautilus 30th Anniversary model. Handcrafted by the company's most skilled technicians, the celebratory new model is now presented in an exclusive premium Abalone Pearl paint finish of the highest quality. Interestingly, this new shade references back to the colour of the pearl and mollusc shell which harks back to the speaker's 'Nautilus' model name.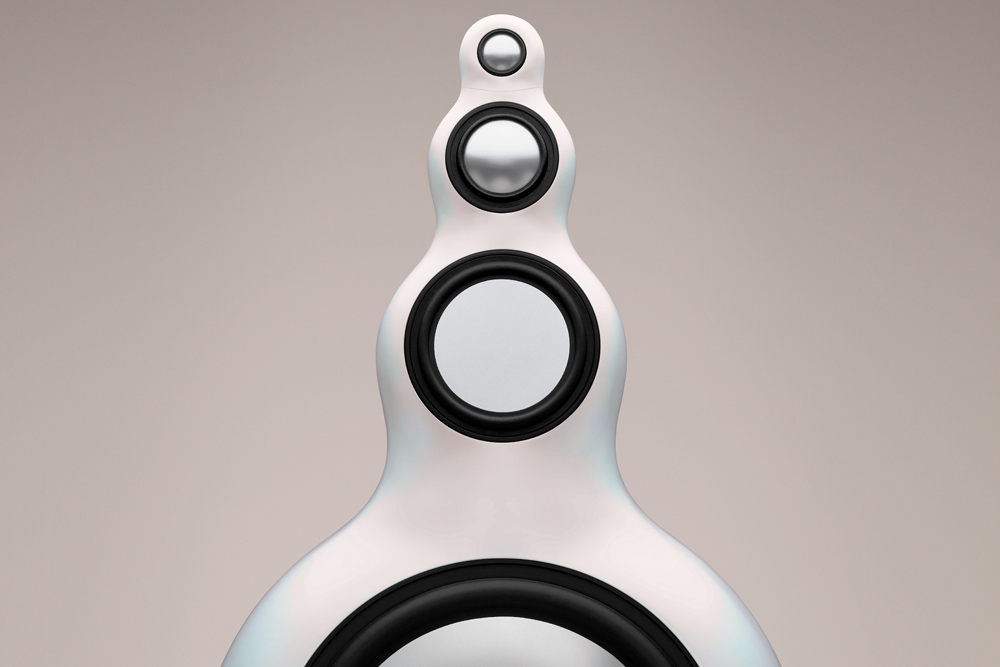 The landmark speaker, commissioned by John Bowers and created by Laurence Dickie and his supporting team of engineers, has stood as Bowers & Wilkins' market segment statement and has been a showcase for the company's advanced technologies in cabinet/enclosure, driver and acoustic design. The Nautilus' form itself is a technical endeavour to reduce driver and enclosure vibrational distortions while also dealing with transducer resonance and back wave anomalies. Said distortions and discrepancies were controlled via the introduction of the exponentially tapered tube at the rear of the tweeter, midrange and mid-bass drivers while the curled enclosure internal tubing structure was employed to deal with the large bass driver's own distortions.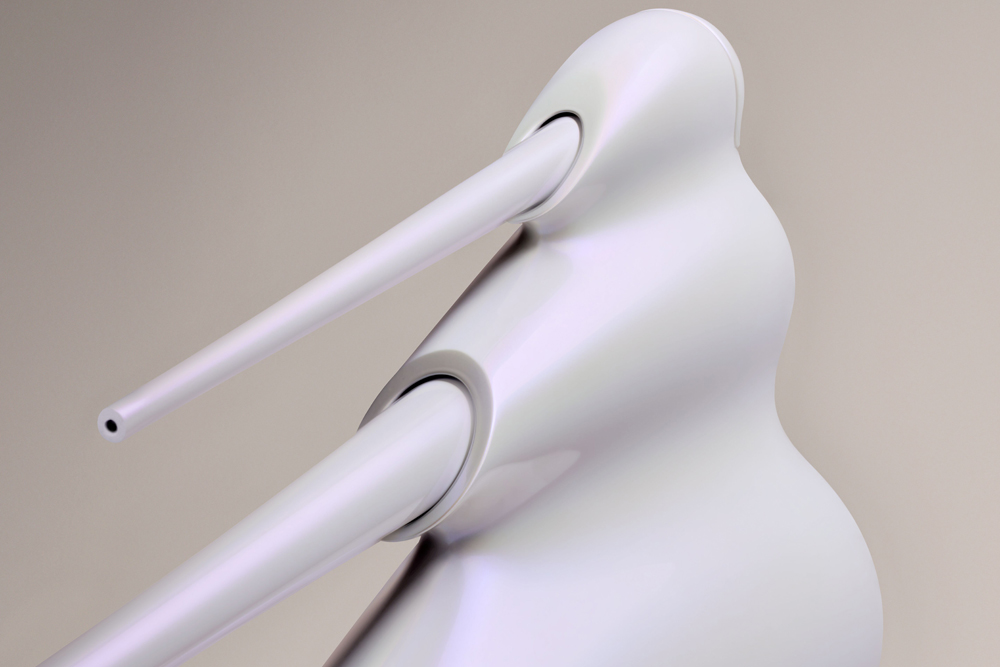 The technologies used in the development and production of the Nautilus have influenced the way every 800 series (and more recently, select 700 series models) have been designed since then. Remarkably, the current Nautilus, including Nautilus 30th Anniversary, is built in Bowers & Wilkins' Worthing facility using the same methodologies as the first run back in 1993.
Brand President of Bowers & Wilkins Dave Sheen said, "While Bowers & Wilkins is committed to advancing the future of high-performance audio across all of our product portfolio, Nautilus remains of the highest importance to all of us. It readily communicates everything that is exceptional about Bowers & Wilkins and our no-holds-barred approach to creating the world's best sounding, most beautifully designed audio products."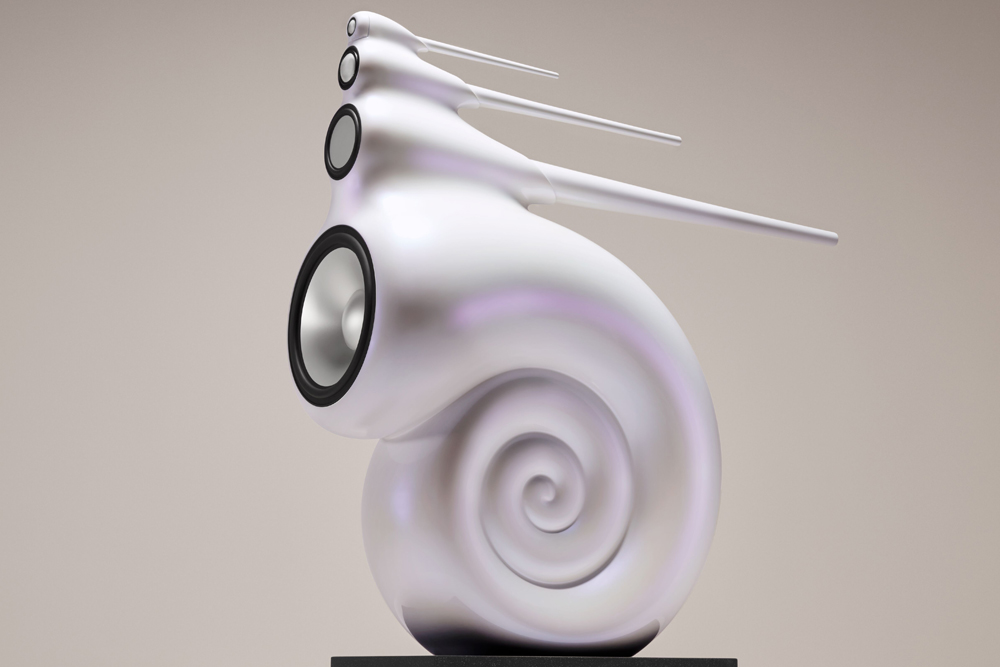 Nautilus 30th Anniversary celebrates with the Abalone Pearl finish as a one-of. The Nautilus continues availability in standard Midnight Blue Metallic, Silver and Black while custom finishes are available as extra cost special orders.
Bowers & Wilkins Nautilus 30th Anniversary
Price: AU$115,000
Australian Distributor: Masimo Consumer
+61 2 9196 8990
www.bowerswilkins.com/en-au