Ed Comment
Details

Written by Edgar Kramer

Edgar Kramer

Category: Ed Comment Ed Comment

Published: 01 August 2017

01 August 2017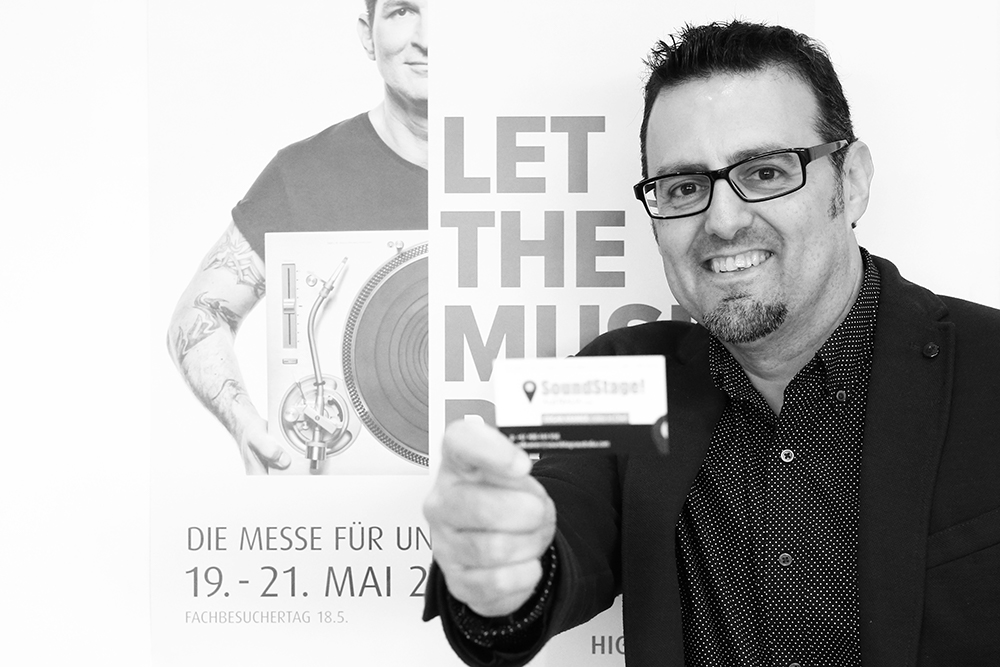 Hurrah! 'Champers' flutes are a-clinkin' here at SSA Central. Today we celebrate SoundStage! Australia's first-month anniversary! And what a month! News stories, tick. Tuscan factory tour, tick. Long-lost music resurrection, tick. Evolving reviews of top-notch product, tick. And all this, considering such a recent genesis, with the result of pleasingly high visitor numbers from around Australia and the world.
Details

Written by Edgar Kramer

Edgar Kramer

Category: Ed Comment Ed Comment

Published: 01 July 2017

01 July 2017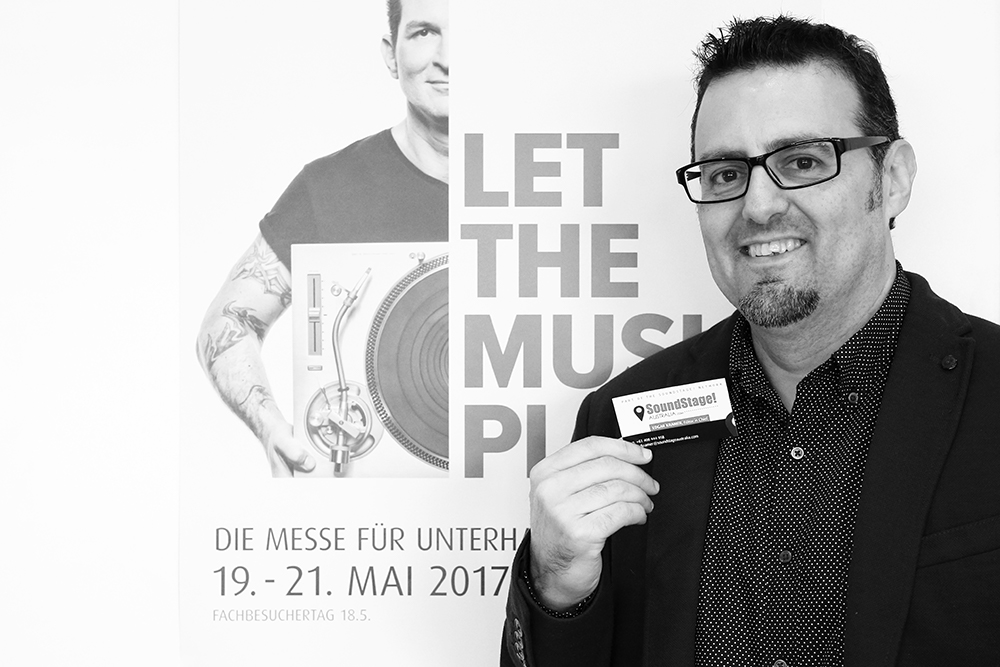 G'day! Welcome to SoundStage! Australia! As editor-in-chief, I'm extremely proud to be a part of the world's leading online audio publication network and thrilled by the opportunity to bring to you the cornucopia of wonderful products, people and events from this great southern land and the world. The SoundStage! Australia bureau operates from the World Heritage Blue Mountains, home to the Aboriginal Darug and Gundungurra people for 40,000 years and where, in 1836, after his famed journey to the Galapagos Islands, a mesmerized Charles Darwin walked.