Michi, the luxury high-end arm of audio cohort Rotel, strengthens its range with the release of Series 2 versions of its highly acclaimed integrated amplifiers and a fully-featured preamplifier.
The new products are the Michi X3 Series 2 and X5 Series 2 integrated amplifiers which are joined by the Michi P5 Series 2 preamplifier. The new products share the same exceptionally attractive industrial design as the original models released back in 2020. However, under the bonnet, the company states the internal circuitry sees profound improvements, with in excess of 300 refinements and enhancements across the three models.
For starters, all three components share bespoke configurations of a new digital topology employing the highly regarded 8-channel ESS SABRE ES9028PRO 32-bit 768 kHz Digital to Analog converter. Substantial re-engineering has been incorporated into the Series 2's power supplies and overall circuitry (with resulting lower noise) while signal paths have been further shortened and optimised across the board.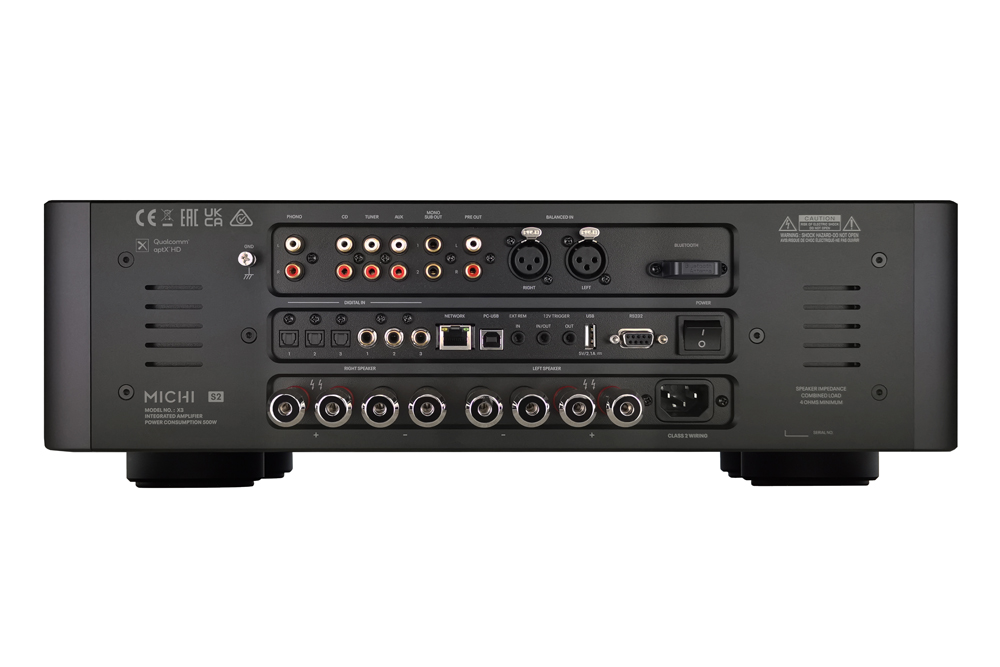 The X3 Series 2 offers 90 circuit changes and a specified 350 watts into 4 ohms and features a stream of analogue and digital inputs. There are three S/PDIF (via coaxial RCA) and three optical Toslink inputs in addition to a USB-B audio input. Analogue inputs include RCA unbalanced and XLR balanced input options while also offering a Moving Magnet (MM) phono input and subwoofer and preamplifier outputs. Bluetooth via aptX HD is available as is MQA, quad-DSD decoding and PCM up to 24-bit 384 kHz.
The X5 Series 2 ups the ante with 95 circuit changes and a quoted 600 watts into 4 ohms. The amplifier output capabilities are also associated with a larger power supply and a custom toroidal transformer. The inputs and outputs mirror those of the X3 Series 2, however, the X5 Series 2 now incorporates an upgraded Moving Magnet (MM) and Moving Coil (MC) phono stage.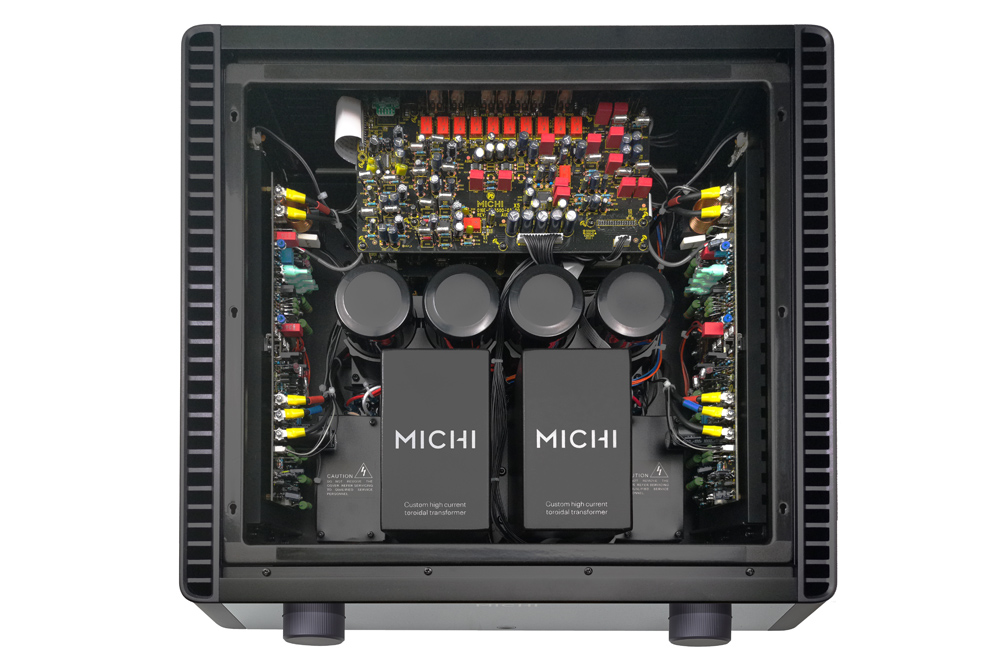 A staggering 125 circuit changes and refinements have been applied to the P5 Series 2 preamplifier's circuitry and power supply components. The ESS Sabre DACs mentioned above are now doubled in 'Mono Mode', a strategy the company claims extracts even deeper levels of clarity, detail and resolution.
As Rotel/Michi's Chief Technical Officer (CTO) Darren Orth told SoundStage! Australia, "We are thrilled and extremely proud to introduce the Series 2 models of our Michi X3, X5, and P5 models. These new products are the pinnacle of Michi audio engineering designed to deliver an even higher level of performance representing our passion to innovate, elevate and improve."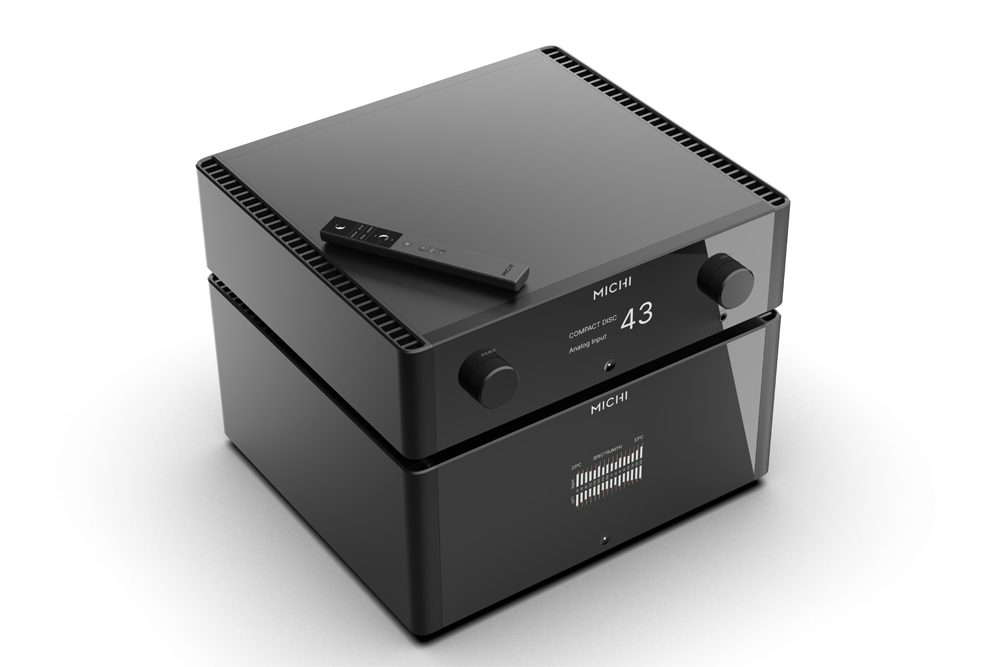 The new Michi X3, X5 and P5 Series 2 products are available now from distributor Interdyn's Australia wide specialist audio dealer network.
Michi X3, X5 Series 2 Integrated Amplifiers and P5 Series 2 Preamplifier
Price: AU$7999, AU$10,999 and AU$6499 Respectively
Australian Distributor: Interdyn
+61 3 9426 3600
www.interdyn.com.au