Coinciding with the CES 2023 consumer electronics event in Las Vegas, Naim Audio has unveiled the new 'Classic' 200 series components complete with an optional dedicated power supply upgrade.
The heart of the new Naim (as it's also referred to) 200 'Classic' series is the multi-function NSC 222 streaming preamplifier which is supported via the new NAP 250 power amplifier. Both components can be further enhanced via the NPX 300 power supply upgrade.
The NSC 222 streaming preamplifier combines an analogue preamplification stage with an up-to-the-minute digital music player. On the analogue side, the NSC 222 features a line level input via unbalanced RCA, a Naim 8-pin DIN line level input (also compatible with 5-pin DIN) and stereo RCA sockets for the built-in Moving Magnet (MM) phono stage. A headphone amplifier is also featured on-board (6.5mm jack output on the front panel). Analogue outputs are offered via unbalanced RCA and balanced XLR.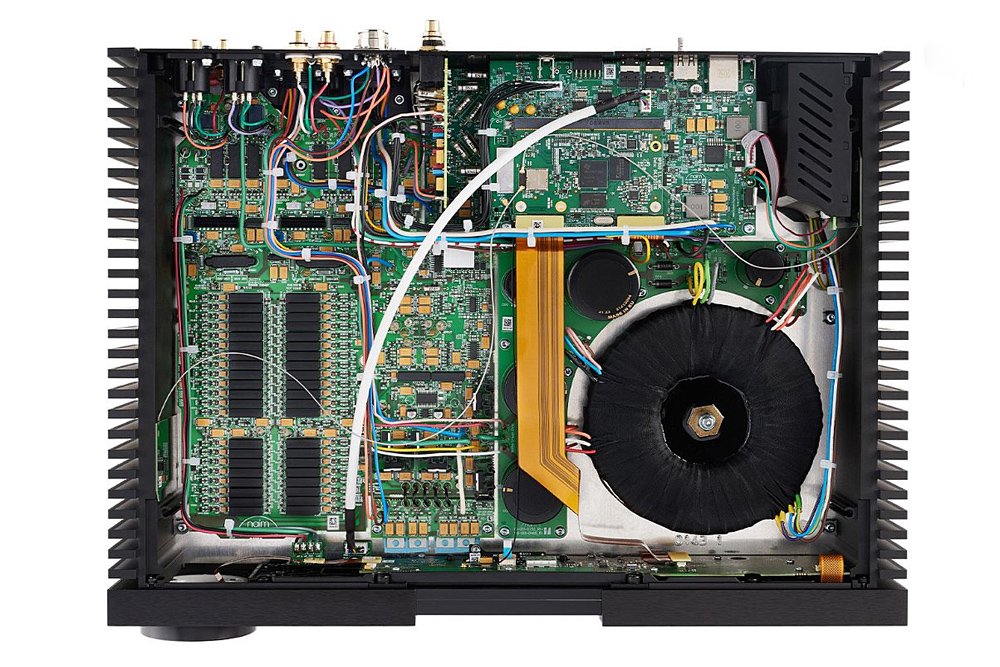 On the digital side, the NSC 222 is capable of streaming a wide variety of music services such as Spotify/Connect, Tidal/Connect, Qobuz, etc. while also offering Airplay 2 and Chromecast wireless streaming. The NSC 222 is also Roon Ready. Digital internet radio playback allows format resolutions of up to 32-bit/284kHz. Digital inputs include an S/PDIF coaxial via RCA (24-bit/192kHz and DoP 64), a twin input via BNC and two optical Toslink inputs (24-bit/96kHz). An RJ45 socket is available for network connectivity while a USB port caters to external storage devices. Audio format compatibility is super-wide and includes FLAC, WAV, AAC and much more. The highly regarded free Naim App for iOS and Android allows full music and component control.
The NAP 250 power amplifier is the perfect companion piece to the NSC 222 and harks back to the original which was first released back in 1975. The power amplifier is capable of outputting 100 watts into 8 ohms in Class-A/B. The NAP 250's frequency response is quoted as spanning from 1.4 Hz to 100 kHz at -3dB while the stated Signal-to-Noise Ratio (SNR) is 111dB at full power. The NAP 250 accepts stereo balanced XLR inputs and is capable of taking "legacy adaptor leads".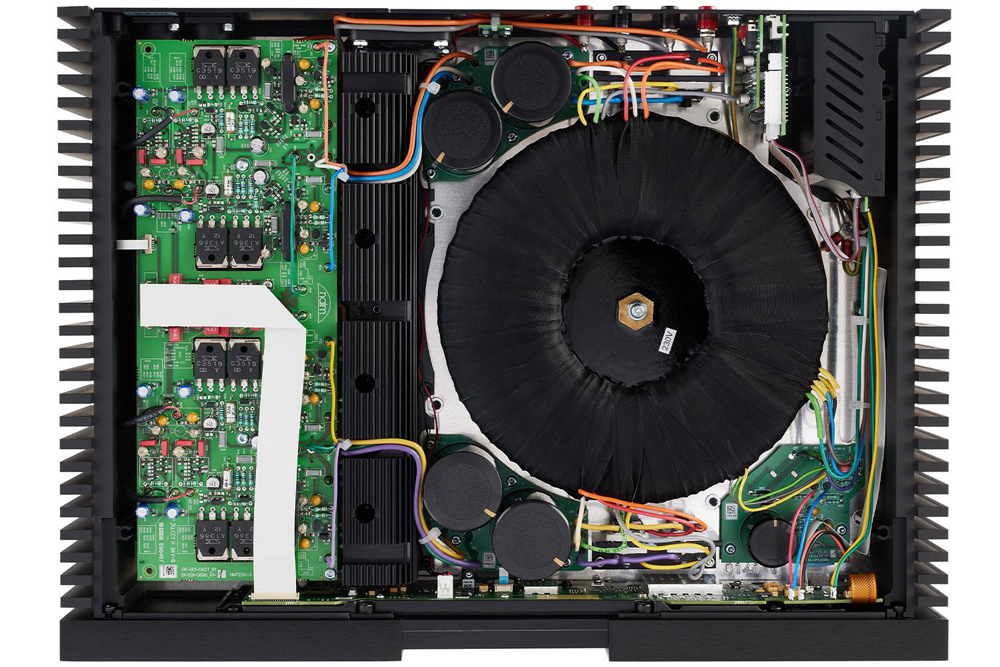 Lastly, the new ultra-low noise, high current NPX 300 power supply is has been designed to drive several Naim components while also providing additional performance benefits by using multiple NPX 300s. The chassis is an aesthetic match to the NAP 250's own industrial design in order to provide a seamless design language. The NPX 300 features a micro-USB socket for firmware updates and connects to Naim components via 'Type 3' and 'Type 4' multi-pin connectors.
All three components feature a white backlit Naim logo motif on the fascia while also sharing Naim's superb aluminium finish quality.
A Naim spokesperson told SoundStage! Australia, "Everything Naim Audio do, each design decision made, is about how to can create a deeper emotional connection to the music we love. Designed and engineered in England, the New Classic range is crafted with care and built to last. Sophisticated yet simple to use, these timeless products aim to bring you years of listening pleasure."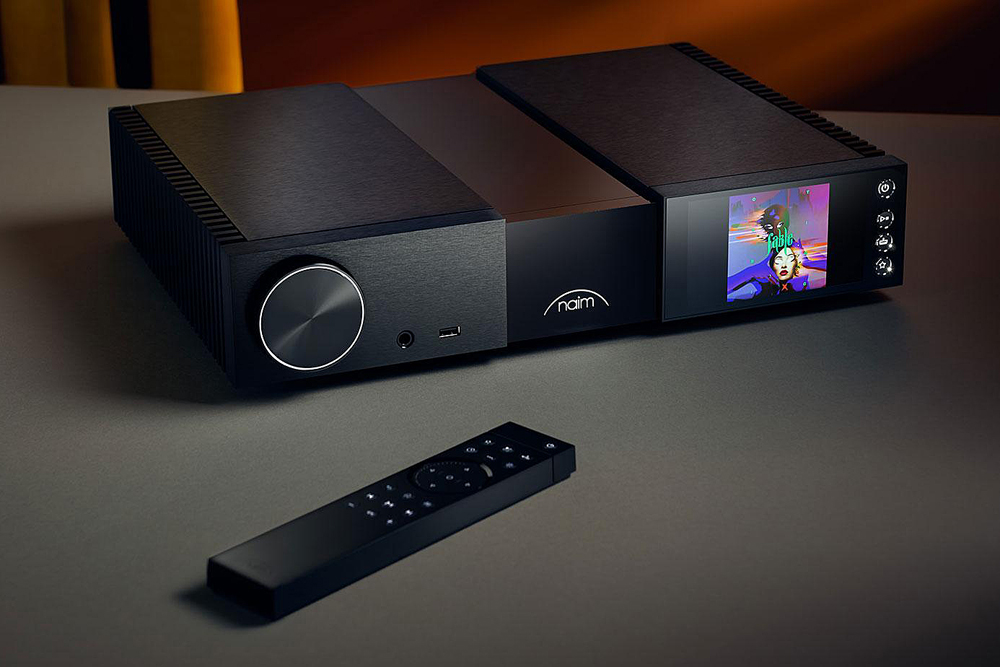 The new Naim Audio Classic 200 series products will be available in Australia via importer BusiSoft AV's established audio specialist dealer network around the country.
Naim Audio Classic NSC 222, NAP 250, NPX 300 Components
Price: AU$13,500 each
Australian Distributor: BusiSoft AV
+61 3 9810 2900
www.busisoft.com.au