In a dual-pronged strategy, vinyl cleaning specialist Degritter launches a brand new Mk II model while also releasing a firmware upgrade for the highly acclaimed original cleaner.
The original Degritter, which was launched back in 2019 by the Estonian company, now receives a Mk II refresh. The new Ultrasonic record cleaner sports a number of upgrades which refine the processes while also providing improved functionality.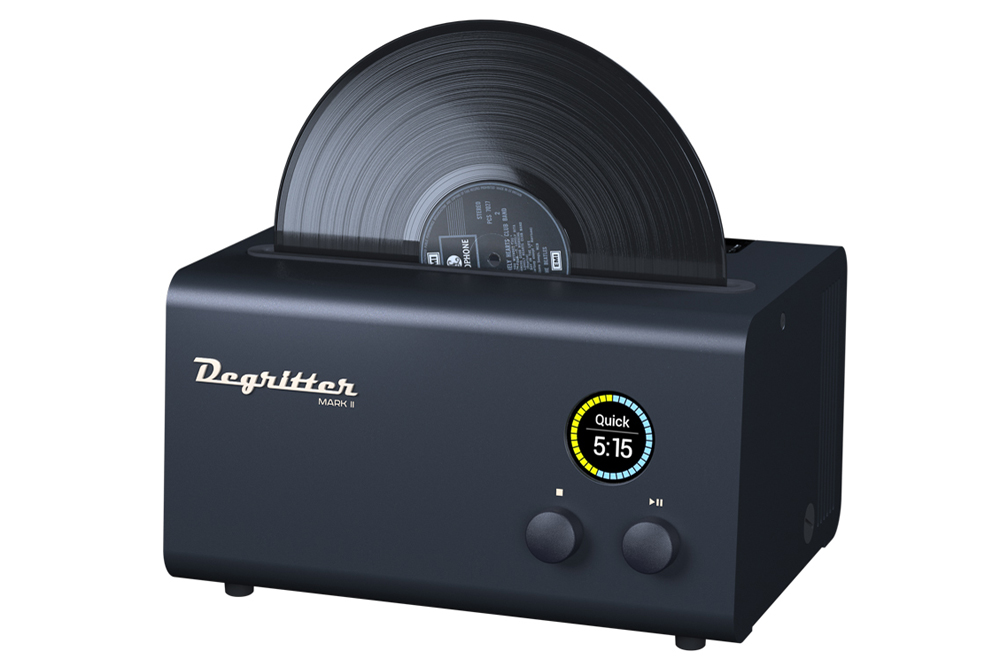 The new Power DriveTM 2.0 ultrasonic generator features a Pulse Mode cleaning function which switches the transducers 'On' and 'Off' extremely fast and at high power. The result is claimed to provide deeper and improved cleaning via improved "cavitation in water" while maintaining the overall power consumption reasonably low.
A further improvement is an ergonomic one. The new button functionality is said to provide a more tactile, satisfying switching feel, with Degritter stating "The rotations and presses provide most satisfying feel you will be unable to let go of."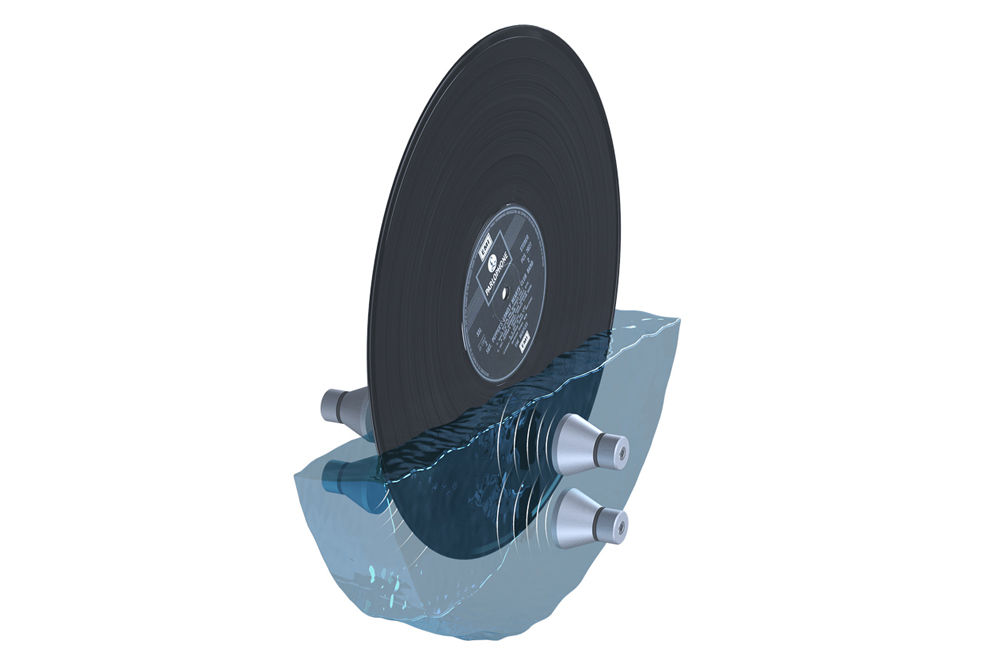 Owners of the original Degritter now will be able to download a new software version – 2.3.6. The new firmware features a number of improvements which, of course, will also be offered in the Degritter Mk II.
The upgraded software features a new revised and more intuitive menu which is said to provide improved navigation logic. Now, the water temperature is on full-time display during the washing cycle while the temperature can be displayed in either Celsius or Fahrenheit. In addition, after cleaning the filter, the cleaning 'run' can be reset for the appropriate timing. A 'Post-Wash' rinse option offers the ability to rinse records during the washing cycle via a designated alternative water tank. Finally, the Degritter Mk II's operating system has been further stabilised.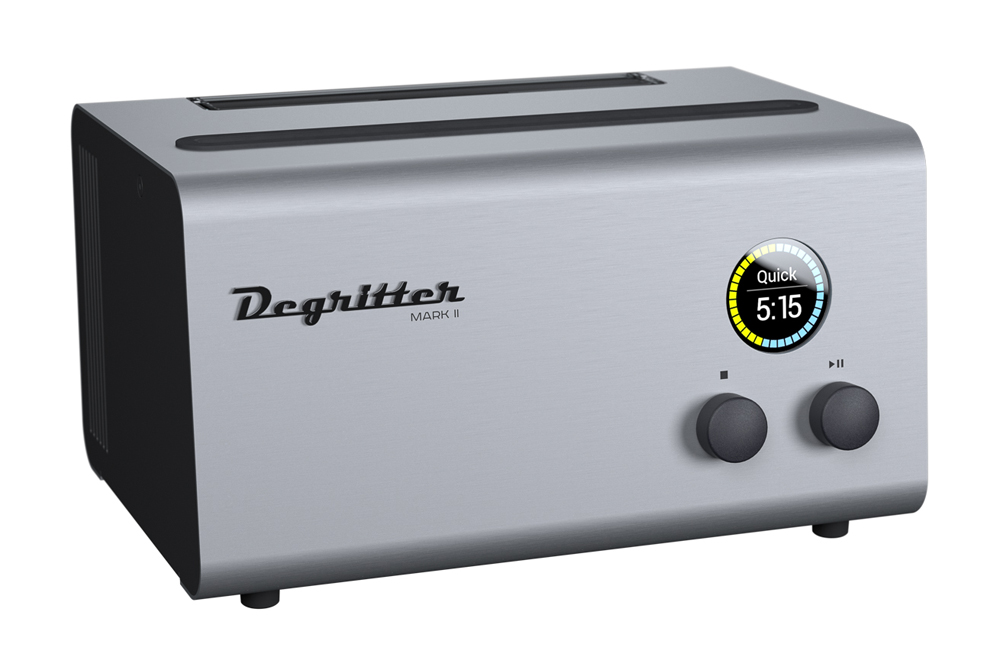 The new Degritter Mk II Ultrasonic record cleaner is imported to Australia by Pure Music Group and it can be auditioned at its country-wide specialist audio dealer network towards late December 2022. The new firmware/software can be downloaded from Degritter's website on www.degritter.com.
Degritter Mk II Ultrasonic Record Cleaner
Price: AU$5199 (original Degritter AU$4650 bundled with new tank + firmware upgraded)
Australian Distributor: Pure Music Group
+61 409 504 805
www.puremusicgroup.com