Analogue specialist Vertere has dropped an upgraded version of its highly-regarded PHONO-1 MKII phono stage featuring a number of substantial technical refinements.
With its previous version being a multi award winner, the new iteration of Vertere's classic phono stage improves on its predecessor in several key technical aspects while now being denominated as the 'PHONO-1 MKII L Phono Preamplifier'.
The PHONO-1 MKII L Phono Preamplifier is a Moving Coil and Moving Magnet (MC/MM) phono stage said to achieve an uptick in sonic performance as a result of revisions by Vertere's engineering team headed by Touraj Moghaddam.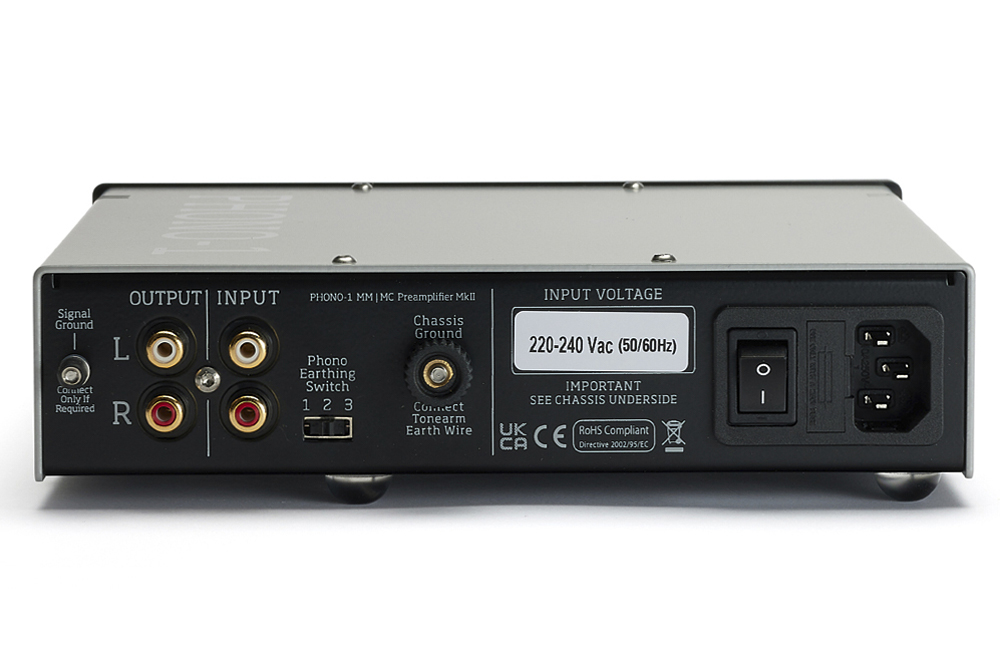 In addition to improved and careful parts selection, enhancements include gold plated L-shaped circuit boards (ergo the 'L' in the model name) with refined layouts while efforts were also focused on better ground plane and PCB track optimisation. Said tracks have been revised to provide improvements in signal and current flow. The unit's shielding has also been revised and includes stainless steel shields. A unique grounding scheme allows for further system fine-tuning by way of a switch which can be used to select what Vertere refers to as 'Hard Ground', 'Ground Lift' and 'Soft Ground'. The PHONO-1 MKII L houses a carefully-designed linear power supply featuring a low-noise 'Internally Switchable' transformer.
Compatibility with most cartridges on the market is provided by a DIP-switch system which can be accessed from the unit's bottom panel. The DIP-switch combinations provide up to 15 variations for input impedance (47k fixed for Moving Magnet), nine capacitance options and 10 gain levels. Having so many levels of adaptation also allows for user fine-tuning and a desired sonic quality without affecting dynamic range.
The 10 gain levels span from 40.2dB to 62.8dB while the high-gain version adds another 6.4dB of gain to each of the 10 settings. Capacitance options are in nine steps for the MC section between 100pF to 1.02uF while the MM section gets 100pF and 470pF. Frequency response is quoted as 20 Hz to 20 kHz with +/-0.2dB deviation.
The PHONO-1 MKII L is offered in high quality finishes in 'Silver Aluminium', 'Semi-matt' black and the striking 'Signature Vertere Orange'. The new orange power LED is also a MKII L feature. A new and optional 'DG-1' motif features an alternative front panel design to match Vertere's turntable of the same name.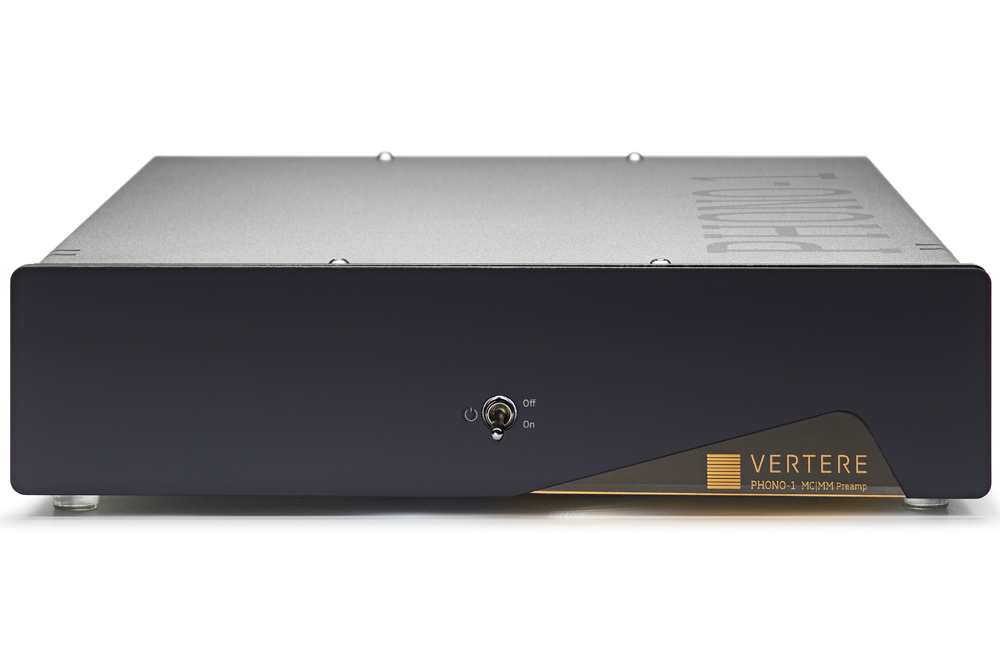 The new Vertere PHONO-1 MKII L Phono Preamplifier is available in Australia via distributor Hi-Fi Collective's audio specialist dealer network around the country.
Vertere Sabre PHONO-1 MKII L Phono Preamplifier
Price: AU$2700
Australian Distributor: Hi-Fi Collective
+61 3 9013 4334
www.hificollective.com.au