Premier Melbourne audio dealer Sound Gallery has contacted SoundStage! Australia to announce the specialist store has now added Gryphon Audio Designs and Wilson Audio to its list of high profile audio brands.
Sound Gallery stocks some of the very best brands available in Australia covering the entire spectrum of audio componentry. To the store's prestigious brand portfolio Sound Gallery has now secured dealership rights for Gryphon Audio Designs and Wilson Audio.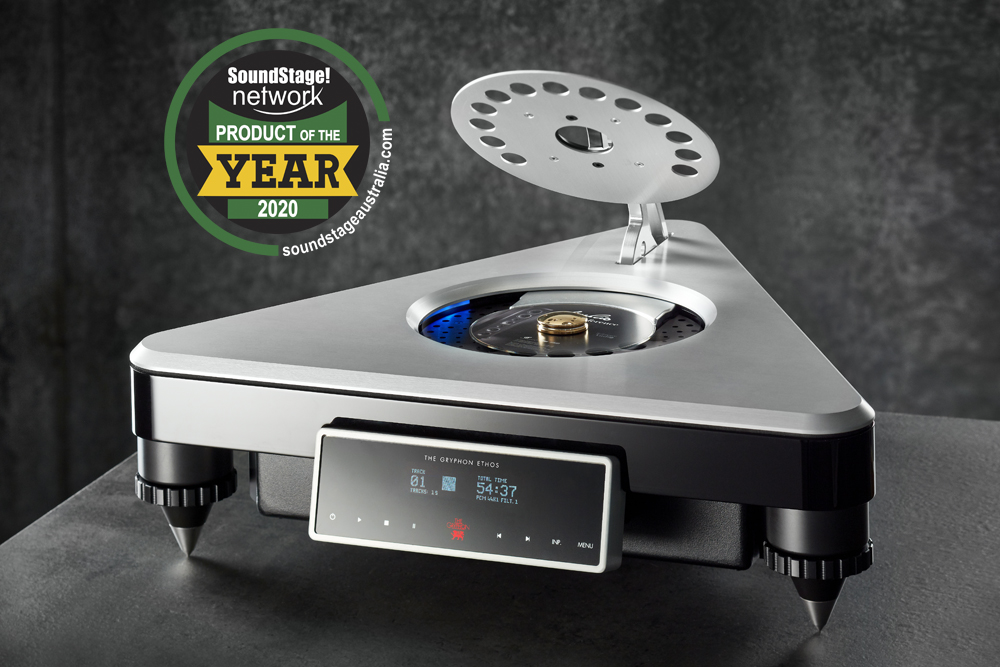 Led by respected industry professional and passionate music lover John Ong, the Sound Gallery (see our store feature here) has built a reputation for being a friendly and welcoming hub for a wide selection of hand-picked products from the world's leading brands. In addition to its product range, John Ong is renowned for his excellent customer service while the Sound Gallery's convenient location 30 minutes from downtown Melbourne in McKinnon, its plentiful parking and Ong's mean cup of coffee, have all been attractions leading to a steady growth in the store's client base.
On one of our visits, John Ong told SoundStage! Australia, "Firstly, I do not stock anything that I personally have not tested, heard or dislike. A brand tells a lot of story and I believe every brand exists for a reason. But I do have my own set of criteria before I can recommend it to my clients. This way I can then justify the equipment's price, quality, build and sound." He went on to say, "Music is a very personal experience. It differs from one person to another. I personally just want to be transformed or experience the ambience or atmosphere when a recording is being played."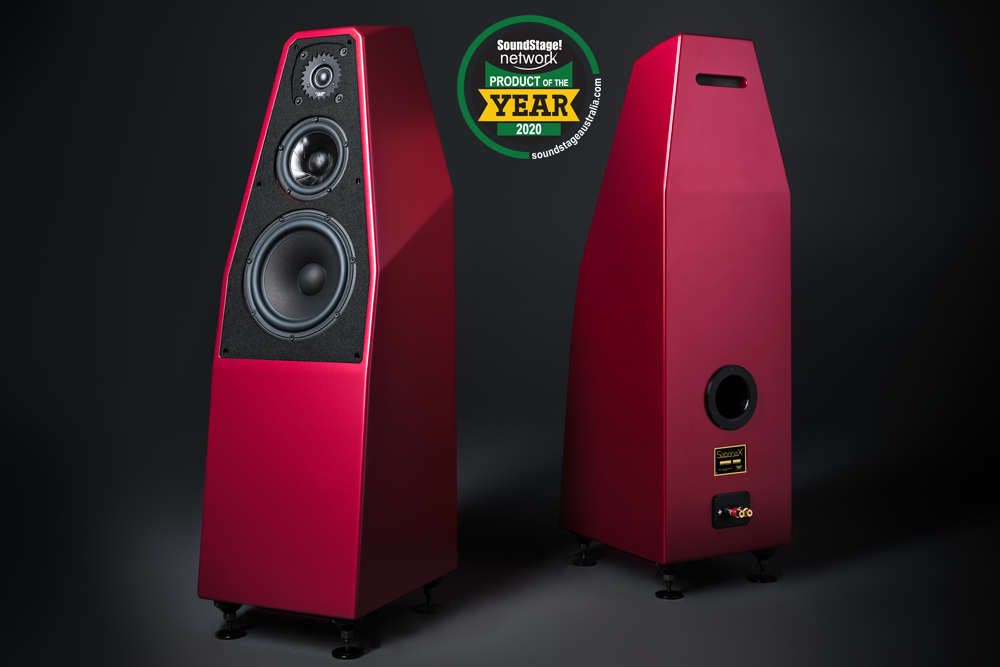 In line with Sound Gallery's expanding product portfolio, Wilson Audio and Gryphon Audio Designs are considered among the very best in the high-end. In fact, on our Products of the Year 2020 Awards SoundStage! Australia has recognised the brands' merits by bestowing much-deserved awards for excellence to Gryphon Audio Designs' Ethos CD Player/DAC and Wilson Audio's SabrinaX (see these and the full Awards list here).
To audition Gryphon Audio Designs, Wilson Audio and other quality audio products at the Sound Gallery please contact John Ong via the details below.
Sound Gallery
24 McKinnon Road
McKinnon VIC 3204
+61 3 9578 8658
+61 403 368 755
This email address is being protected from spambots. You need JavaScript enabled to view it.
www.soundgallery.com.au