In a new partnership which officially commenced on November 1 2020, long-standing audio specialist van den Hul's entire product catalogue is to be distributed in Australia by The Sound & Vision Group.
The new arrangement will include the distribution rights to van den Hul's comprehensive product portfolio which features cables comprehensively covering the entire signal path, the company's renowned cartridge lines along with stylus re-tipping services and the Dutch company's audio electronics.
In fact, the van den Hul cable range is absolutely massive and, to our knowledge, unparalleled in terms of the product spread in both terminated and unterminated lines. The finished product line culminates in the spare-no-expense '3T The Cumulus Hybrid' loudspeaker cable and '3T The Mountain' interconnect cable which are the bearers of the company's sum of technologies (LSC layer coated multi-conductors, Hulliflex insulation and other proprietary technologies). In addition, van den Hul has been growing its range of electronics which now includes a battery-powered preamplifier, stereo and monoblock amplifiers, a variety of phono stages, AC line filters and more.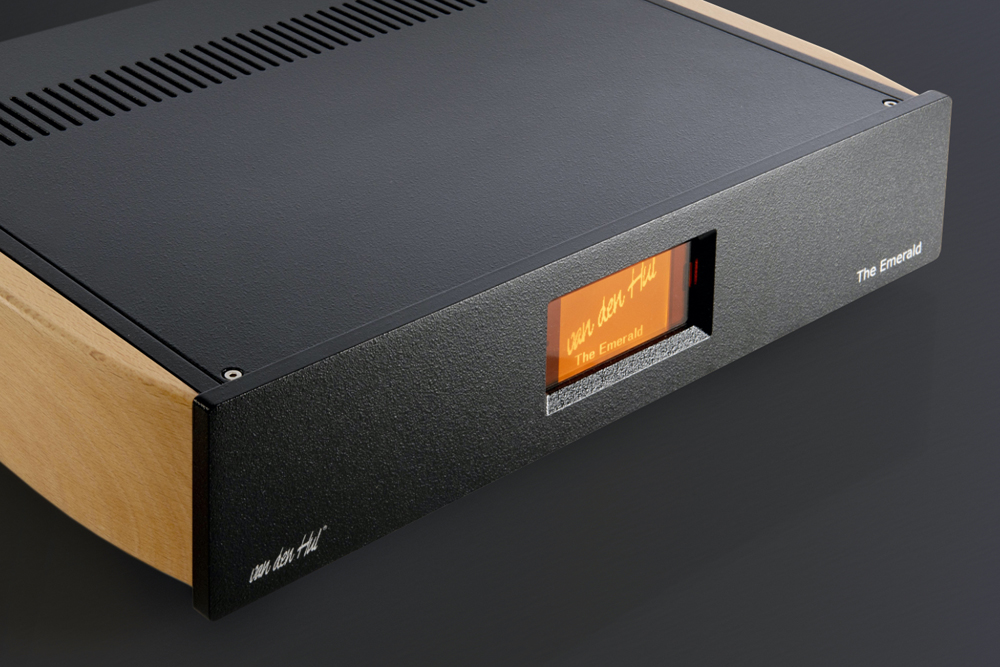 Of course, van den Hul's wide range of beautifully handcrafted cartridges are the stuff of legend, with the product line being topped off by the superb Colibri Moving Coil (MC) cartridge, A.J. van den Hul's personal flagship creation (see our news story here).
Company CEO A.J. van den Hul told SoundStage! Australia, "We are very pleased to appoint The Sound & Vision Group as the van den Hul distributor for Australia and New Zealand. We also thanks Audio Active for its efforts marketing our brand. Our parting is amicable, and both felt that it was time to pursue other avenues. In any relationship there comes a moment when a mutually agreed break ensures both parties get a fresh start to try something different and this approach is usually beneficial to both."
Sales Director at Sound & Vision Group Nicholas Familari added, ""We thank Audio Active for their work in marketing van den Hul in Australia. Audio Active is a great role model for a young company like ours, and one we aspire to emulate. We're proud to say that all of van den Hul's cables are made in Western Europe from materials sourced in the EU, and each one delivers a sound quality well above its price, but just as importantly, is environmentally safe. Company founder, A.J. van den Hul is an audiophile and environmental activist who cares about the planet. Van den Hul cables do not contain any harmful chloride or other halogens, so any kind of decay over the years is impossible."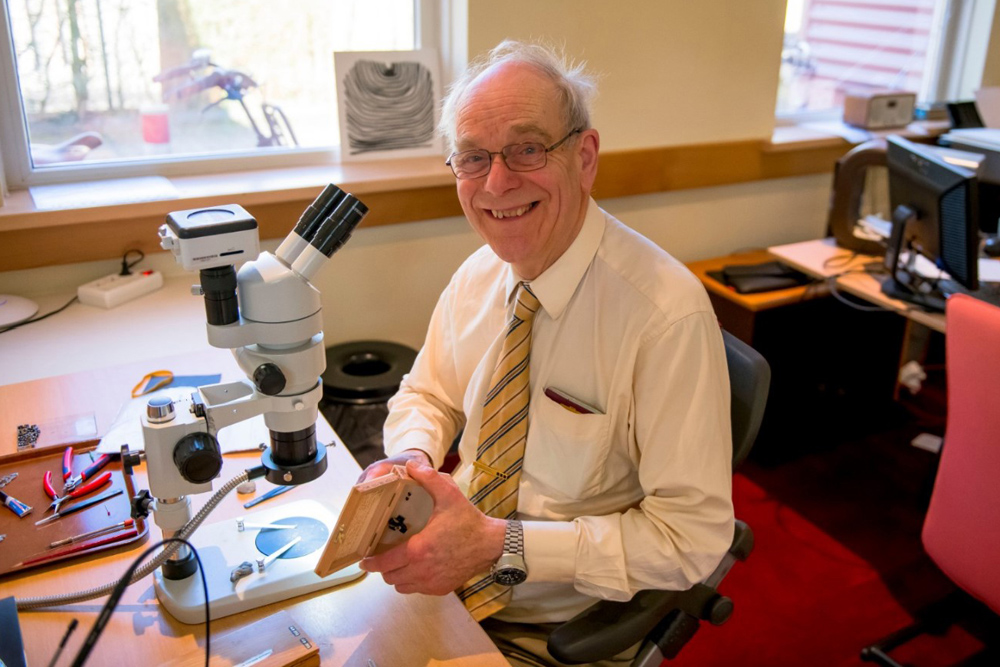 The van den Hul product lines will be available in Australia via The Sound & Vision Group's growing specialist audio retailers around the country.
Van Den Hul Products
Australian Distributor: The Sound & Vision Group
+61 422 142 902
www.soundvisiongroup.com.au