Engineering-driven loudspeaker specialist KEF has announced the invention of Metamaterial Absorption Technology which is said to be employed on a stream of future products.
Metamaterial Absorption Technology, or MAT for short, is an absorptive material which has been designed in conjunction with Hong Kong's acoustics specialist Acoustic Metamaterials Group. Used for the first time by KEF, the synthetic material features a complex set of patterns designed to efficiently deal with the wave which radiates from the drive units towards the rear of the loudspeaker's cabinet. The uneven mandala-looking patterns have been specifically designed to arrest target frequencies with the result said to be a super-high 99% elimination of rear wave distortions (you can download an AES White Paper on the subject here).
Cabinet standing waves and other forms of rear wave distortions can be detrimental to the music's clarity and can raise the resultant noise floor to subjectively create the impression of a congested sound presentation.
KEF Research and Development Engineer Dr Sebastien Degraeve explained, "We want to absorb the sound behind the drivers because we want to hear the music and not any artefact created by the driver itself or the cabinet. We've created a metamaterial that is optimised to absorb the maximum of sound in a minimum of space."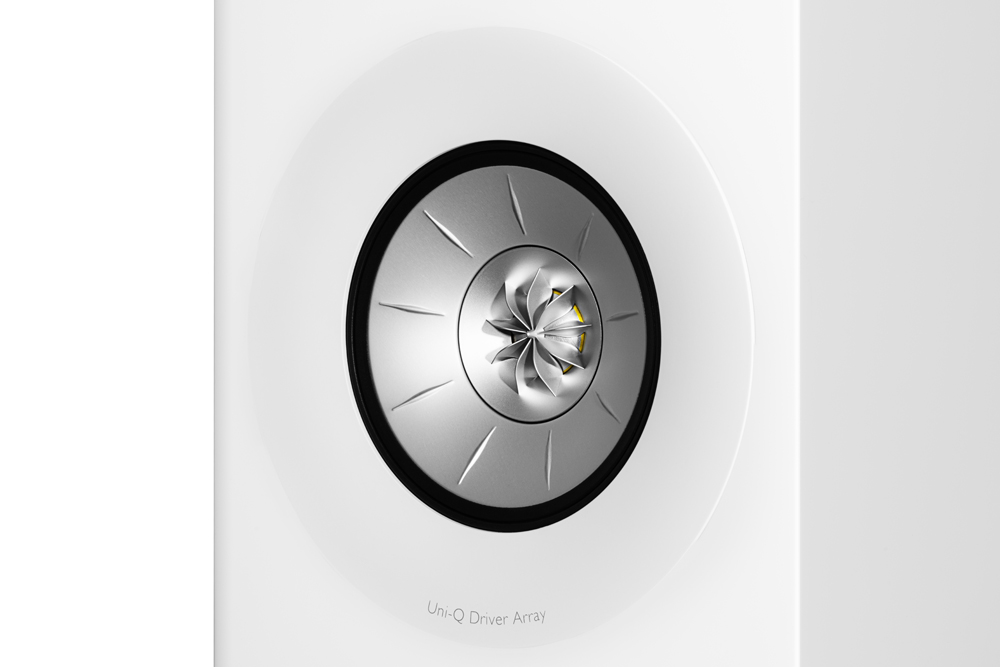 Head of Research and Development Dr Jack Oclee-Brown commented, "It's incredibly exciting for KEF to be the first to use Metamaterial Absorption Technology in audio. Whether listening to a beloved musician, mastering a new game, relaxing with a film, boxset or podcast, we can create a breath-taking immersive and authentic sound for everyone who loves to listen."
As alluded to above, MAT will be incorporated into future KEF designs with a view for the technology to eradicate drive unit and enclosure interactions with resultant performance improvements.
KEF loudspeakers are distributed locally via Advance Audio Australia. Further information on KEF's new Metamaterial Absorption Technology can be found here: www.kefhome.com.au/metamaterial
KEF Metamaterial Absorption Technology
Australian Distributor: Advance Audio Australia
+61 2 9561 0799
www.advanceaudio.com.au