In a reinvention of SVS's highly acclaimed, and extremely successful, 2000 series subwoofers, the company now announces three much-enhanced 2000 Pro Series active subwoofers.
With considerable trickle down technology from SVS's flagship 16-Ultra models, the new Pro series subwoofers are recipients of a newly-developed 12-inch (300mm) high power, high excursion proprietary woofer driver. The new driver's custom motor features a dual ferrite magnet system and a long-throw 'parabolic surround' around the vented aluminium diaphragm's parameter allowing high SPL output at controlled distortion levels. A composite material has been used for the cone dust-cap presumable to avoid cone flexing and to improve overall driver linearity. Improvements have also been applied to enclosure fabrication and the subwoofers' overall construction.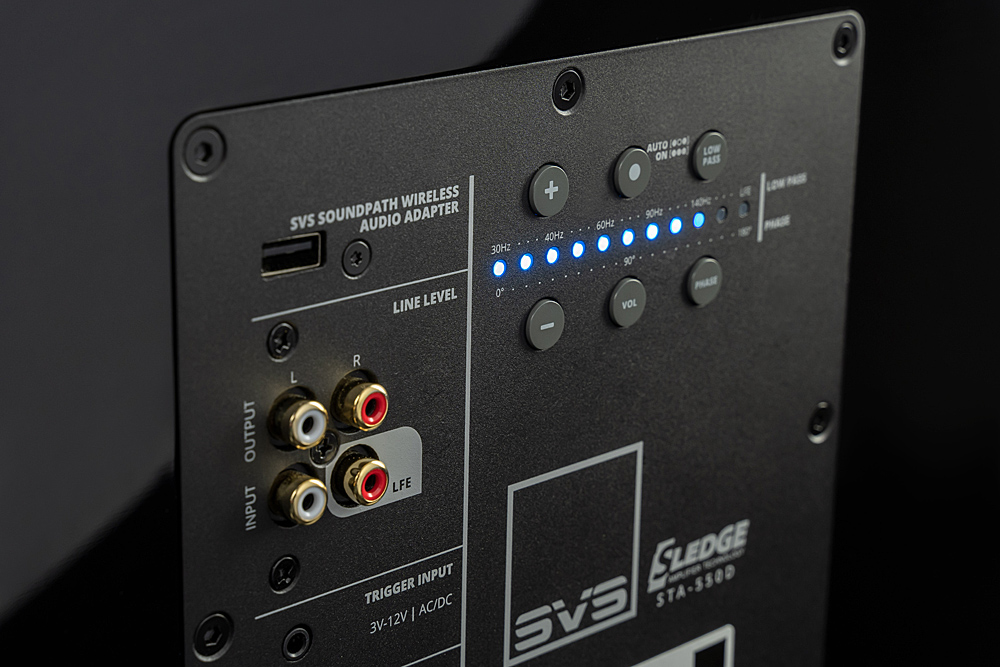 The new drivers are powered via SVS's 550 watts RMS (1500-plus watts peak power) Sledge STA-550D high current Class-D amplifier featuring a discrete MOS-FET output stage. The amplifier is supported by what SVS calls "the most sophisticated DSP engine ever used in a home subwoofer", a 50 MHz Analogue Devices audio DSP also featuring 56-bit filtering which allows in-room tuning and comprehensive control over equalisation (plus 3-band parametric EQ) and frequency response curves. The DSP can be controlled via SVS's dedicated app for iOS, Android and Amazon devices. The app works via Bluetooth, therefore working from non-line-of-sight positions, even from other rooms and allows real-time communication in both directions for immediate status updates.
The SB-2000 Pro is a sealed cabinet subwoofer with a frequency response from 19 Hz to 240 Hz +/-3dB while the BP-2000 Pro reflex ported model dips down to 16 Hz in standard mode and 17 Hz in sealed mode (both extend to up 290 Hz +/-3dB). Finally the PC-2000 Pro 'Ported Cylinder Cabinet Subwoofer' is an "iconic" cylinder design which reduces the real estate footprint while still providing exceptional extension down to 16 Hz in standard mode and 17 Hz in sealed mode (both extend up to 290 Hz +/-3dB) as per its BP-2000 Pro comrade.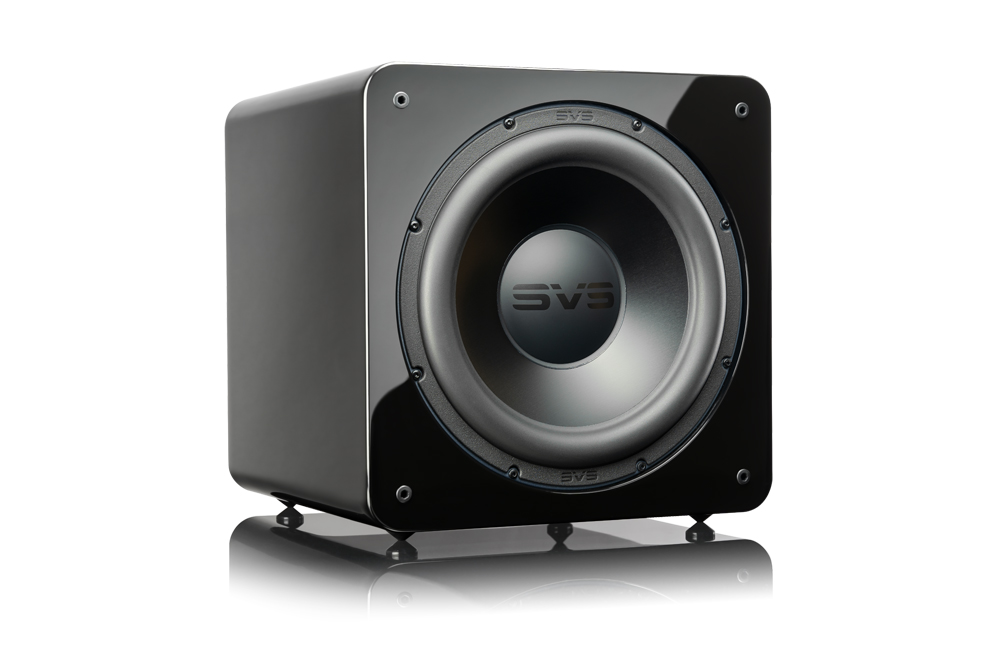 "Our engineers obsessed over making the 2000 Pro Series a truly breakout product line since we're replacing the most popular subwoofer models in our company's history," Gary Yacoubian, SVS President and Managing Partner told SoundStage! Australia, "We reimagined every aspect of the 2000 Pro design, from driver and amp to cabinet and control. By deploying the most advanced technology from our flagship models with new innovations, we've achieved reference performance at a lower price range than ever before. They are a true reflection of the passion we have for creating world-class audio experiences."
SVS 2000 Pro Series Subwoofers
Price: SB-2000 Pro AU$1800, PB-2000 Pro AU$1950, PC-2000 Pro AU$1800
Australian Distributor: Interdyn
+61 3 9426 3600
www.interdyn.com.au