Naim Audio's NAIT and SUPERNAIT integrated amplifiers have received wide consumer acclaim – even fervent admiration – while the world's press has bestowed them with numerous awards. Now, Naim announces these important models have received 3rd-gen updates.
The new amplifiers, handcrafted in Salisbury, UK, were six years in development – at least since their predecessors – and now feature upgraded, re-engineered and more substantial power supplies upping the amplifiers' speaker-driving capabilities. For the first time, both models now cater for vinyl lovers with built-in phono stages based on improved versions of classic Naim phono stages. The new phono stages feature three electronic stages with improved gain, passive equalisation and final gain stage followed by active equalisation. The circuit arrangement is said to lower microphonic influence on the delicate low level signal with Naim claiming the circuitry design provides "excellent noise performance, extended RIAA equalisation beyond the audio band and great overload headroom."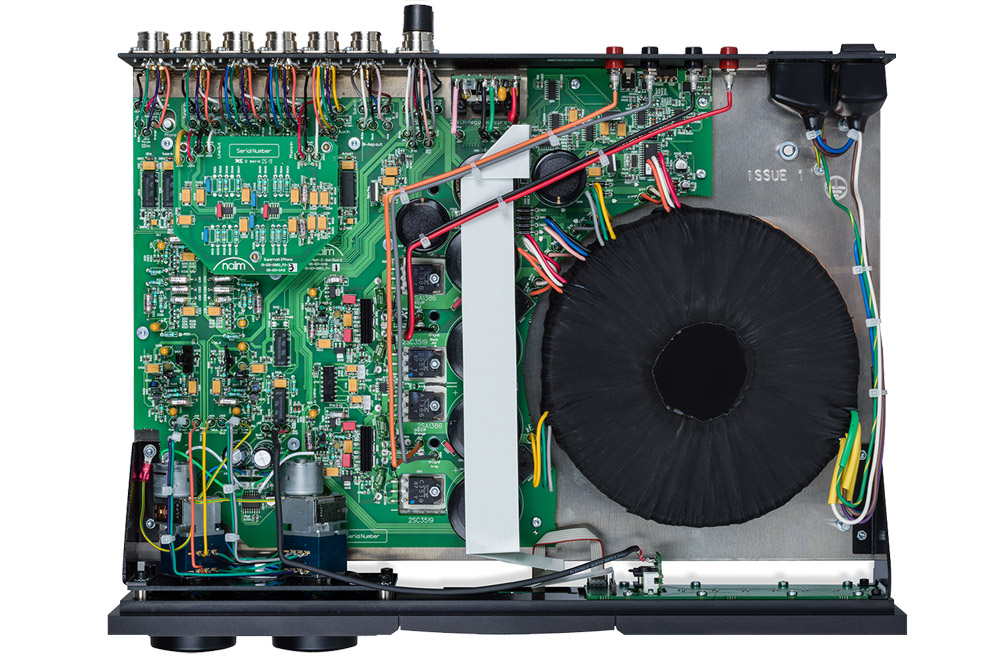 The all-important volume and balance control pots are high quality Alps Blue Velvet while Naim lists reed relay input selection, ceramic insulators for the power transistors, galvanically isolated microprocessor control section and microphonic-isolating PCB mounts as further refinements applied to both amplifiers.
Opting for the more upmarket SUPERNAIT 3 sees the benefits of Naim's DR (Discrete Regulation) amplification technology as used in the company's super high-end amplification, the employment of a larger toroidal transformer, better vibration isolation in key hardware and circuitry and promised sound quality and performance improvements.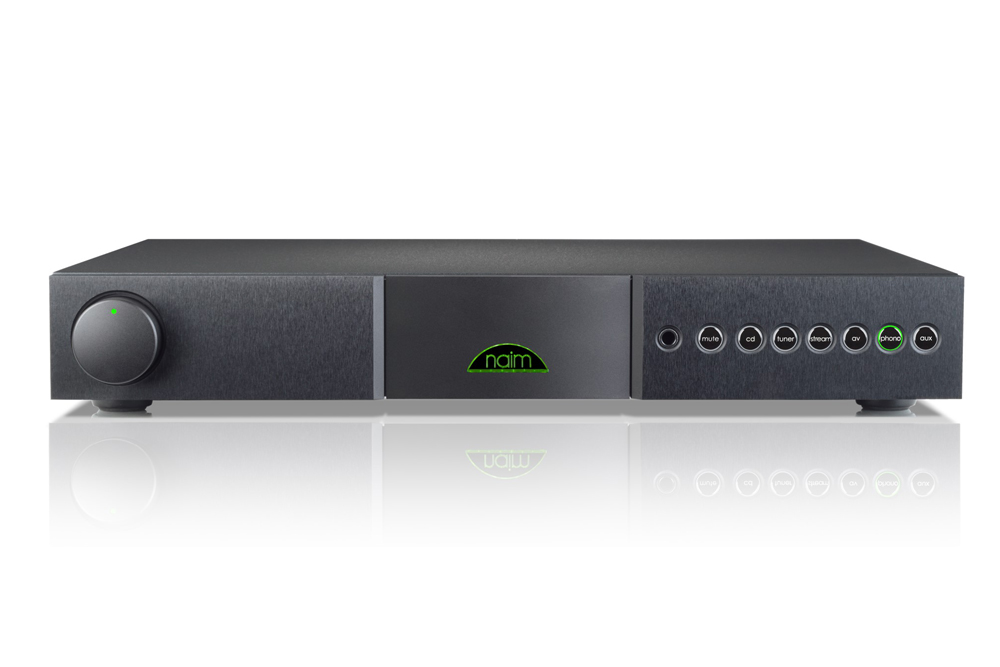 Charlie Henderson, Naim Audio's Managing Director, told SoundStage! Australia, "These are the best-sounding integrated amplifiers Naim has ever produced, now with added love for vinyl. Our major performance upgrades mean you'll hear more from your music – whatever format you're listening to."
The new NAIT XS3 and SUPERNAIT 3 integrated amplifiers are imported into Australia via Melbourne's BusiSoft AV and will be available around the country through established specialist audio dealers.
NAIT XS3 and SUPERNAIT 3 Integrated Amplifiers
Price: AU$5100 NAIT XS3, AU$7800 SUPERNAIT 3
Australian Distributor: BusiSoft AV
+61 3 9810 2900
www.busisoft.com.au