SoundStage! Australia has been informed that Sydney Hi-Fi Castle Hill is about to commence major showroom renovations to improve and expand the demonstration facilities available to audio enthusiasts in the Hills district and the wider Sydney metropolitan areas.
While the store featured some of the best appointed demonstration rooms in Sydney, store Proprietor Goran Sasic has embarked on an initiative to renovate the store, a feat that would elevate its status to among the best in the country.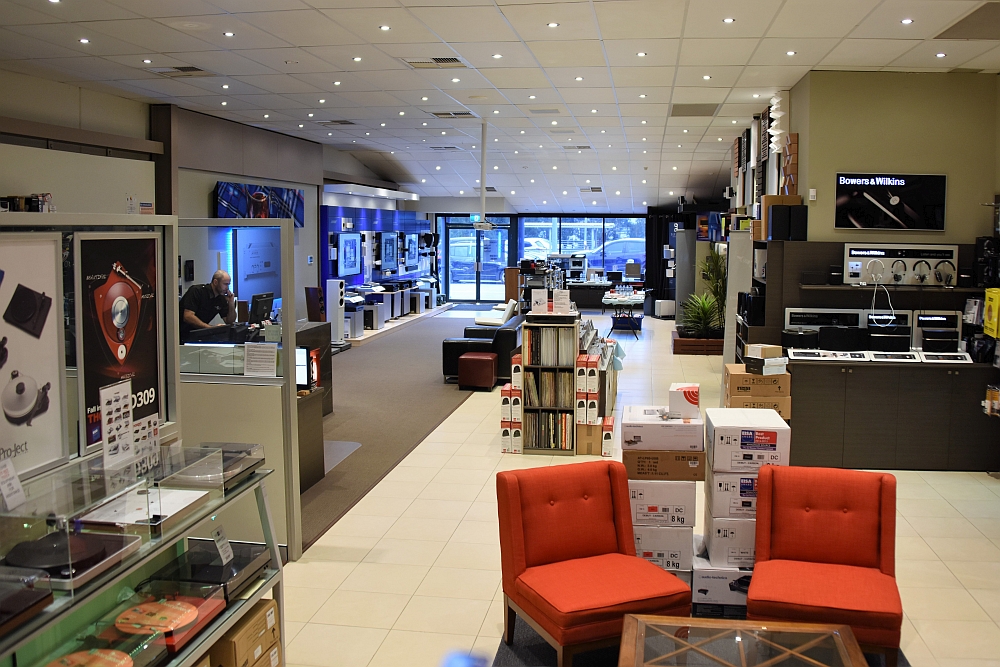 Sydney Hi-Fi Castle Hill features well-stocked, multi-auditioning-space environments with a massive variety of products spanning all categories and price points. Each auditioning studio has been strategically furnished with acoustic treatments from Vicoustics – which the store retails – and provides a comfortable, inviting ambiance for the proper auditioning of music and high-end audio products.
What's more, Custom Manager Michael Bigley also informed SoundStage! Australia that, "Due to starting some major renovations on our showroom, we would like to make the SoundStage! Australia community aware that we are clearing much of our ex-demonstration and floor stock."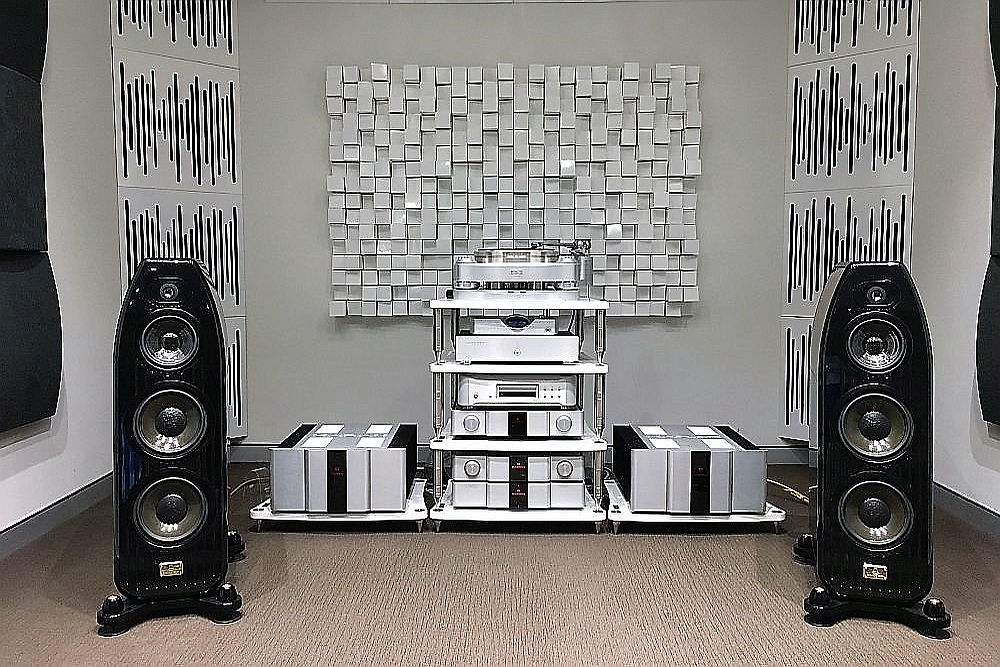 So opportunities will be available for audiophiles and enthusiasts to obtain discounted products from Sydney Hi-Fi Castle Hill's large range of products featuring some of the most desirable brands in high-end audio.
The store carries Acoustic Signature, Audio Physic, AudioQuest, Bose, Bowers & Wilkins (right up to the 800 flagship series), Chord Electronics, Karan Acoustics, Kharma, Krix, NAD, Parasound, Sennheiser, Yamaha and many more.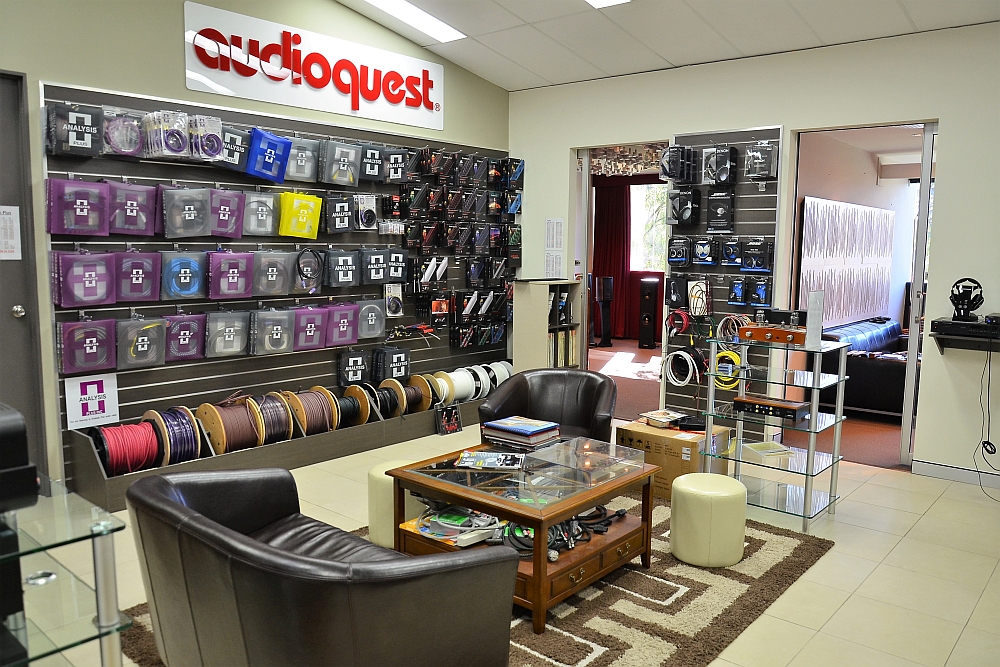 We look forward to sampling the audio delights of Sydney Hi-Fi Castle Hill once the facility's construction is finalised. Stay tuned for a pictorial feature/report.
Sydney Hi-Fi Castle Hill
7/19 Victoria Ave, Castle Hill NSW 2154
Sydney Australia
+61 2 9899 9079
www.sydneyhificastlehill.com.au