The Australian audio event calendar is streamlined and, as a result, strengthened via the amicable acquisition by StereoNET Marketing of The Chester Group's local rights and assets.
In a move which can only benefit the local industry – many business leaders have expressed the futility of staging two yearly shows in a market the size of Australia's – StereoNET Marketing Pty Ltd has acquired the rights, intellectual property and assets associated with The Chester Group Ltd's Australian Hi-Fi & AV Show.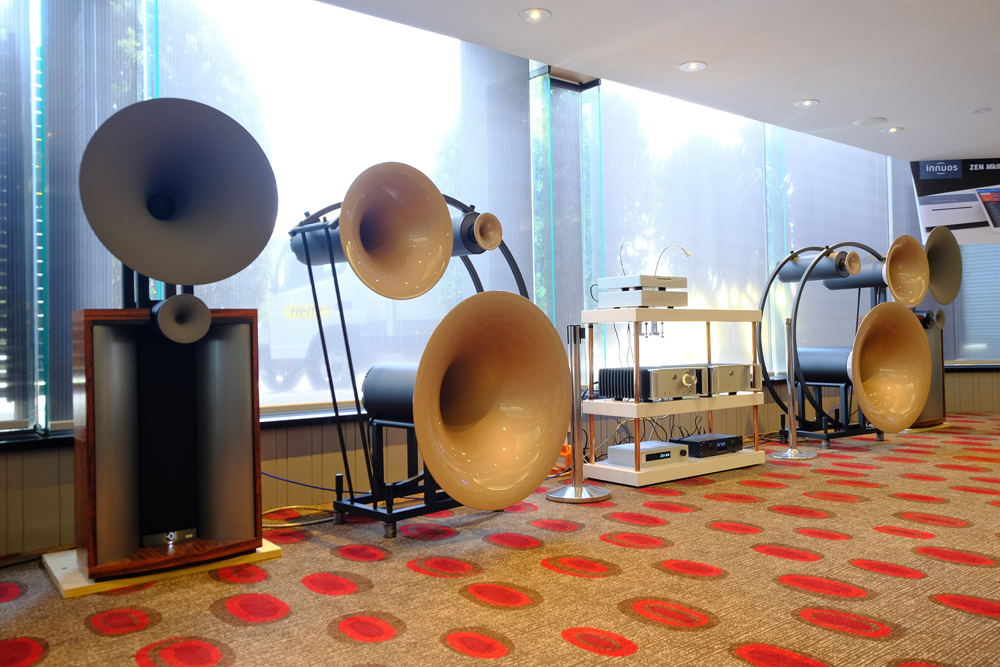 The Chester Group, helmed by Founder Roy Bird, has been running international audio events for over 25 years and was responsible for the revival of audio shows in Australia back in 2011 right up until the pandemic halted events around the world. Also until then, and since 2016, StereoNET has staged very successful events in parallel to The Chester Group's own.
Now, the shows merge, with the newly-titled StereoNET Hi-Fi Show planned for June 3-5 2022 at its traditional home base in the Pullman Albert Park Hotel, Melbourne. The plan going forward is to alternate the show between Melbourne and Sydney.
StereoNET Marketing Managing Director Marc Rushton told SoundStage! Australia, "We are very pleased to have finally reached an agreement with Chester Group, for the benefit of the Australian hi-fi industry. Roy and his team did an outstanding job reviving shows in Australia, and we recognise their achievements." Rushton went on to say, "Our dedication to the Australian industry, both as an independent publisher and a show organiser remains unwavering. With newly acquired additional resources, we look forward to continuing to develop our Australian show with alternating capital city show locations each year. As locals working with locals, we will continue to cater to the needs of the local industry and deliver high-quality events for consumers."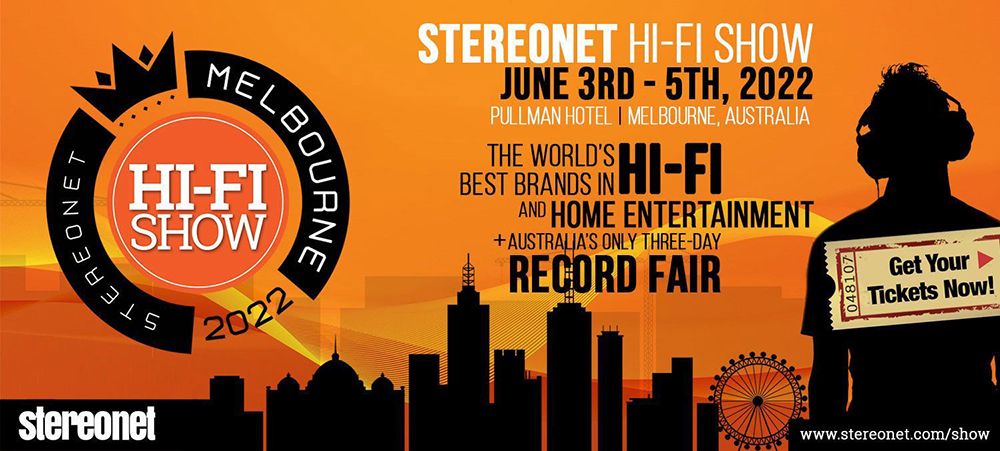 In a statement to SoundStage! Australia, The Chester Group's Founder Roy Bird said, "I'm immensely proud of what we managed to create for Australia, and pioneering new shows is very much part of my DNA, so the fact in this new form it can continue is reward indeed. I'd like to thank the friends we have made in Australia for their support and going forward I will contribute in any way I can."
The StereoNET Hi-Fi Show
June 3-5 2022
www.stereonet.com/show