Topping off a spate of new and updated releases, valve and solid state amplification specialist Balanced Audio Technology (also affectionately known as BAT) has announced a new valve-based integrated amplifier.
The new VK80i plugs the much-anticipated integrated amplifier space in BAT's line-up, with the new product being the recipient of the company's latest flagship REX circuit refinements. Ditto for the REX products' elegant styling, which is also reflected in the VK80i's attractive industrial design.
Of course, The VK80i is a fully balanced valve triode integrated amplifier featuring the same non-fused protection circuit and automatic bias scheme as used in the upmarket REX 3 power amplifier. BAT states that by removing the fuse from the circuit, which is inevitably in the signal path, the sound is made more transparent, tonally pure and, obviously, less dependent on the quality of the fuse itself. The intelligent automatic bias adjusts for changing line voltage and compensates (up to a point) for aging valves as each is governed by its own dedicated bias circuit.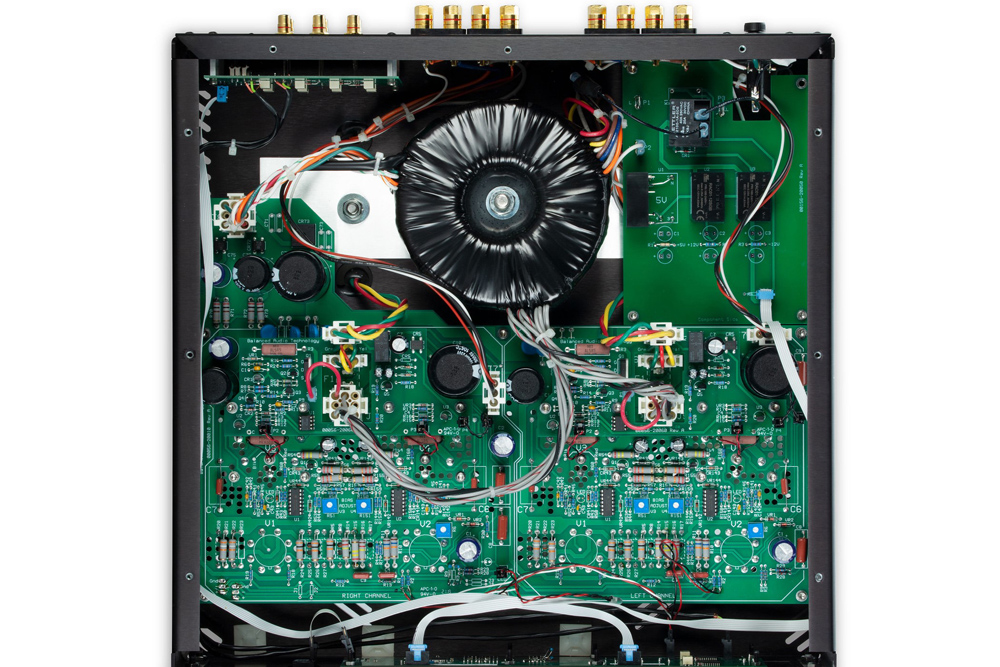 The VK80i employs four 6C33C-B triode output valves outputting 55 watts per channel while being capable of delivering high current to a variety of loudspeaker impedance loads. The input stages incorporate four of the venerable 6SN7, a valve renowned for its balance of pure tonal beauty, dynamic expression and detail retrieval. Total Harmonic Distortion is quoted as 3% at full power while the VK80i's frequency response spans from 8Hz to 200kHz. Input impedance is a high 215 kohms making the VK80i compatible with any source component. The VK80i accepts inputs for three unbalanced RCA and one balanced XLR source components. Volume control is operated via a 'resistive' ladder network which adjusts levels in 90 1dB increments.
The VK80i receives BAT's new design aesthetic while the chassis and associated panels are constructed from heavy gauge aluminium. The VK80i is available in either natural silver or anodised black. A full metal remote control is included.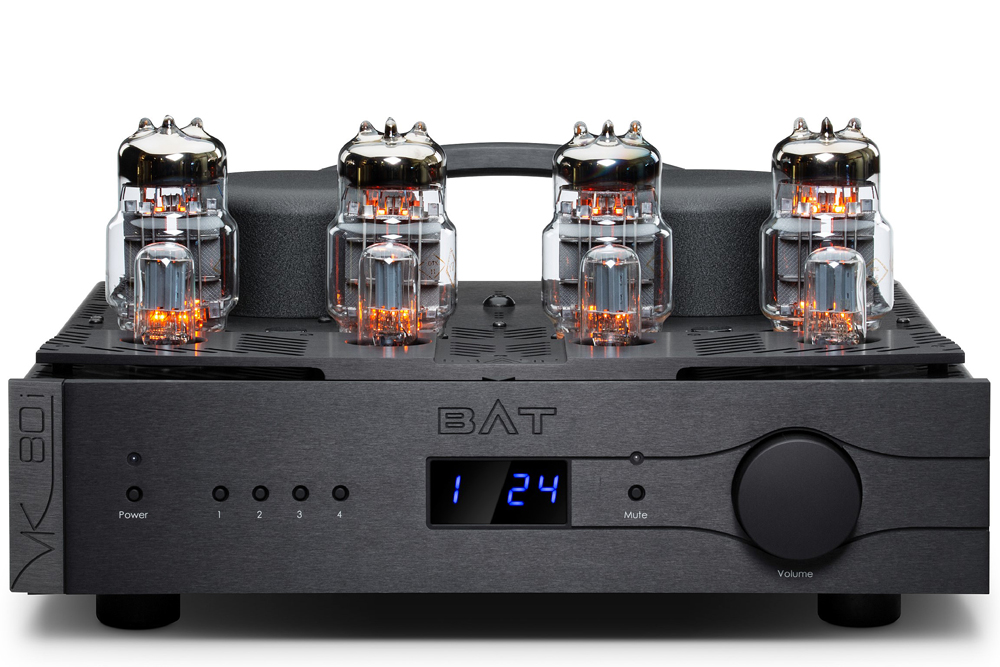 The Balanced Audio Technology VK80i integrated amplifier will be available in Australia in December 2020 via local distributor Audio Heaven.
Balanced Audio Technology VK80i Integrated Amplifier
Price: AU$16,400
Australian Distributor: Audio Heaven
+61 (0) 412 650 723
www.audioheaven.com.au