Danish high-end specialist Gryphon Audio has announced VANTA, a new flagship über cable line comprising the full gamut of audio wiring options.
At the top-most level of the high-end, there are few companies able to boast the ability to offer complete-system products spanning the entire signal path – from source to speakers and the cables in-between which provide the lifeblood. What's more, fewer still have the resources to offer the same comprehensive listing in more than one high-end product tier. Gryphon Audio now enriches its stable with the new top-level VANTA cables.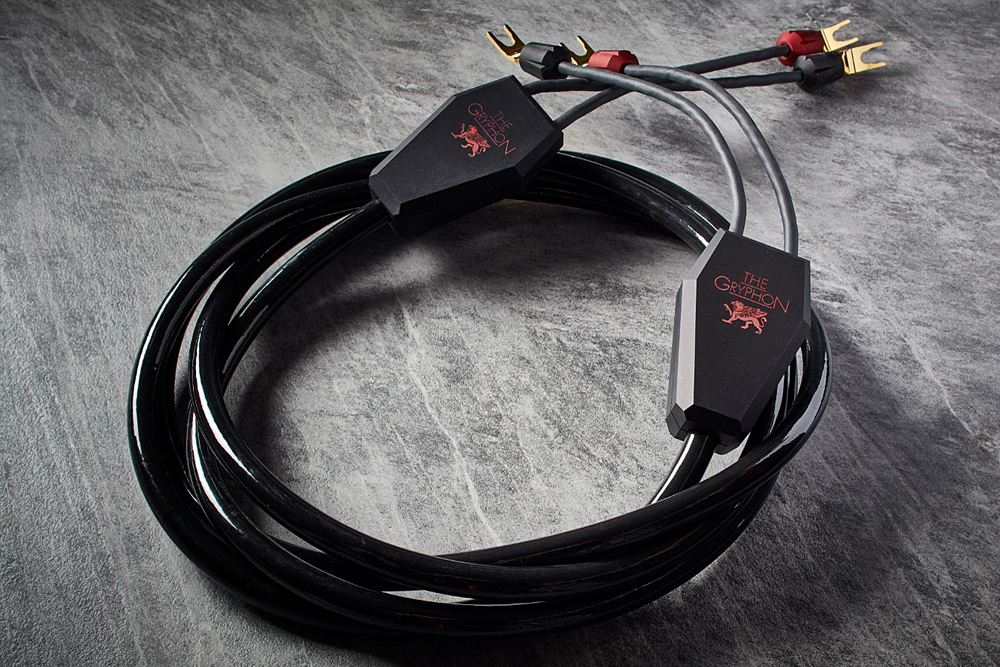 When Gryphon Audio engineers went about designing VANTA, they examined all areas key to audio cable topology such as material, electrical and mechanical parameters. Strict observance to impedance, inductance, capacitance and hysteresis (and potentially also skin effect) specifications allowed Gryphon Audio engineers to fine-tune VANTA in order to maximise the neutral and unimpeded performance expected from high-end cables at this level.
For starters, VANTA employs high quality and high purity silver and gold alloy conductors aimed at providing absolutely faithful signal transmission. The long crystal-minimum boundary conductor structure is said to eliminate distortion caused by amplitude-dependent signal transmission while a sophisticated extrusion process is said to contribute to "the focused, clean, tight sound of Gryphon cables."
The mechanical integrity of VANTA cables combined with optimum electrical PTFE insulation results in minimum dielectric absorption. Further, the conductors are encased in a specifically-designed composition of wrapping and outer sheathing which bundles the cables in a configuration said to also virtually eliminate self-induction and hysteresis.
VANTA's silver/gold conductors are soldered to the connectors via a stringent process requiring the use of a microscope for highly precise and reliable solder connectivity. VANTA employs high quality connectors from Neutrik and Oyaide.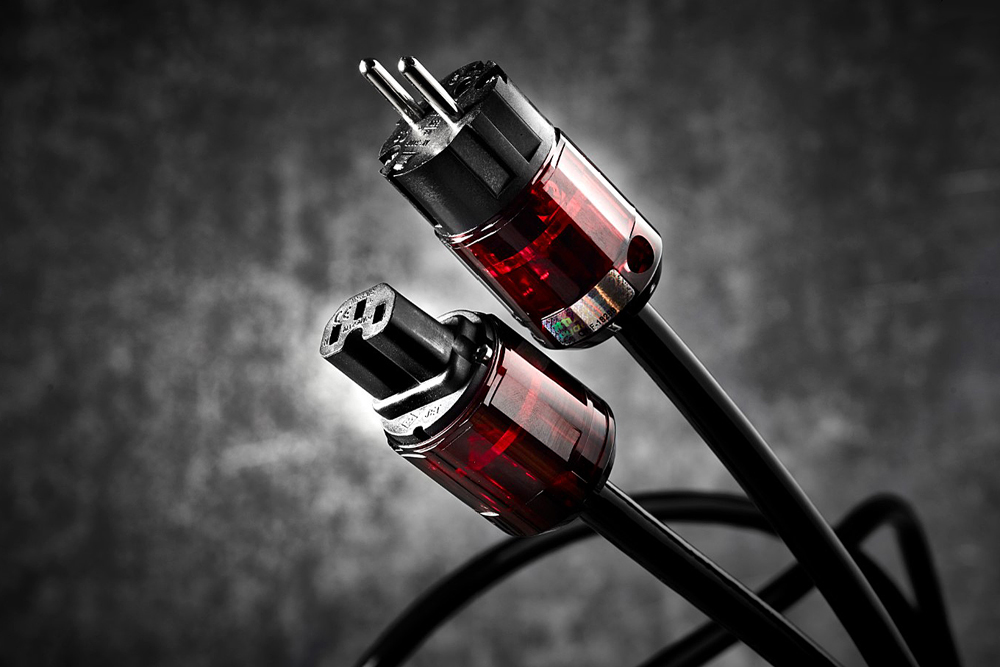 At launch, Gryphon Audio is offering loudspeaker, interconnect and AC cables, with digital connectivity being finalised for imminent release. The VANTA cable line starts shipping immediately and is slated for arrival late July 2020. Australian pricing is to be announced soon.
Gryphon Audio VANTA Cables
Prices: TBA
Australian Distributor: Kedcorp
PH: +61 2 9561 0799
www.kedcorp.com.au