In what is now a well-oiled show-staging machine, the Pullman Melbourne Albert Park Hotel will once again host the StereoNet Hi-Fi Show for three audio-packed days launching Friday, 18 October and closing on Sunday, 20 October 2019.
Formerly known as the 'International HiFi Show', this year's event will see the return of a number of aspects which have made the show a success with audio enthusiasts throughout Australia. For starters, the highly-visited three-day-long Record Fair will be staged once again offering a huge variety of vinyl. As per last year, in addition to the perennial 'audiophile' selections, the Record Fair will also offer a more complete assortment of music encompassing the full gamut of genres. Record Fair vendors will also be offering classic, vintage and collectable vinyl.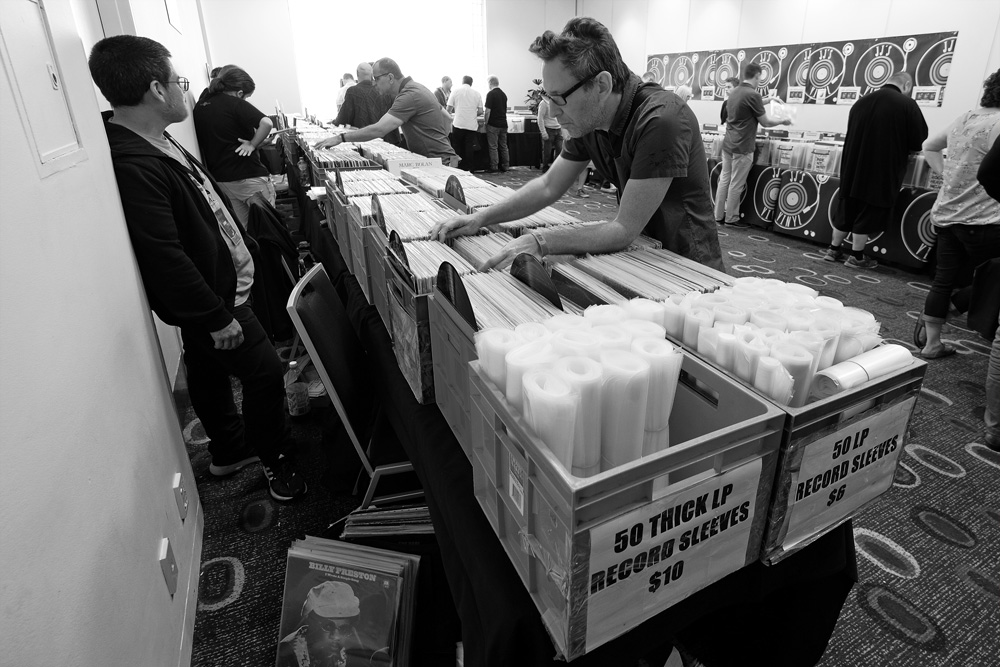 In general, demonstrations of audio and visual equipment throughout the Pullman's numerous exhibit spaces will feature the cross-section of products from source to speakers and everything in between. The smorgasbord of kit will also include the latest projection technologies, home cinema-dedicated systems, headphones and general home entertainment. In fact, as you enter the show you'll be greeted with a massive Avant Garde horn system, giving you a hint of the Hi-Fi wonders to be discovered over the weekend.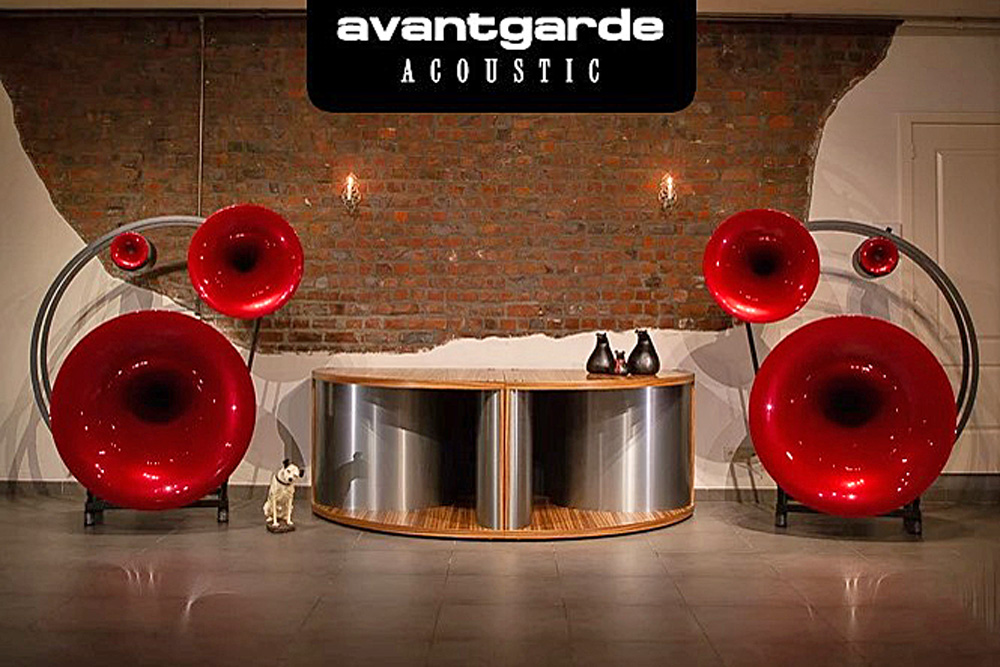 A number of major new product announcements are also planned from a variety of manufacturers and distributors. A new entrant to the marketplace and introducing itself at the show is Australian high-end amplification specialist Heschl Audio Labs who is debuting with established local loudspeaker maker Lenehan Audio. Another two Australian electronics companies, Nano Audio Technology and March Audio, will also be making their debut at the show. In addition, several local and international VIP guests will be on-hand to meet and greet.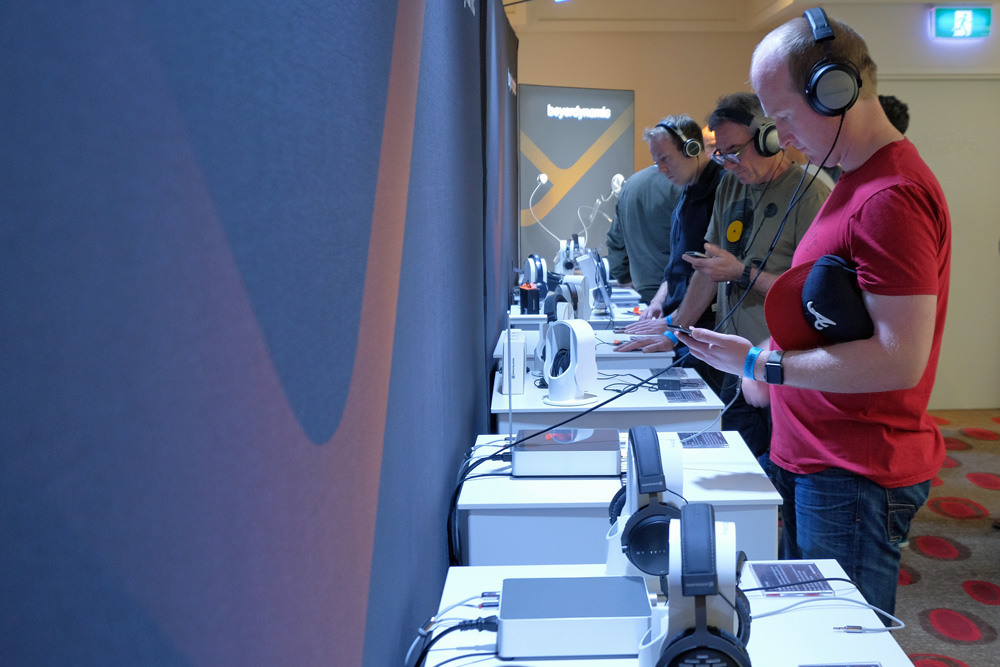 The StereoNet Hi-Fi Show will be held at the Pullman Melbourne Albert Park Hotel from 18-20 October 2019. Visit the show's website (see below) for tickets. See you all there!
StereoNet Hi-Fi Show
18-20 October 2019
Pullman Melbourne Albert Park Hotel
65 Queens Road
Albert Park VIC 3004
www.hifishow.com.au</p